Marilyn Manson Interviewed by Phoenix News Times
Posted by Norsefire on May 30 2013

Marilyn Manson talks to Phoenix News Times about the new tour, comments on songs and their creation. There's also talk of writing new songs and working on Phantasmagoria and Holy Wood.


You're going to be at the Marquee Theatre here in Tempe before you start your tour with Alice Cooper.
"Yes, and let it be said on this tour we will be playing just singles and opening with "Angel With the Scabbed Wings." I think the first song on a record should always be the single, because it's the first thing you want people to hear.
I am in a position now where I can do things differently, and I also believe that people have a desire for what is not being given to them, and that's what I want to change musically after this tour and that's why I am experimenting with different people."

Manson also tells Phoenix News Times,
"I wrote a song last night and finished it that has Prince sort of feel to it, but I did a bunch of other songs that had sort of a Revolting Cocks [feel]. My friend Roger Avary and I have been hanging out a lot and he asked me about my Phantasmagoria script about Lewis Carroll losing his mind. I sort of lost my mind when I was writing it, and that's why the movie had never been made yet. He encouraged me to go in and do it and I did it, and it was very liberating because I afraid and I just kind of put it away. And that let me start putting together and releasing my Hollywood novel, and turning it into a mini-series, and getting ready for the Alice Cooper tour."

Read the full 2 page interview now at blogs.phoenixnewtimes.com where Marilyn Manson discusses other interests and comments on different songs, talking about their creation.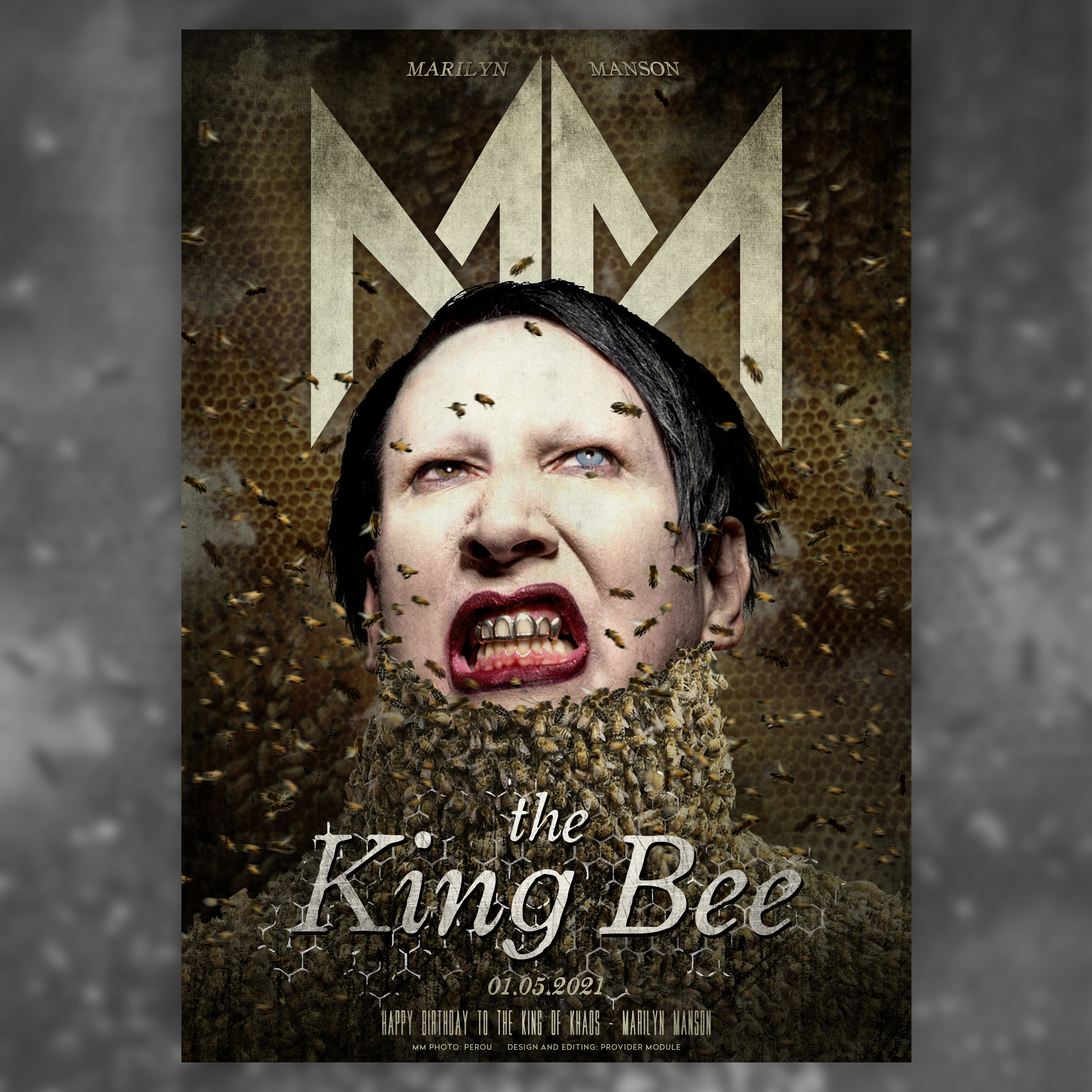 TWEETS BY MARILYN MANSON
TWEETS BY PROVIDER MODULE
PROVIDER MODULE INSTAGRAM