Marilyn Manson Interviewed by PlayBoy MX
Posted by Norsefire on Apr 08 2010



Marilyn Manson has recently been interviewed by Playboy Mexico.

Marilyn Manson talks about his paintings and how he has developed as a painter and the interview states that the Hell, etc. exhibition will be shown in Mexico although no date is mentioned.

Manson also revealed that he has a couple of stories in mind for a smaller series of independent films, ones that wouldn't have to be shown in theaters.
On the subject of leaving Interscope Records, Manson says that he has a lot more freedom now and his approach to music will be the same as his approach to painting, he will invest his own money and take his own risks. He says we will see more of him this year but it will be done by his own hands.

View the untranslated interview at playboy.com.mx, mansonwiki has put up an English translation HERE.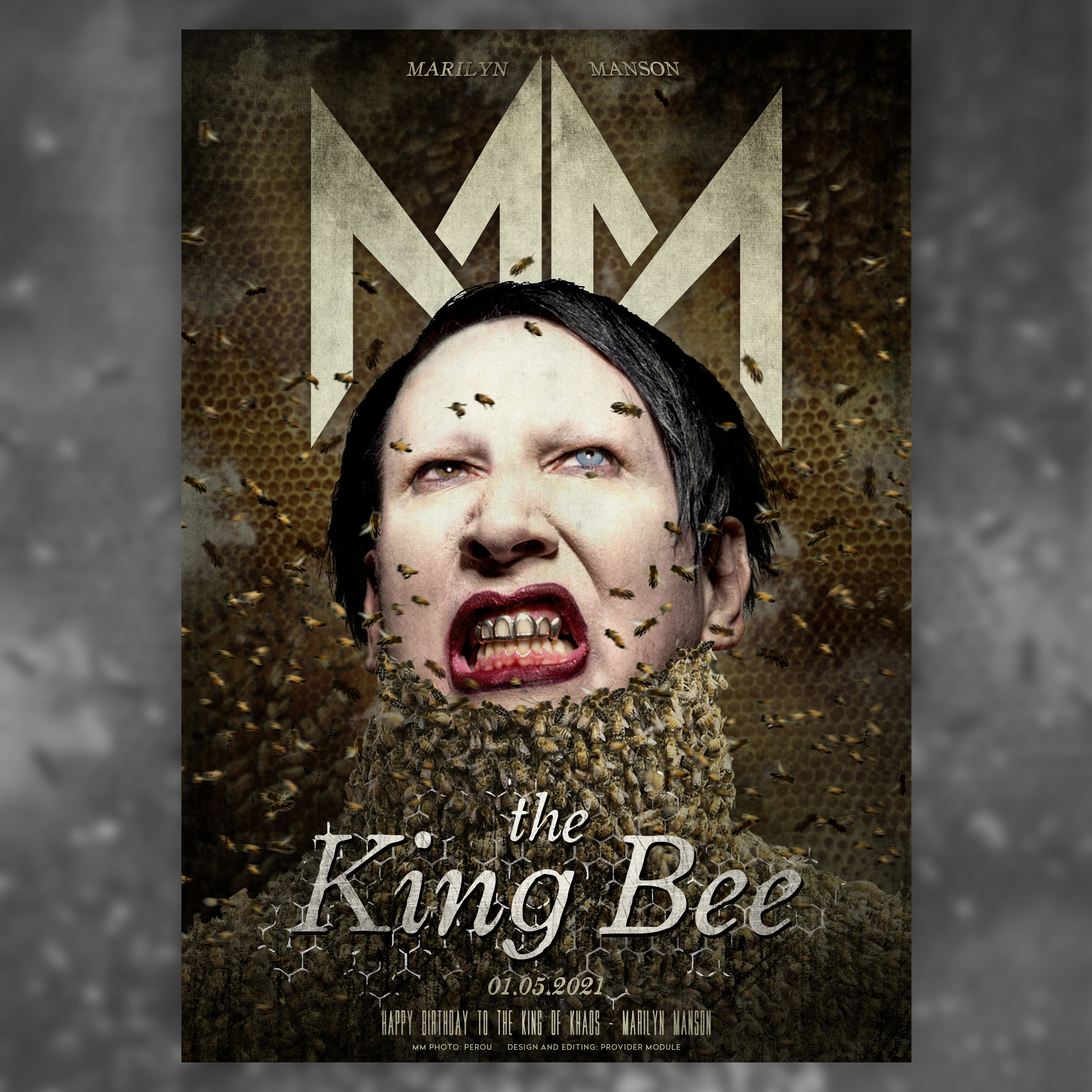 TWEETS BY MARILYN MANSON
TWEETS BY PROVIDER MODULE
PROVIDER MODULE INSTAGRAM