Marilyn Manson Interviewed by Triple J
Posted by Norsefire on Feb 14 2012

Triple J radio station in Australia recently interviewed Marilyn Manson discussing the new album Born Villain and the upcoming Soundwave tour.

The trailer for Born Villain which was released last year and directed by Shia LaBeouf is talked about in the interview with Manson confirming that the song used is Overneath The Path of Misery although it isn't the finished version and he compares it to being a midget with the final version on the record being a giant!
Also on the subject of the trailer and discussing the inspirations Manson goes into detail about the ending of the video which shows Marilyn Manson and a lion yawning, "The one input that I insisted upon was at the end, that the lion was yawning and that I was taking a cigarette break. For two reasons, I don't smoke and at the beginning of most movies the MGM lion roars and I think that the yawn was more of a comment on if anyone thought that (the trailer) was shocking, it was me taking a cigarette break as if this is simply not difficult to be shocking and the lion he didn't care."

Marilyn Manson also mentions that on the upcoming tour in Australia which features performances at Soundwave Festival they might play one or two new songs and says this is going to be unlike anything you've seen, "This is going to be something that, if you expect something, expect less or more because itís going to be completely sideways. This is going to be a Marilyn Manson that is unlike what youíve seen."

Listen to the full 18 minute interview here: www.abc.net.au

Thanks to Benjamin for the news, and S.D. for the full interview link.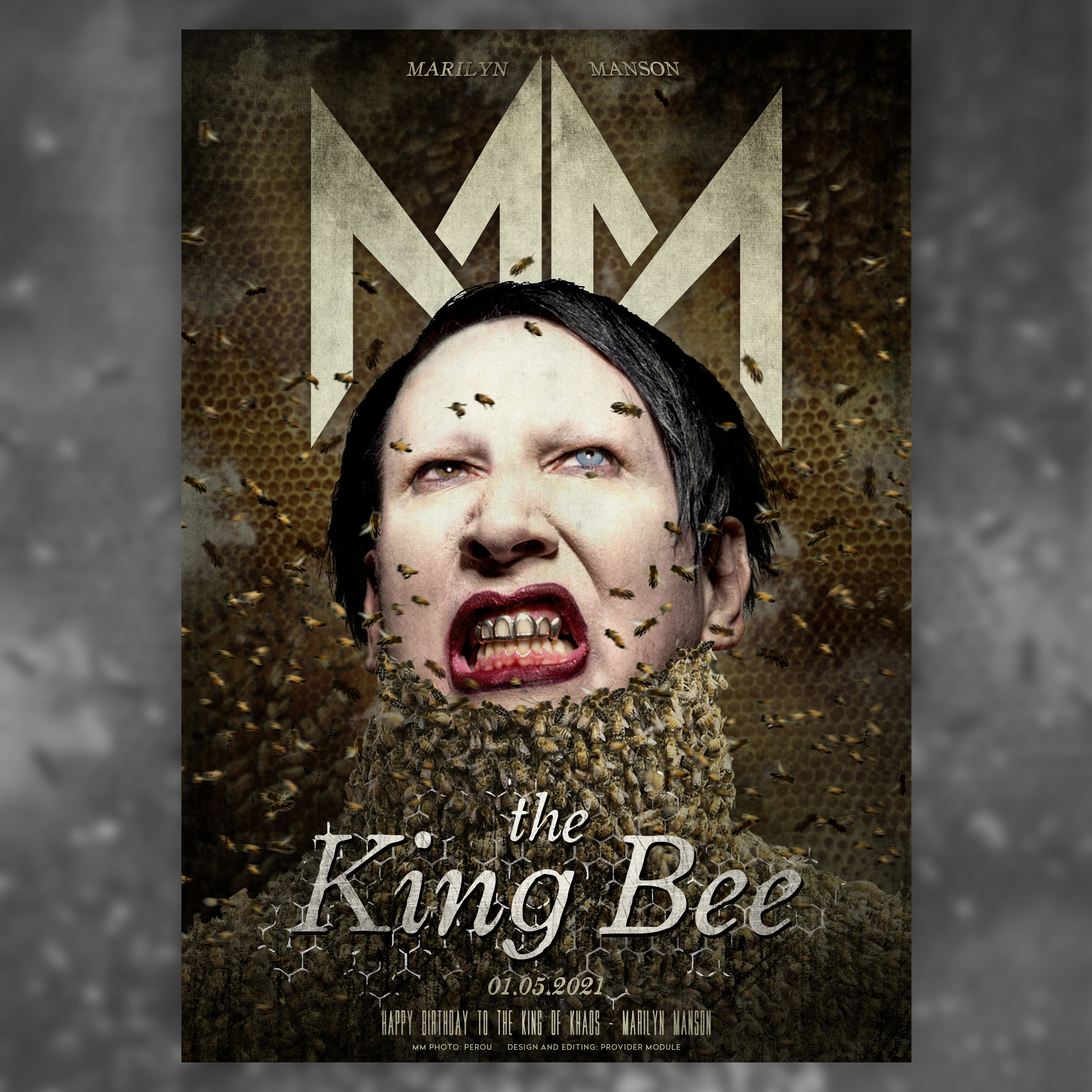 TWEETS BY MARILYN MANSON
TWEETS BY PROVIDER MODULE
PROVIDER MODULE INSTAGRAM