Marilyn Manson Interviewed by Vanity Fair
Posted by Norsefire on Apr 24 2012



Vanity Fair has interviewed Marilyn Manson discussing Born Villain, the "Celebrity Era," and How He Got His "Stones Back".

Marilyn Manson also comments on the cover song "You're So Vain" which features Johnny Depp on lead guitar and drums.


How did you come to record a cover of "You're So Vain" with Johnny Depp?

Because [of] where he's at in his life. This record isn't about anybody. The previous ones might have been perceived as being about this girl or that girl—and that's what art was never supposed to be about. When I listen to my favorite songs, Bowie and the Beatles, I don't think about who the fuck they were with when they wrote 'em. I just think about how it makes me feel. And [Johnny and I] both thought it was hilarious to do that song, that it would just be us staring at each other. That's our relationship, funny.

Source: vanityfair.com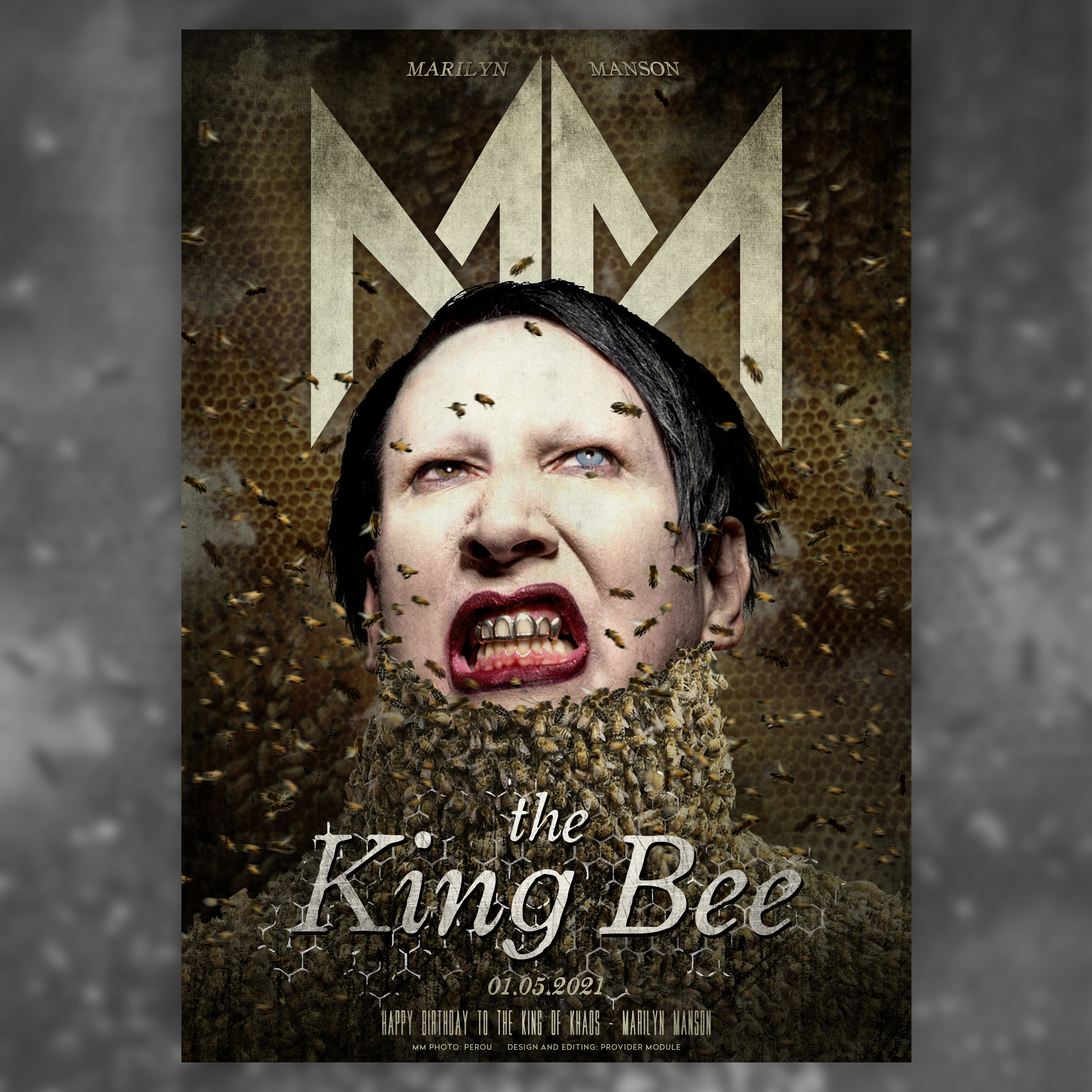 TWEETS BY MARILYN MANSON
TWEETS BY PROVIDER MODULE
PROVIDER MODULE INSTAGRAM