Marilyn Manson Joined On Stage by Johnny Depp and Die Antwoord's Ninja
Posted by Norsefire on Nov 01 2014



Marilyn Manson gave fans a treat last night for his Halloween show at The Roxy.

Similar to the previous show at The Observatory, Marilyn Manson opened up with new song Deep Six and also performed Cupid Carries A Gun and Third Day Of A Seven Day Binge. Fans also reported that Mister Superstar was performed at this show as well.

At the end of the show Marilyn Manson announced he had no tricks but two treats (five if you count his cock and balls) and he introduced Johnny Depp to the stage, followed by Ninja of Die Antwoord. They joined the band and performed one of the most chaotic and awesome performances of The Beautiful People.

Watch the video of The Beautiful People below thanks to YouTube user razorstarzz.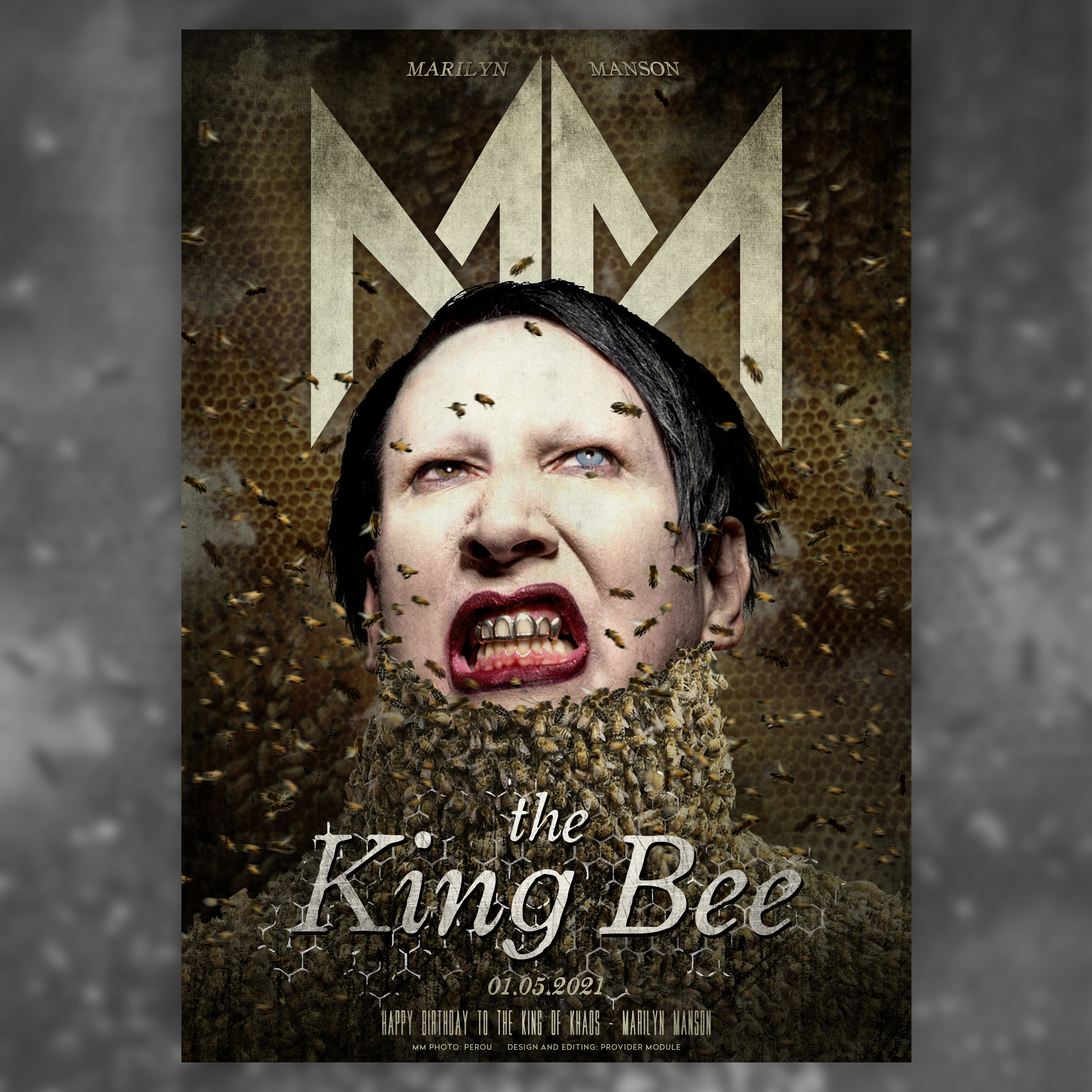 TWEETS BY MARILYN MANSON
TWEETS BY PROVIDER MODULE
PROVIDER MODULE INSTAGRAM