official store." />

Marilyn Manson Prints & Lithographs Added To The Official Store
Posted by Norsefire on Jun 30 2011



Lithographs and limited edition prints of Marilyn Manson's artwork can now be purchased through the official Marilyn Manson store.

Lithographs
• 30" x 24"
• Professionally printed lithograph reproductions of original Marilyn Manson artwork on high quality card stock
• Limited edition of 500
• Individually signed and numbered by Marilyn Manson

Limited Edition Prints
• 30" x 22"
• Exhibit-quality reproductions in limited editions of 25, printed on watercolor paper with watercolor ink
• Each print individually finished, signed and numbered by Marilyn Manson
• Packaged with certificate of authenticity, signed and dated
• Please allow 4-6 weeks for delivery. A dropship fee of $25.00 will be added as a line item in your shopping cart for each print.

Thanks to Mary Whore/MarilynManson.Fr for the news.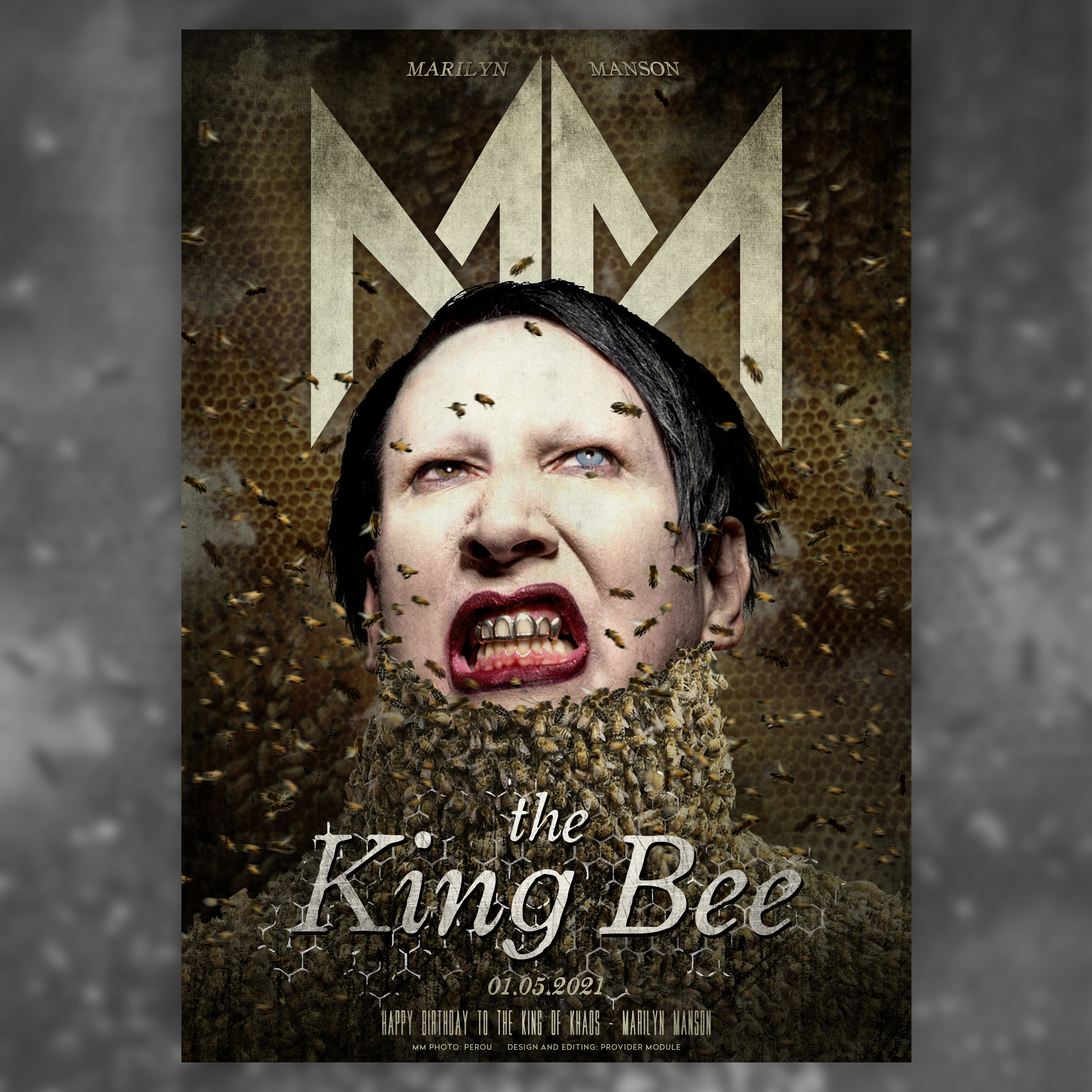 TWEETS BY MARILYN MANSON
TWEETS BY PROVIDER MODULE
PROVIDER MODULE INSTAGRAM