Marilyn Manson Releases Cry Little Sister On iTunes
Posted by Norsefire on Jun 15 2018



Marilyn Manson has now officially released his cover of Gerard McMahon's CRY LITTLE SISTER, available on iTunes from June 15th!
The song was originally written and recorded for The Lost Boys soundtrack in 1987, Marilyn Manson has now covered the song for the upcoming X-Men film The New Mutants which is released next year.

So if it's already past midnight in your time zone, get on iTunes and purchase the new single for CRY LITTLE SISTER!

Marilyn Manson previously played the studio recording over PA systems whilst on tour across North America this year and is now currently performing it live during his show.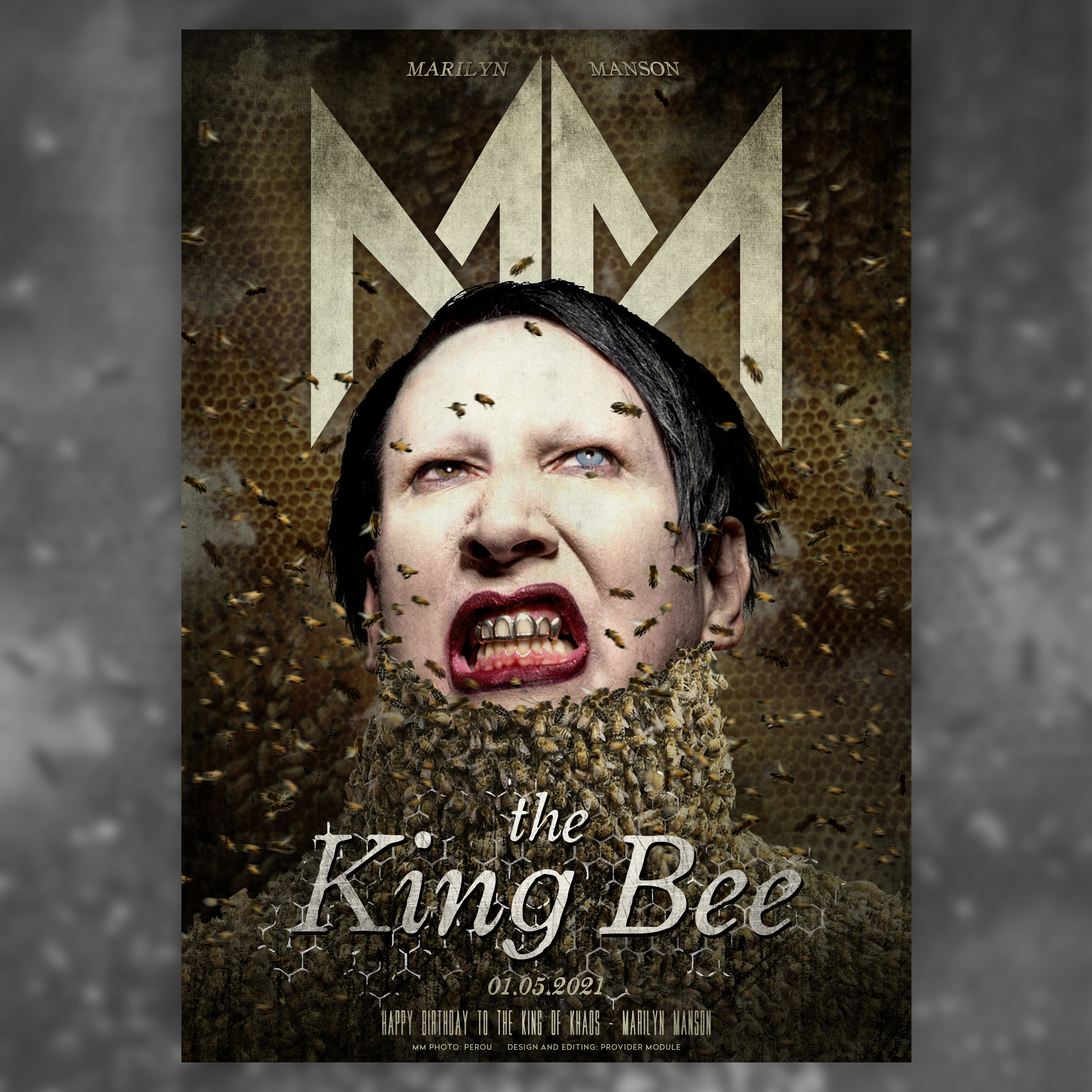 TWEETS BY MARILYN MANSON
TWEETS BY PROVIDER MODULE
PROVIDER MODULE INSTAGRAM