Marilyn Manson Releases God's Gonna Cut You Down
Posted by Norsefire on Oct 17 2019



Marilyn Manson has released his cover of God's Gonna Cut You Down, the single release date is October 18th so depending on your location you can either purchase it now on iTunes or wait until midnight when it should instantly appear and be able to purchase it.

The song has been covered by many artists with the most well known cover by Johnny Cash. Marilyn Manson covered the song in 2017 and it was featured on the 24 HOURS TO LIVE movie soundtrack. The song was never released before as a single meaning you had to buy the full movie soundtrack to get it.

Now the song is being made available as a single! So log onto iTunes and download this great cover!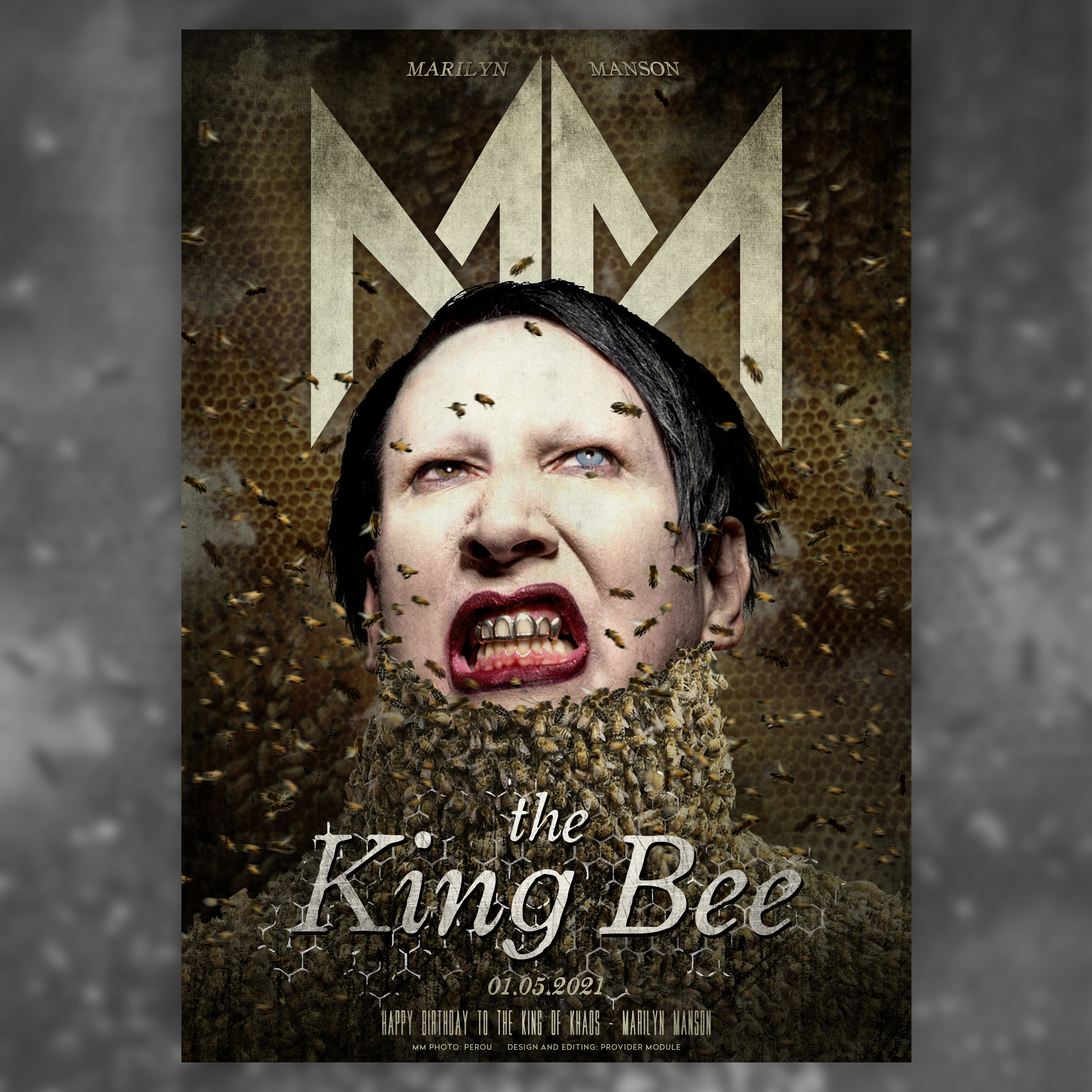 TWEETS BY MARILYN MANSON
TWEETS BY PROVIDER MODULE
PROVIDER MODULE INSTAGRAM