Marilyn Manson Releases TATTOOED IN REVERSE Music Video
Posted by Norsefire on Mar 23 2018



Marilyn Manson has unleashed a new music video for the song TATTOOED IN REVERSE taken from his new album HEAVEN UPSIDE DOWN.

Tattooed in Reverse marks the fourth music video from Heaven Upside Down and the fourth video to be directed by Bill Yukich. Fans have already hailed the previous three videos to be some of the best of Manson's career and the fourth does not disappoint either.
Manson previously teased on his social networks revealing Courtney Love would appear in the video. Love plays the role of a nurse and can be seen pushing Manson around in a wheelchair and appearing in a grotesque hospital room / laboratory alongside Manson.

Check out the visually rich and highly detailed new Marilyn Manson video above and share your opinions on our forum!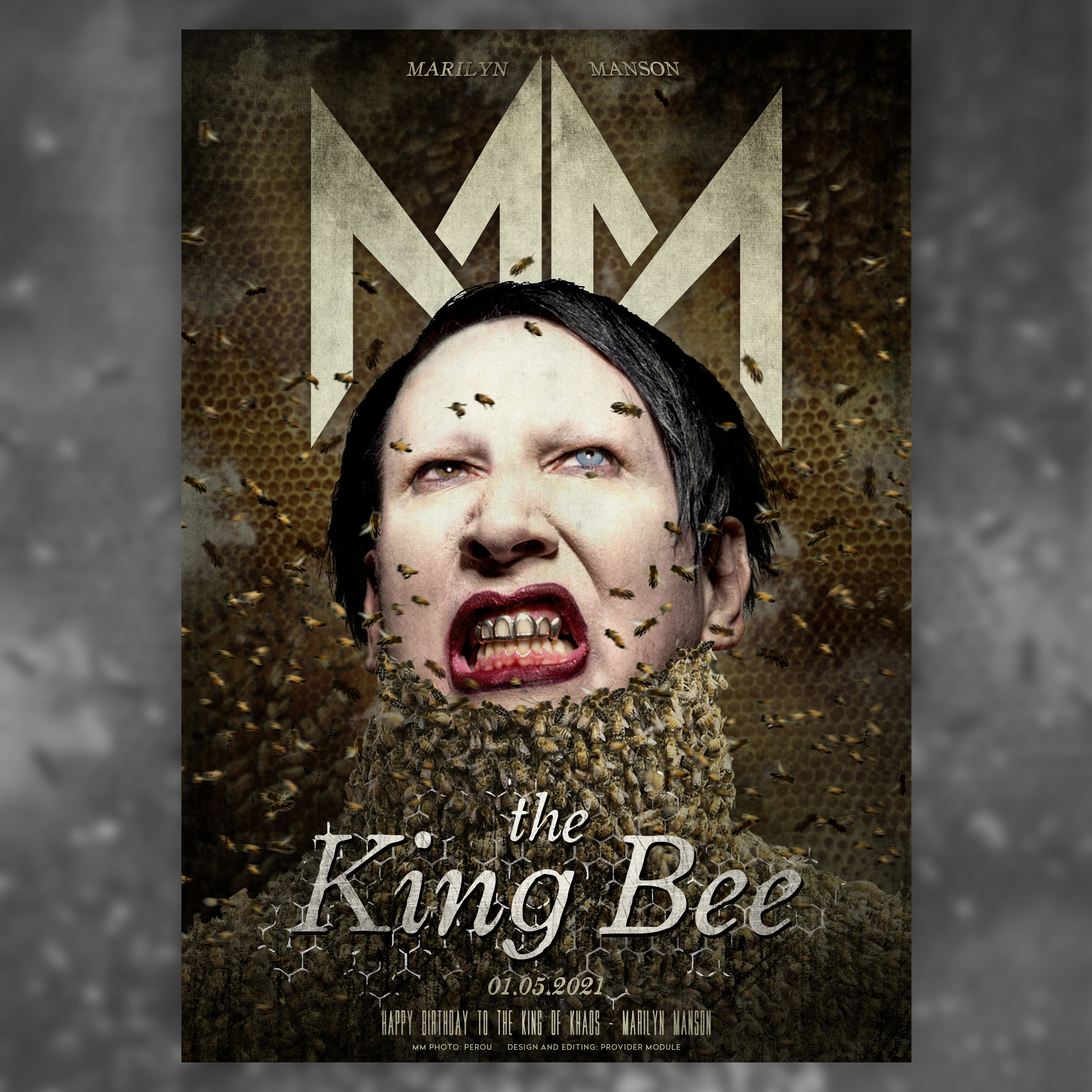 TWEETS BY MARILYN MANSON
TWEETS BY PROVIDER MODULE
PROVIDER MODULE INSTAGRAM