Marilyn Manson Responds to the leaking of the Phantasmagoria Trailer
Posted by Norsefire on Apr 27 2010

Last week it was discovered that the promotional trailer made for Marilyn Manson's film project "Phantasmagoria: The Visions of Lewis Carroll" was released online on Vimeo by Revel Studios. The video has since been removed from the Vimeo account.

Marilyn Manson has now responded to this in a new blog posted today on myspace.

Tuesday, April 27, 2010
The public consumption of material.

While, I am always pleased with the art that I have created, alone or with the great contributions of others, as partners, we never betray the greater goal.

In the situation of my "PHANTASMAGORIA" trailer, involving---Anthony Silva, DP, editor, and screenwriter---and Rudy Coby, Illusionist and Visual Supervisor...as well as, Steven Klein, Benoit Dubois, and Gottfriend Helnwein (and son Cyril).
This trailer was never intended to be 'leaked' and is 100 percent a blasphemy, that the 'so called company' that chose to take credit for anything, other than the fraud of saying that (he) or (they) had any involvement is criminal.

I can assure fans, friends, collaborators... that the days of fucking with Marilyn Manson have ended... and i invite mr. Rob to face me and /or the artists you have raped, face to face.

This isn't a about words anymore. You have 12 hours to submit your apology or you will face more problems than you thought your stealing, lies would create. tik tok.

Source: myspace.com/marilynmanson
Thanks providermodule member Mary for the news.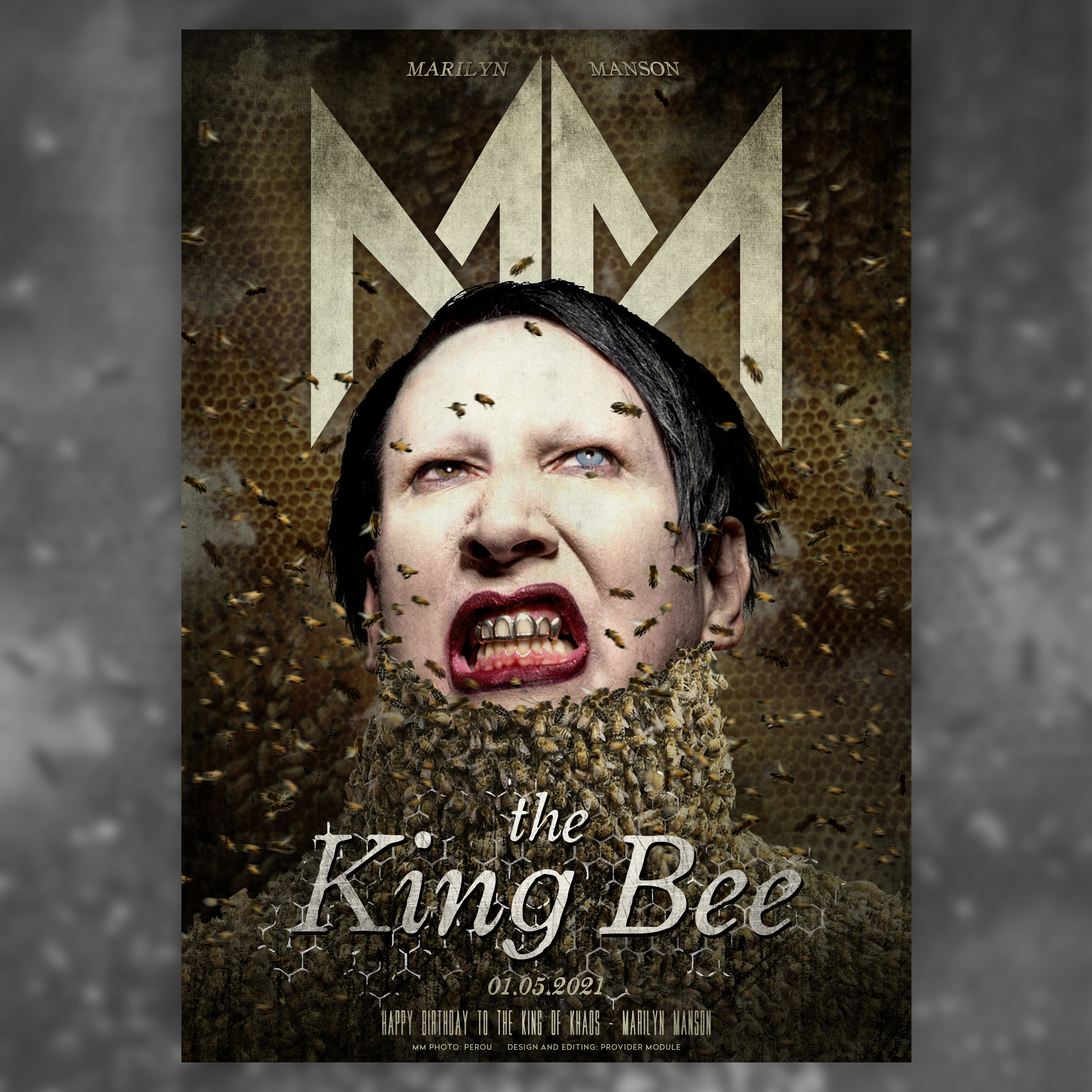 TWEETS BY MARILYN MANSON
TWEETS BY PROVIDER MODULE
PROVIDER MODULE INSTAGRAM