Marilyn Manson Resumes Touring After Stage Accident
Posted by Norsefire on Nov 06 2017



Marilyn Manson returned to the stage on Nov 5 at Ozzfest Meets Knotfest in California, this is his first performance after he suffered an injury on stage back in September when the two giant guns at the back of the stage fell on him and broke his leg.

Marilyn Manson came out on stage in an electric wheelchair disguised as a throne which not only provided him the support he needs to continue his recovery but also allow him move around the stage. During the show Manson was able to stand on his own out of the chair and also sat in another wheel chair as someone in a doctors outfit moved him around on stage. Sweet dreams was also performed from a hospital bed along with a doctor by his side.

The shows new theatrics which help support him whilst still recovering from his injury are worked in so well Marilyn Manson delivered a visually fantastic performance and used it to his advantage.

This show also marked the first performance of Juan Alderete of The Mars Volta as the new live bassist.

Photographs from the show can be viewed here: www.antiheromagazine.com | Thomas Woroniak Photography

The setlist from Ozzfest Meets Knotfest was as follows, and should note this was a festival performance where setlists generally run shorter.

Revelation #12
Disposable Teens
mOBSCENE
Kill4Me
The Dope Show
Deep Six
Sweet Dreams (Are Made of This)
We Know Where You Fucking Live
Say10
The Beautiful People

Marilyn Manson will continue touring this month as he heads over to Europe for dates through to December and returns to North America in January 2018!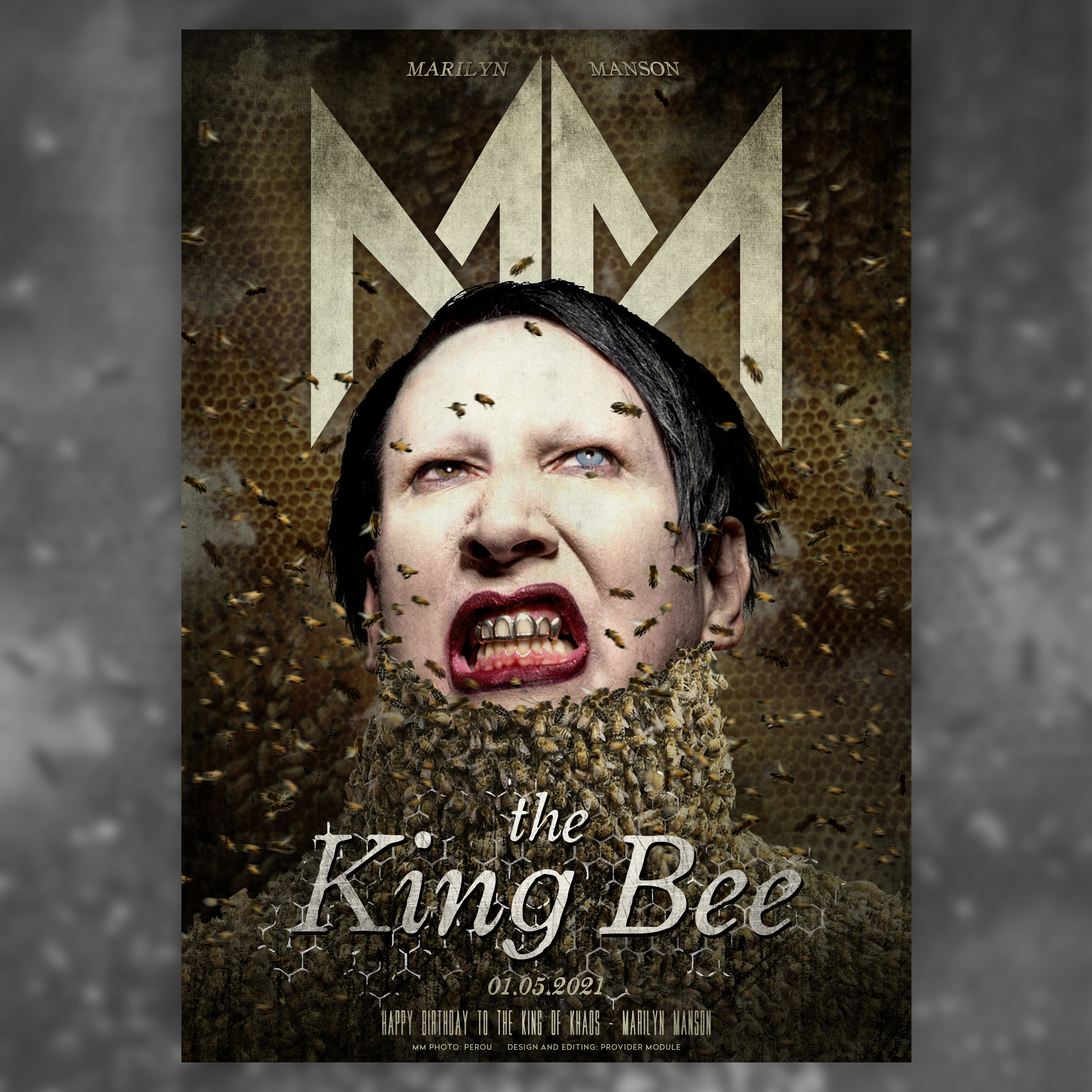 TWEETS BY MARILYN MANSON
TWEETS BY PROVIDER MODULE
PROVIDER MODULE INSTAGRAM