Marilyn Manson Seen On Set Of THE NEW POPE
Posted by Norsefire on Jan 18 2019

Rolling Stone Italy has reported that Marilyn Manson was seen on set for the filming of the new series THE NEW POPE.
Filming took place in Rome last December and many fans spotted candid shots online of Manson's arrival in Rome wondering why he had gone there. It now appears he was in Rome to be present for the filming of The New Pope.

There are no details yet to say if Manson has a cameo in the series or if he will provide any music to accompany it. He may have only attended out of his own interest, Manson had previously mentioned in interviews that he was a big fan of the first series The Young Pope.

We will keep you updated if further updates arise!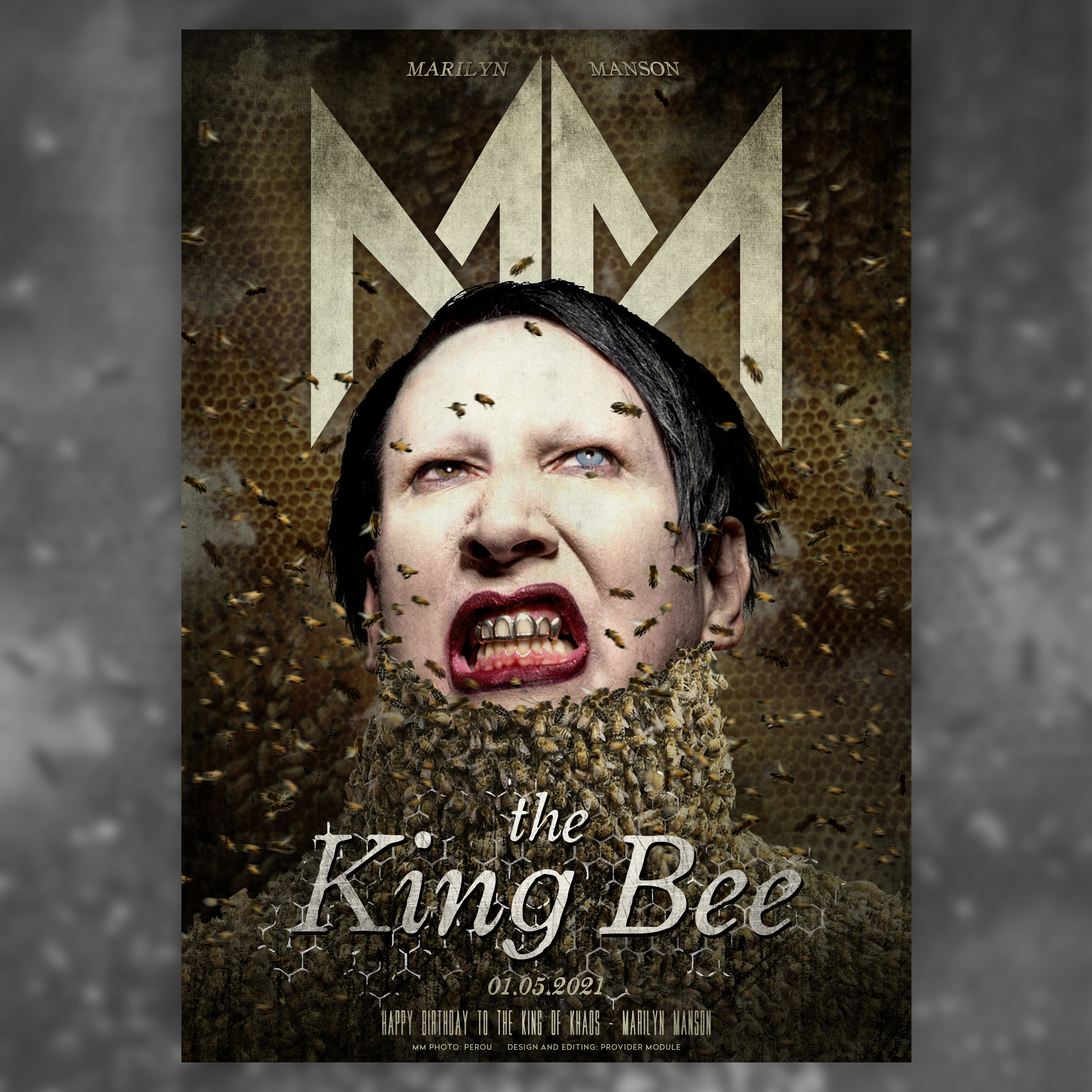 TWEETS BY MARILYN MANSON
TWEETS BY PROVIDER MODULE
PROVIDER MODULE INSTAGRAM