Marilyn Manson Talks Twins of Evil, Rob Zombie and More!
Posted by Norsefire on Sep 27 2012

Media in the US has recently interviewed Marilyn Manson as he's about to begin the Twins of Evil tour with Rob Zombie. Links and details of each interview are listed below.

AZ CENTRAL
Marilyn Manson talks Twiggy, Trent, Zombie
On the eve of opening the Twins of Evil tour with Rob Zombie on Friday, Sept. 28, as part of the 98KUPD Desert Uprising festival at Ashley Furniture HomeStore Pavilion, Marilyn Manson opens up about the tour, his former bandmates, plans for a box set and how he doesn't hate Trent Reznor anymore. He also reflects on checking into rehab and how doing drugs and drinking when you're in a bad mood may not be a good idea.
READ INTERVIEW HERE

DENVER WESTWORD
Marilyn Manson on post-Columbine death threats and Hunter S. Thompson being the worst possible father figure in the best way.
READ INTERVIEW HERE

93.3 WMMR ROCKS!
Marilyn Manson chats with Markus
Last week, Marilyn Manson called WMMR and we chatted for quite a while about a wide range of topics. Some of what Marilyn Manson shared included:
*How the O2 Led Zeppelin show in London had an impact on him and helped him reconnect with Twiggy Ramirez.
*Find out what book is the Greatest Horror Novel ever written, according to Marilyn
*The new record Born Villain: How it was written and recorded. Johnny Depp playing guitar and drums on the bonus hidden track, a cover of Carly Simon's, You're So Vain. How the album was different than his previous few records and more.
*The upcoming Twins of Evil Tour with Rob Zombie. October 19th, 2012, Susquehanna Bank Center indoors in Camden, NJ.
*Absinthe - Marilyn's brand. Tasting party after the show.
*His childhood as well as why he got kicked out of Christian School during his youth
*Shenanigans with Korn On tour years ago
LISTEN TO THE INTERVIEW HERE

Thanks to Heather Quick, Cringeon and AAA for posting these links in the Marilyn Manson news section on our forum.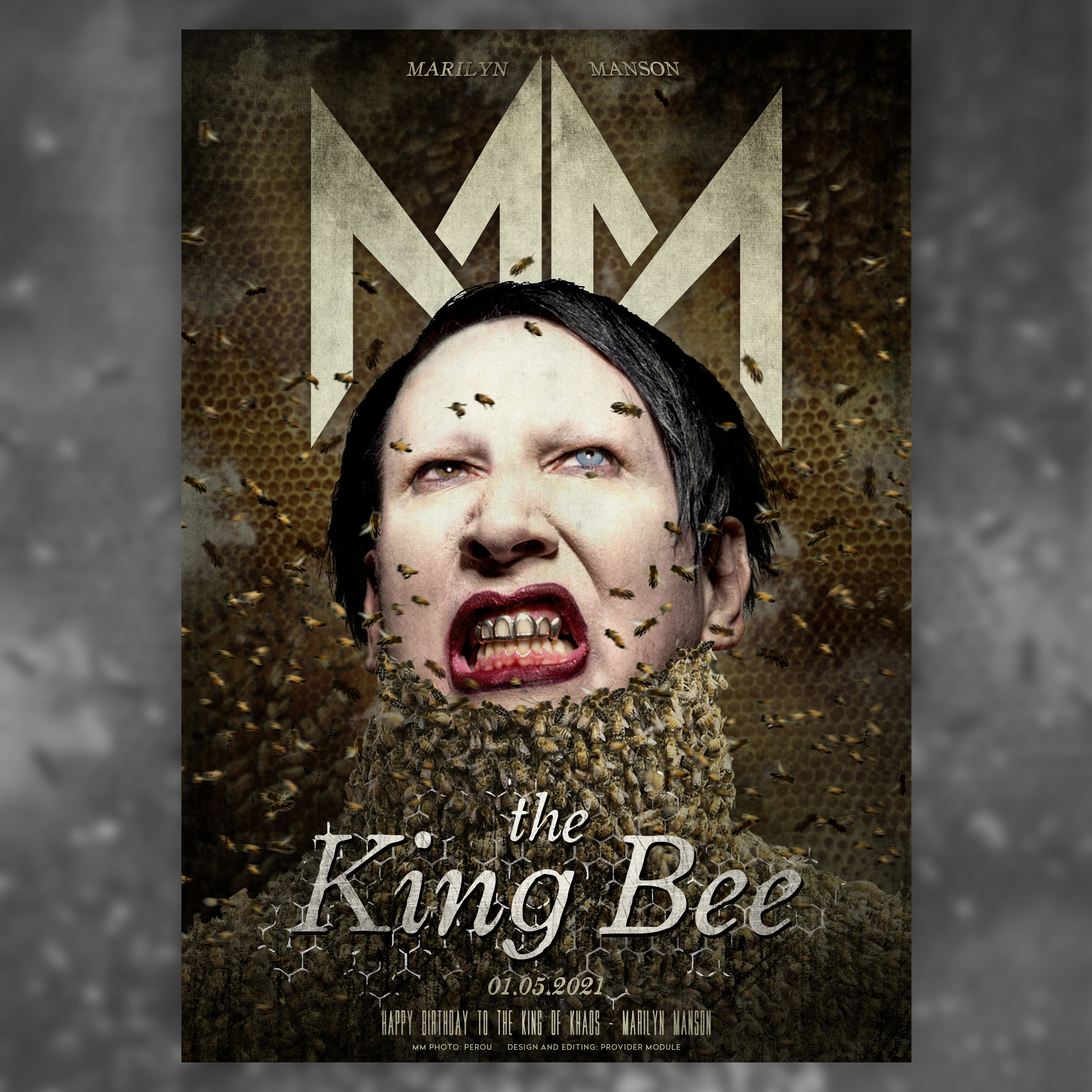 TWEETS BY MARILYN MANSON
TWEETS BY PROVIDER MODULE
PROVIDER MODULE INSTAGRAM