Marilyn Manson Tells Everyone To 'Prepare...'
Posted by Norsefire on Jul 15 2020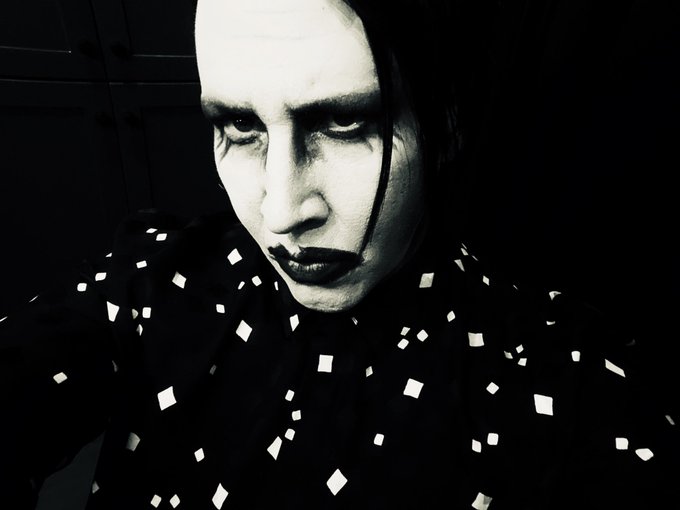 Marilyn Manson has fulled some hype after sharing a new photo across all his social networks along with the caption: "Never-ending Astral Vampire. Prepare..."

It is currently unknown what Marilyn Manson is referencing too, but telling everyone to "Prepare" certainly sounds like something could be imminent.

Earlier this year Manson revealed that the new album with Shooter Jennings is now finished although all the details are still yet to be announced.

We posted an article in 2019 to summarise the details that were available, this article can be read here: Marilyn Manson 11th ALbum: Everything We know So far!

Provider Module is always prepared! Keep checking back for more Marilyn Manson news!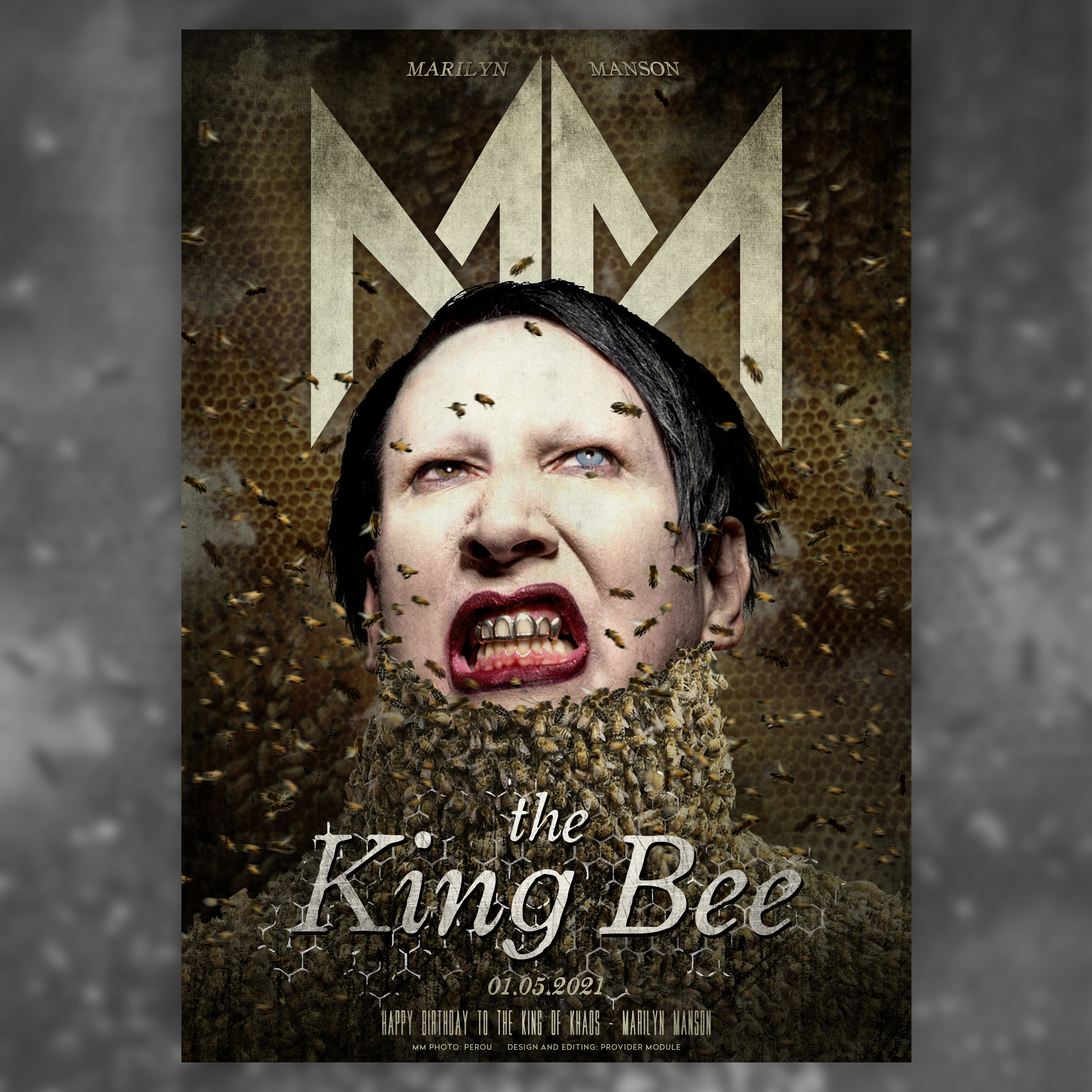 TWEETS BY MARILYN MANSON
TWEETS BY PROVIDER MODULE
PROVIDER MODULE INSTAGRAM