Marilyn Manson To Appear On 'Celebrity Ghost Stories'
Posted by S.D. on Jun 12 2010

Marilyn Manson is set to appear in an episode of The BIO Channel's Celebrity Ghost Stories. The paranormal viewers favourite will interview Manson during its second series, which begins on July 17th.
For more information please visit the following link:-

The BIO Channel - New Schedules

Thank you to Provider Module member archdandydotcom for this news. You can discuss this story on our forums HERE.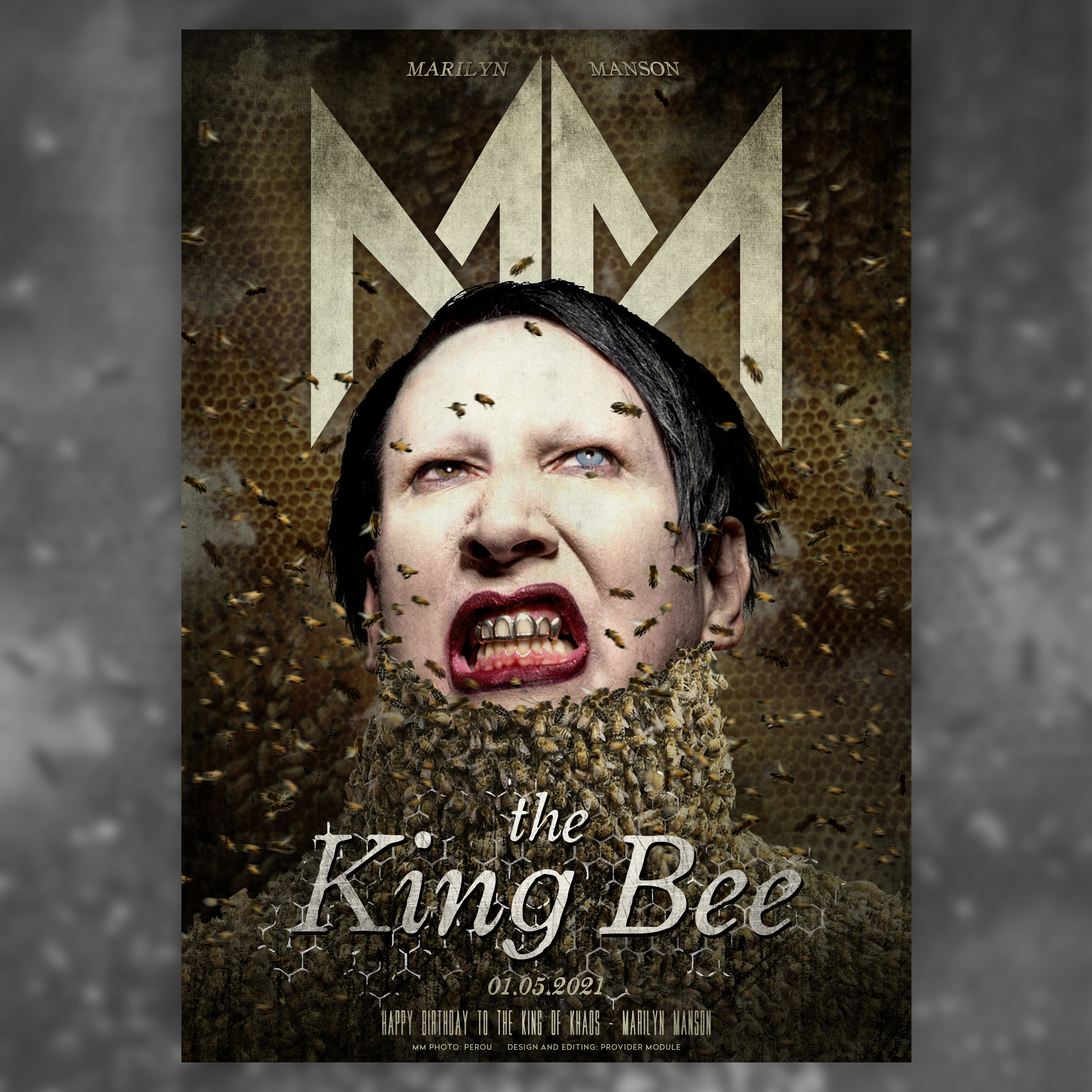 TWEETS BY MARILYN MANSON
TWEETS BY PROVIDER MODULE
PROVIDER MODULE INSTAGRAM