Marilyn Manson To Attend Spike Tv's Scream Awards 2010
Posted by S.D. on Oct 12 2010



Marilyn Manson will appear at Spike TV's 2010 Scream Awards, alongside a star-studded lineup on October 19th.
Also featuring the hotly tipped reunion appearance of Back To The Future stars Michael J. Fox and Leah Thompson, the awards mark the third apperance of Manson since 2007 - the second was at the 2008 show, which also marked his first public appearance alongside Twiggy Ramirez after their reunion.
More information on the 2010 awards can be found here: http://www.spike.com/blog/superstars-align/100503

"SUPERSTARS ALIGN UNDER A FULL MOON FOR SPIKE'S SCREAM 2010

OCEANIC FLIGHT 815 TO LAND AS CAST AND CREATORS OF LOST RECEIVE A FINAL FAREWELL
Kristen Stewart, Megan Fox, Alexander Skarsgård, Mickey Rourke, Chris Hemsworth And Marilyn Manson Added To Roster Of Celebrities To Appear
LOST Castmembers Harold Perrineau, Henry Ian Cusick And Jorge Garcia To Attend Along With Show Creators Carlton Cuse And Damon Lindelof.
SCREAM 2010 To Also Feature Musical Performance By Grammy And AcademyAward-Nominated Recording Artist M.I.A. And Premieres Tuesday, October 19 At 9PM, ET/PT"

You can discuss this story on our forums HERE.
Thank you to Provider Module member Benjamin for this news.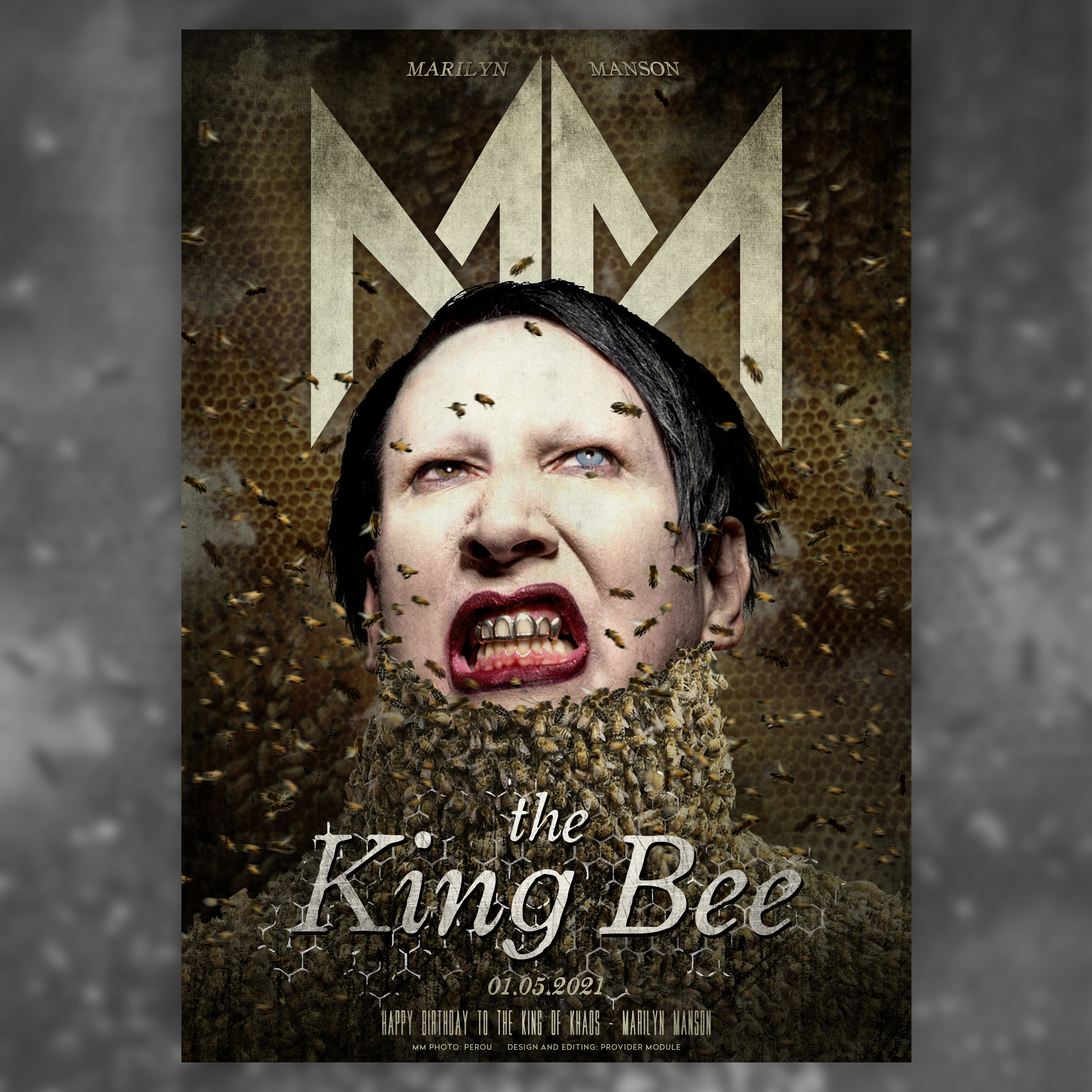 TWEETS BY MARILYN MANSON
TWEETS BY PROVIDER MODULE
PROVIDER MODULE INSTAGRAM