Marilyn Manson To Exhibit Artwork In Austria
Posted by Norsefire on Nov 01 2014

Flatz Museum in Austria have announced that Marilyn Manson will be exhibiting his artwork there starting in November and running through to January next year.

Marilyn Manson "Autopsy: Works on thin paper" is scheduled to run from November 09 2014 - January 31 2015.
A private opening of the exhibition will be held on November 08 2014.

Flatz Museum
Marktstraße 33
A-6850 Dornbirn
Tel.: 0043 (0)5572 306-4839
info@FLATZmuseum.at
flatzmuseum.at

Below are scans of the local media advertising Marilyn Manson's exhibition.



Thank you to Dominik (NapalmHeart) for submitting the news, media scans and translating the news.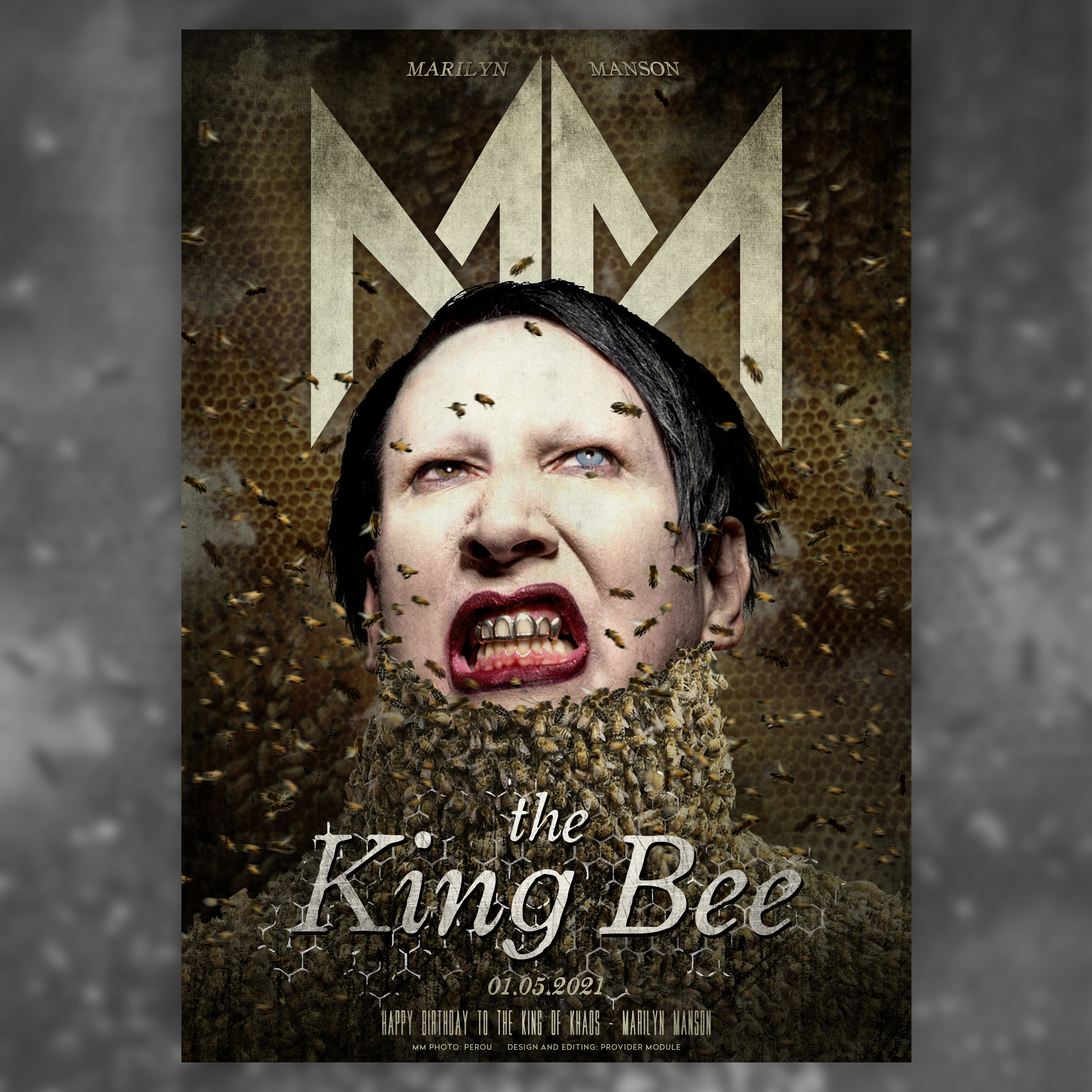 TWEETS BY MARILYN MANSON
TWEETS BY PROVIDER MODULE
PROVIDER MODULE INSTAGRAM