Marilyn Manson To Read William Blake At 'Dark Blushing' [10.09.2011]
Posted by S.D. on Sep 01 2011

Marilyn Manson will read William Blake's poetry at Dark Blushing, an event held at the Getty Theatre LA, on September 10th.

From the official Getty website:-

"Presented in collaboration with Write Now Poetry Society, Dark Blushing is a unique evening of poetry, music, and art featuring some of the brightest stars in contemporary poetry—Patricia Smith, Ilya Kaminsky, Jeffrey McDaniel, Rachel McKibbens, Brendan Constantine, and Suzanne Lummis—all presenting new work inspired by the exhibition Luminous Paper: British Watercolors and Drawings.

Their performances are accompanied by the lush live music of Portland artist Timmy Straw, whose work combines classical training on piano and strings with electronic beats and loops. Legendary jazz bassist Roberto Miranda also joins the line-up and adds his dynamic improvisations to the live readings. Iconoclast Marilyn Manson makes a special appearance reading the poetry of William Blake, and Dante Gabriel Rossetti's work will be read by another soon-to-be-announced celebrity. The poet-artists Blake and Rossetti's drawings are featured in the Museum's exhibition. Hosted by actress and author Amber Tamblyn and poet Mindy Nettifee."

Thank you to Manzin for this news.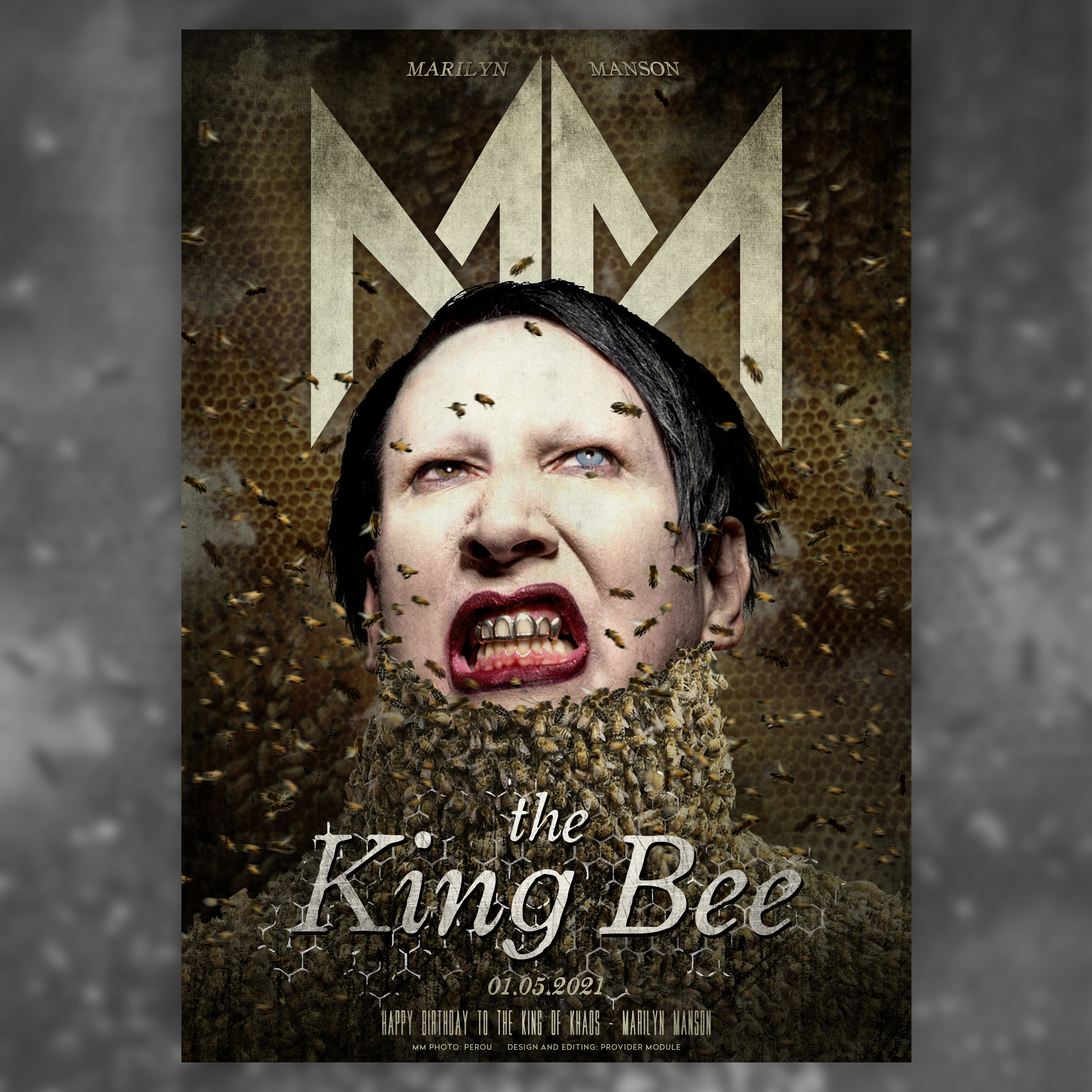 TWEETS BY MARILYN MANSON
TWEETS BY PROVIDER MODULE
PROVIDER MODULE INSTAGRAM