Marilyn Manson To Release Born Villain Special Edition
Posted by Norsefire on Oct 02 2012

Marilyn Manson recently spoke with Billboard.com where he revealed that he's planning to put out a special edition of Born Villain. The special edition could have three new songs included and is also planned to have special packaging with addition artwork and a book.

Manson also tells Billboard that he hopes to return to his film project Phantasmagoria: The Visions of Lewis Carroll which he began working on in 2004.

CLICK HERE to read the full interview now with Marilyn Manson discussing the special edition of Born Villain, the new songs, the Twins of Evil tour and Phantasmagoria!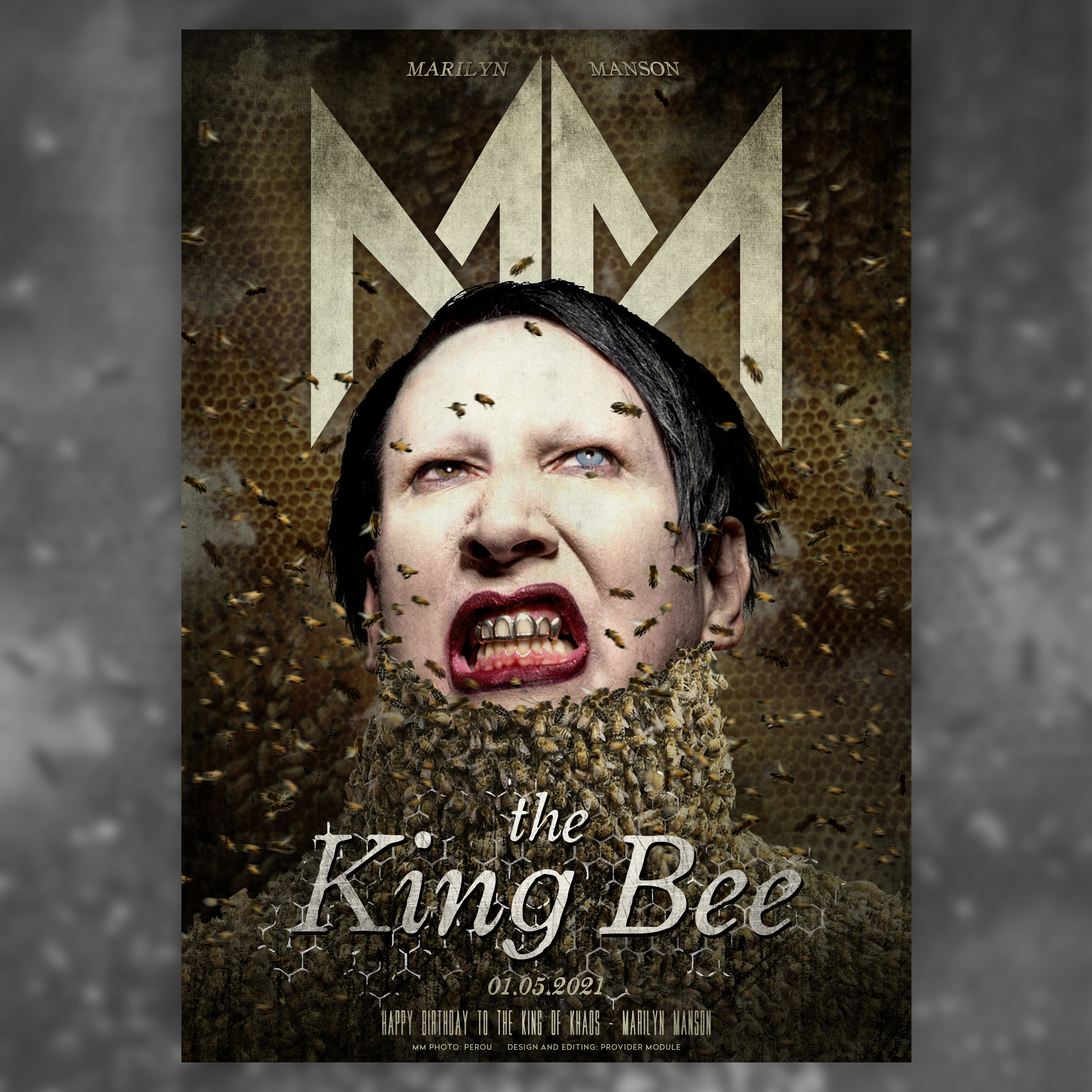 TWEETS BY MARILYN MANSON
TWEETS BY PROVIDER MODULE
PROVIDER MODULE INSTAGRAM