Marilyn Manson Voices Peter Pan's Shadow On "Once Upon A Time"
Posted by Norsefire on Nov 18 2013

A new episode of US TV series Once Upon A Time aired last night [Nov 17] which featured Peter Pan's shadow voiced by Marilyn Manson. Clips from the episode are now available to watch below.





What do you think? Discuss this on our forum HERE.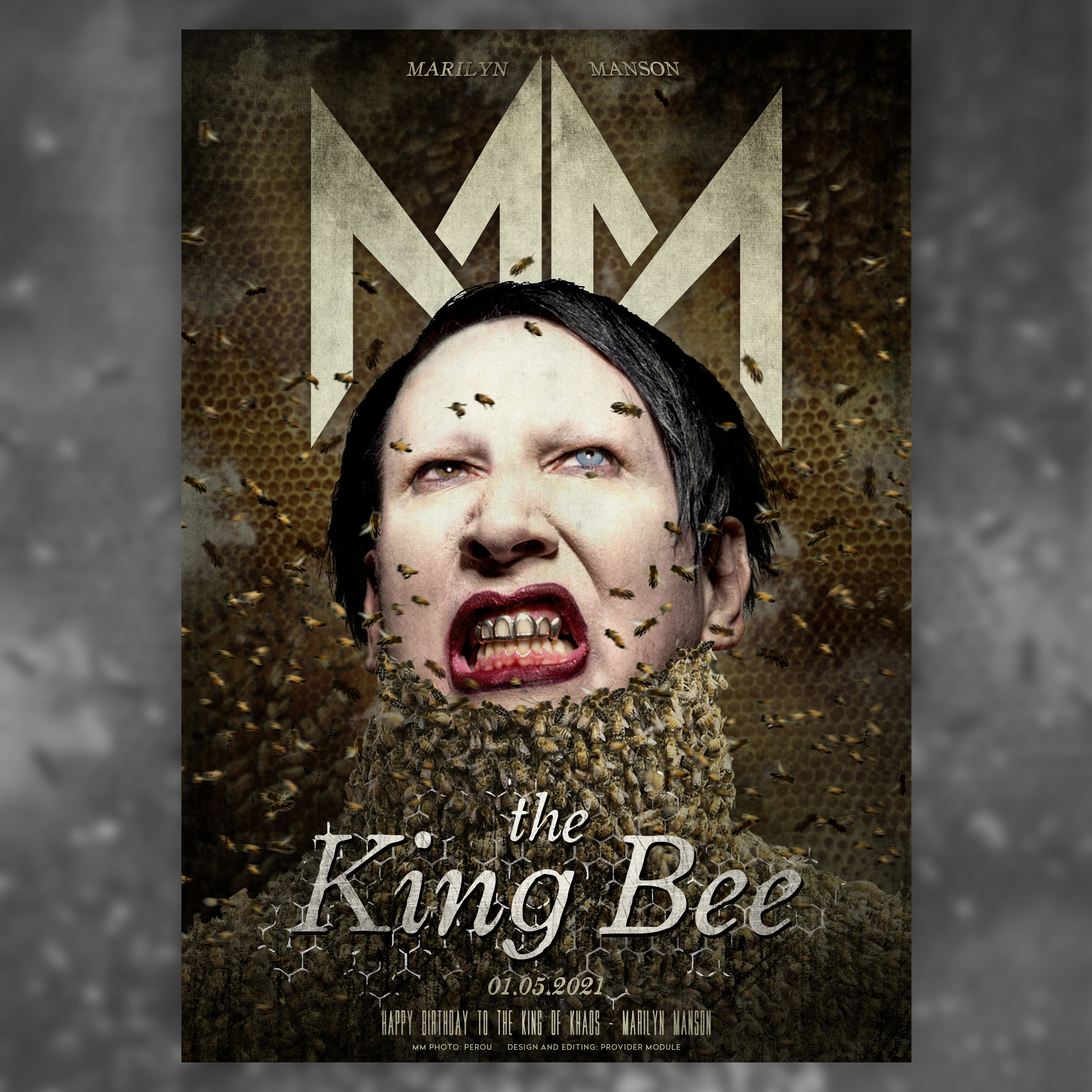 TWEETS BY MARILYN MANSON
TWEETS BY PROVIDER MODULE
PROVIDER MODULE INSTAGRAM