Marilyn Manson and Kevin McCall In The Studio Video
Posted by Norsefire on Jun 06 2013



Kevin McCall has a released a video of himself and Marilyn Manson working together in the studio.

Earlier this year McCall revealed to VIBE that he and Marilyn Manson had been working together saying "I've been doing a lot of work for Marilyn Manson. I've been trying to venture out into that crowd. It's real different. He's such a visual genius. He's gonna direct a couple of videos for me."

The teaser video released by McCall gives a behind the scenes look at Manson and McCall together in the studio and tells fans to stay tuned!


Kevin McCall & Marilyn Manson in Studio from Kevin McCall on Vimeo.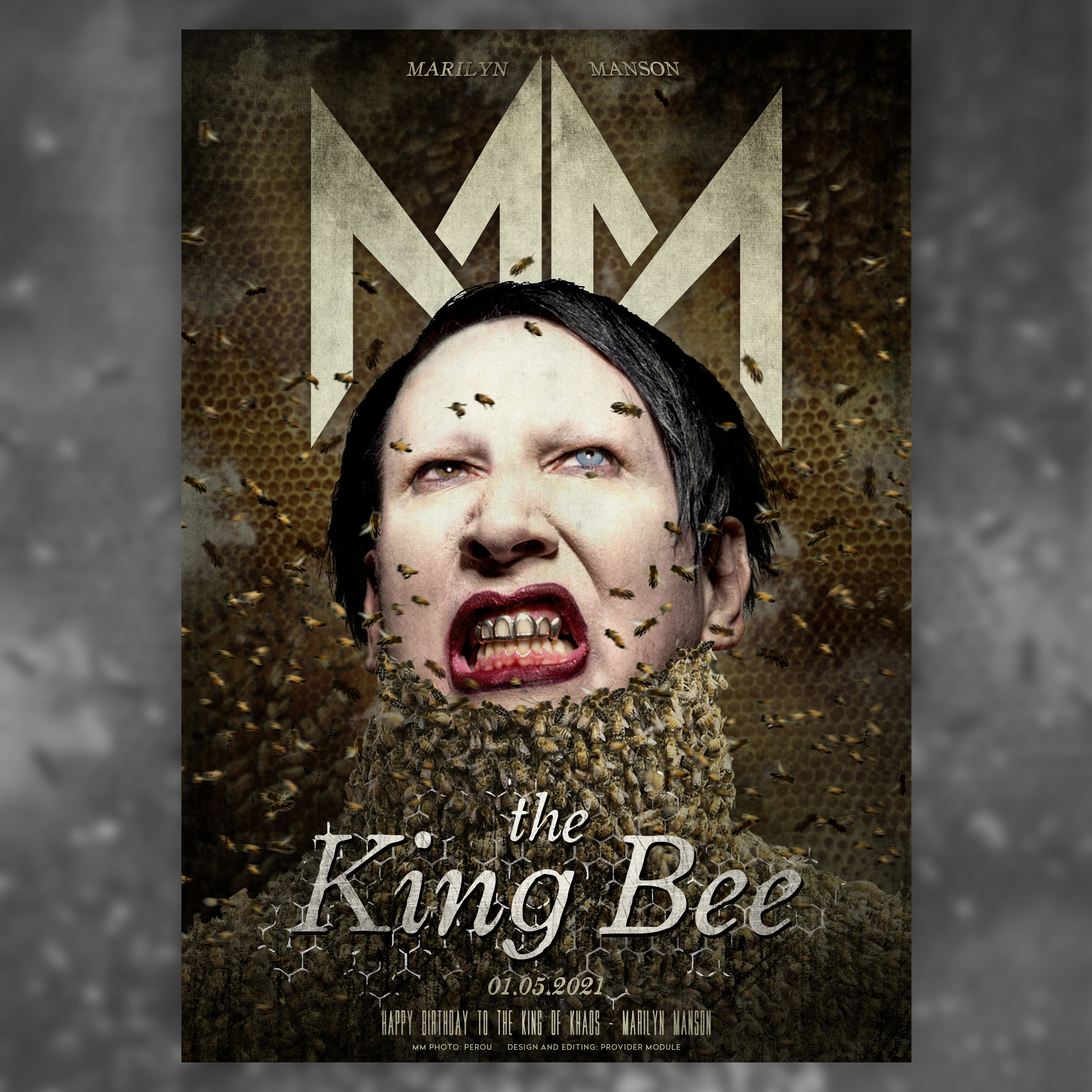 TWEETS BY MARILYN MANSON
TWEETS BY PROVIDER MODULE
PROVIDER MODULE INSTAGRAM