Marilyn Manson announces 'THE PALE EMPEROR'
Posted by Cringeon on Nov 10 2014



Marilyn Manson has announced THE PALE EMPEROR as the title of his 9th studio album. The album is due out Jan 19 (UK) / Jan 20 (US).

TRACK LIST:

I Killing Strangers
II Deep Six
III Third Day Of A Seven Day Binge
IV The Mephistopheles Of Los Angeles
V Warship My Wreck
VI Slave Only Dreams To Be King
VII The Devil Beneath my Feet
VIII Birds Of Hell Awaiting
IX Cupid Carries A Gun
X Odds Of Even

Digital Pre-orders can be found at both ITUNES & AMAZON. Stay tuned for more information on the physical edition pre--orders.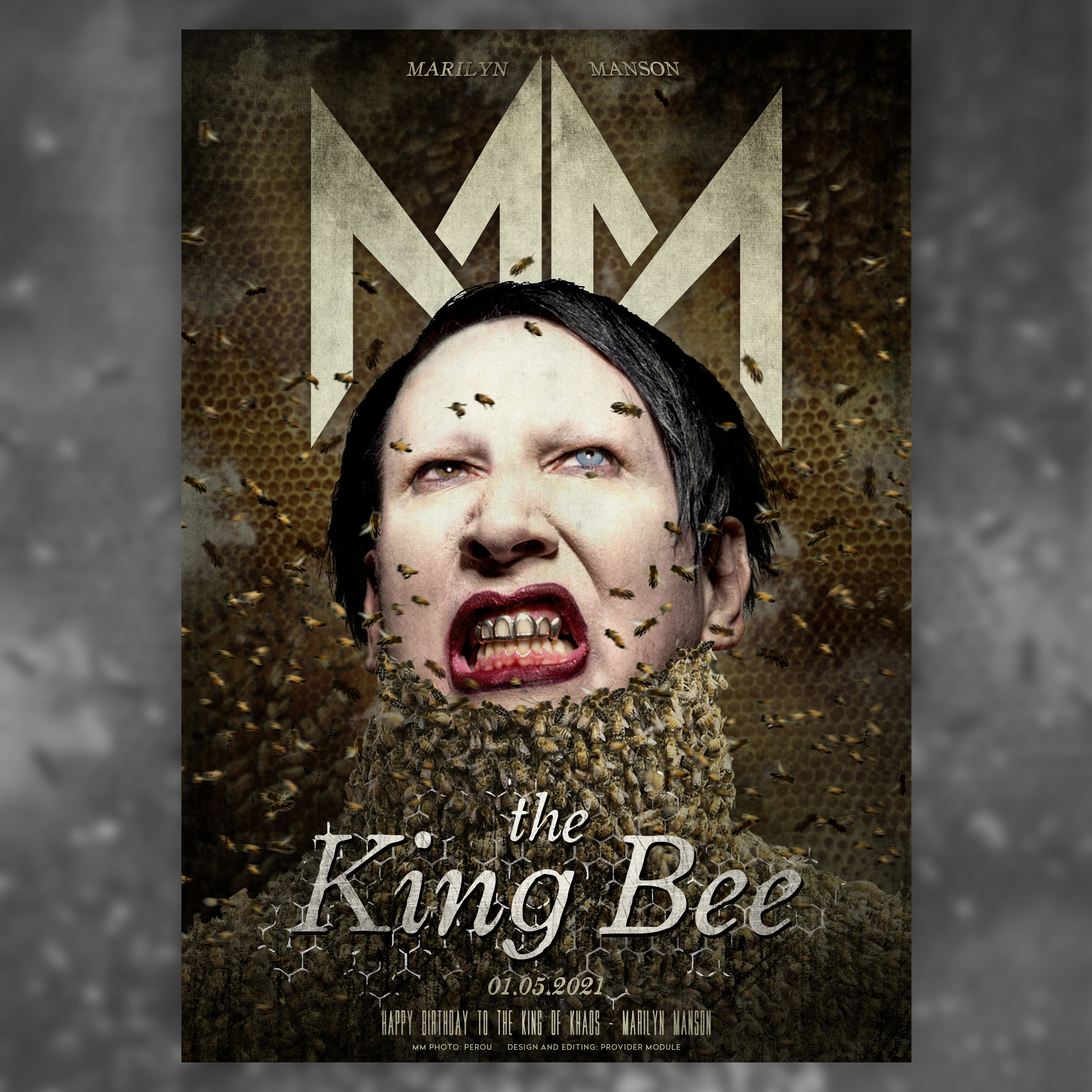 TWEETS BY MARILYN MANSON
TWEETS BY PROVIDER MODULE
PROVIDER MODULE INSTAGRAM