Marilyn Manson interviewed on 100.7 WMMS - First single from Born Villain announced!
Posted by Cringeon on Feb 09 2012

Marilyn Manson was interviewed on the Alan Cox Radio Show (Cleveland radio 100.7 WMMS) where he announced 'No Reflection' as the first single from the upcoming album 'Born Villain'. Manson also confirmed a music video for 'No Reflection' would be shot as soon as next week. You can listed to the interview at the following link:

http://soundcloud.com/dgivens/marilyn-manson-on-alan-cox

Thank you to Provider Module member Cringeon for providing the audio, you can discuss this story on our forums HERE.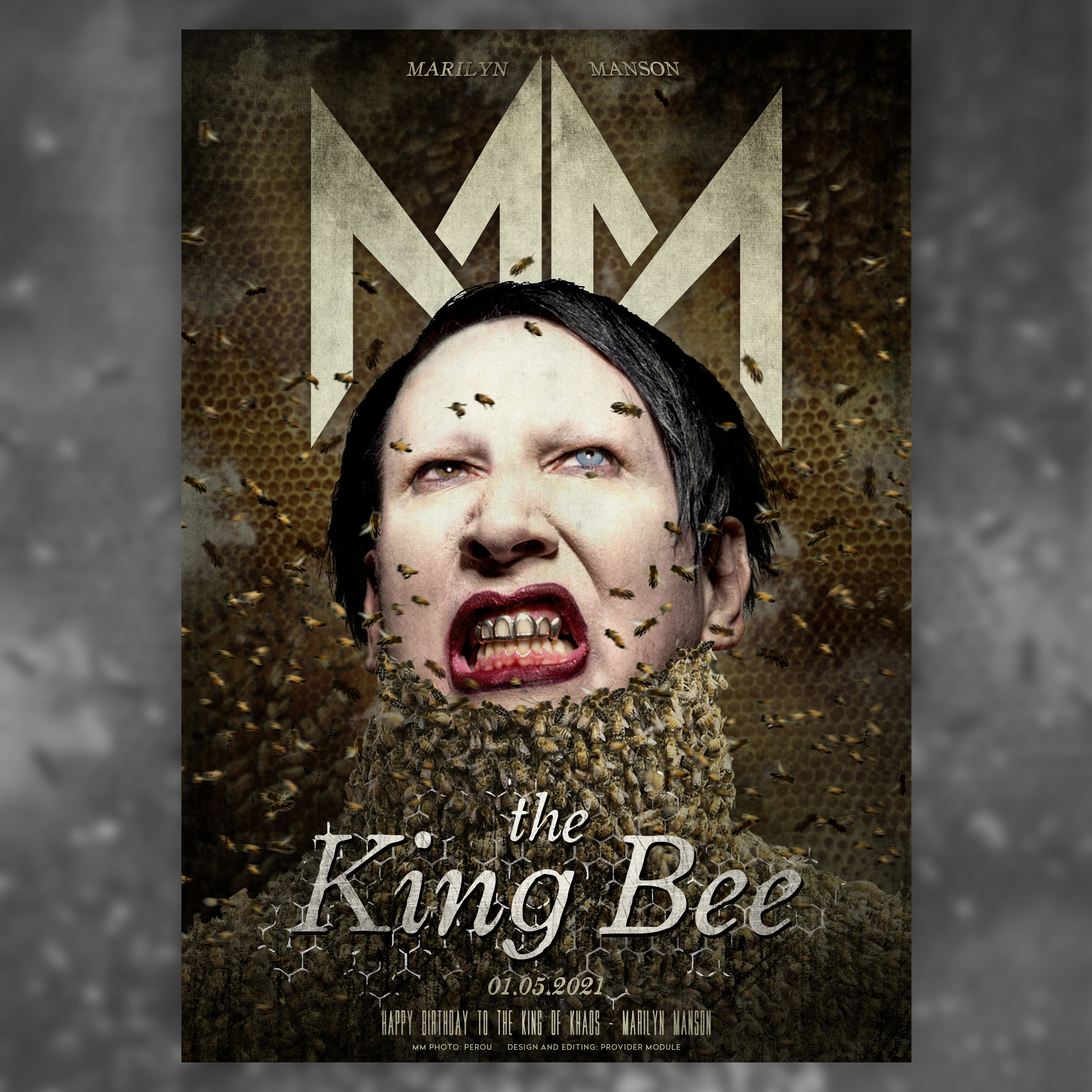 TWEETS BY MARILYN MANSON
TWEETS BY PROVIDER MODULE
PROVIDER MODULE INSTAGRAM