Marilyn Manson on Celebrity Ghost Stories Oct 30.
Posted by Norsefire on Sep 13 2010



Marilyn Manson will be on Celebrity Ghost Stories on Oct 30. Leo Homecrest who plays Marilyn Manson as a teenager in the episode posted a blog entry on MySpace today with the episode details.

"There is a change of plan now. The network would like the Marilyn Manson story be in the season premiere on Oct 30. A better fit to have Marilyn Manson's story right before Halloween! I'll keep you posted. Thank you."

Source: blogs.myspace.com/leohomecrest

Thanks to Miss Sabine for posting the news on Babalon.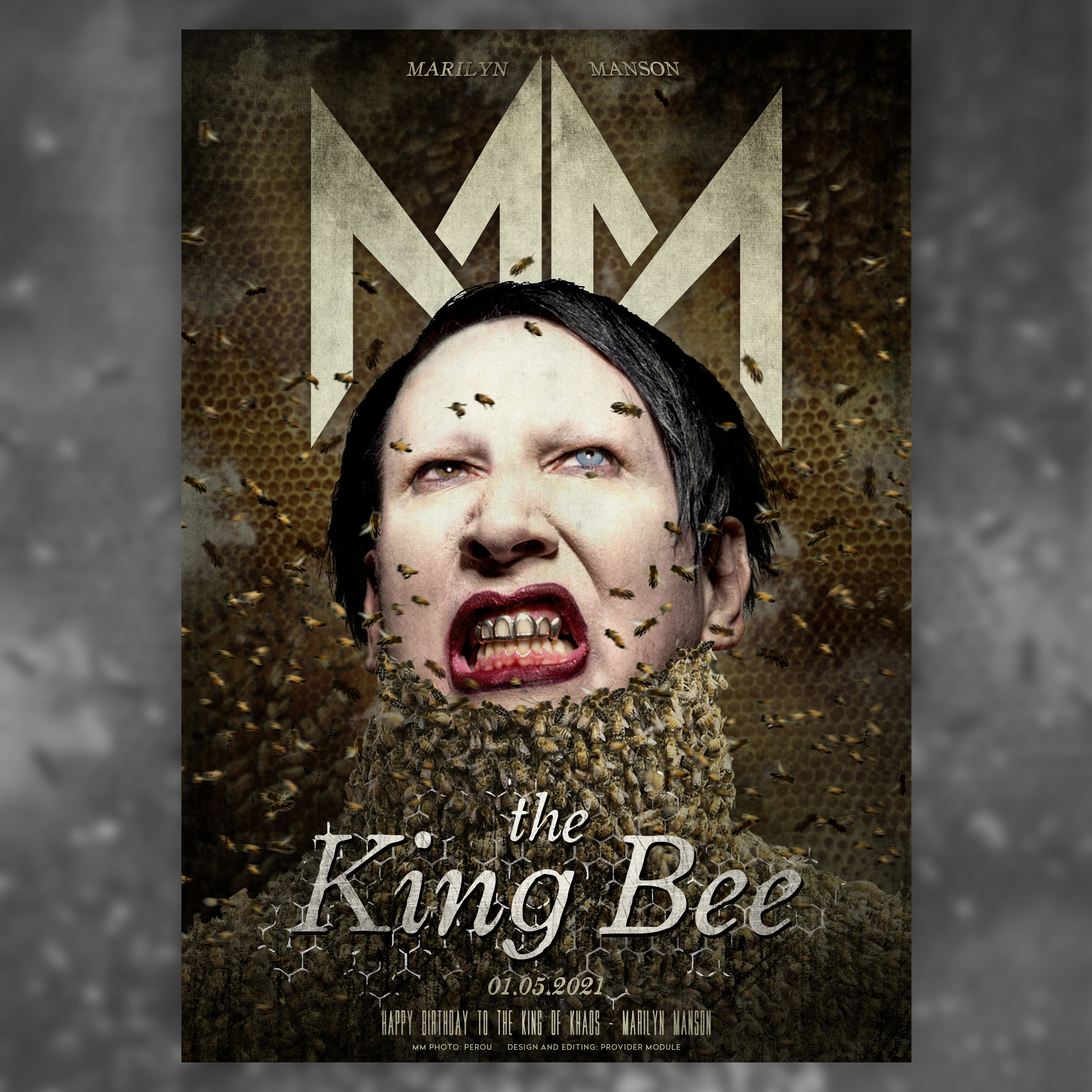 TWEETS BY MARILYN MANSON
TWEETS BY PROVIDER MODULE
PROVIDER MODULE INSTAGRAM