Marilyn Manson talks to Crane.tv and Noisey
Posted by Norsefire on Jul 19 2012

Two more video interviews have surfaced from when Marilyn Manson was in London a few weeks ago, this time he talks with Crane.tv and Noisey, both videos are available to watch below.


Marilyn Manson claims he never meant to be shocking. After appearing at the top of the charts with hits such as 'The Dope Show' and a remake of Depeche Mode's 'Personal Jesus', Marilyn is back with a new album, Born Villain.
Here, he tells us about his preference for sexual intercourse in the dark and how his shyness influenced his well-known, slightly exhibitionist freak shows and music videos.
http://www.crane.tv


Yes. The God of Fuck is back, with brand new album "Born Villain". We caught up with Mr Manson in London, to discuss his comeback to music, his bromance with Johnny Depp, and how he doesn't drink his own brand of Absinthe because it's too strong. Which is not very God-of-Fuck-like at all....
http://noisey.vice.com

More video interviews recently conducted can be viewed here:
Kerrang!, Digital Spy and The Guardian Interview Marilyn Manson

Thanks to Provider Module member pflumtamas for posting this news on our forum.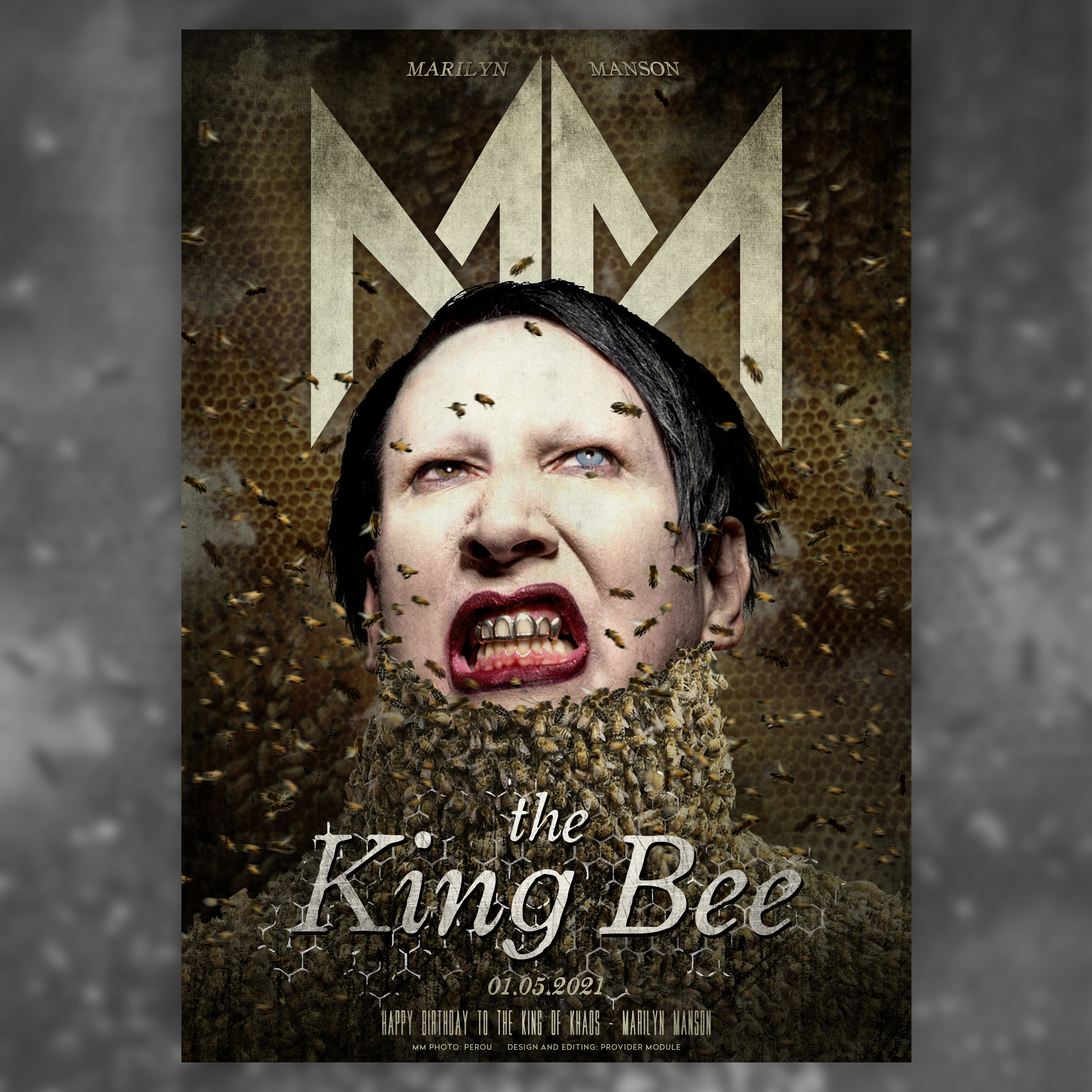 TWEETS BY MARILYN MANSON
TWEETS BY PROVIDER MODULE
PROVIDER MODULE INSTAGRAM