JOURNAL." />

Marilyn Manson's Eighth Studio Album Is 'Born Villain'
Posted by S.D. on Sep 02 2011

Marilyn Manson's eighth studio album will be titled Born Villain, as stated by Manson through his official JOURNAL.

Manson had this to say:

"'Born Villain' is the title of the new Marilyn Manson album. While looking to experiment in unlikely collaborations, I met Shia, and we spent a long night at my studio. After seeing 'Maniac', his short film, which is somewhat inspired by 'Man Bites Dog', I was astonished by his directing ability. So I shared quite a few of my favorite inspirations in art, literature, and obviously… film. I was impressed with how Shia digested my world, and made what I'd like to think, is both an homage and a mockery of the history of Cinema. We ended up writing a short film, and just recently released a trailer. The score is from my new album, and is, in the words of Macbeth, 'full of sound and fury'.

I find the idea of a yawning MGM lion far more interesting than a roaring one.

You ask why we did this?

'No reason.'"

Please also see the official Born Villain trailer at MarilynManson.com and BornVillain.com.

Thank you to Provider Module members Dronepool and Emma for this news, you can discuss Born Villain on our forums, HERE.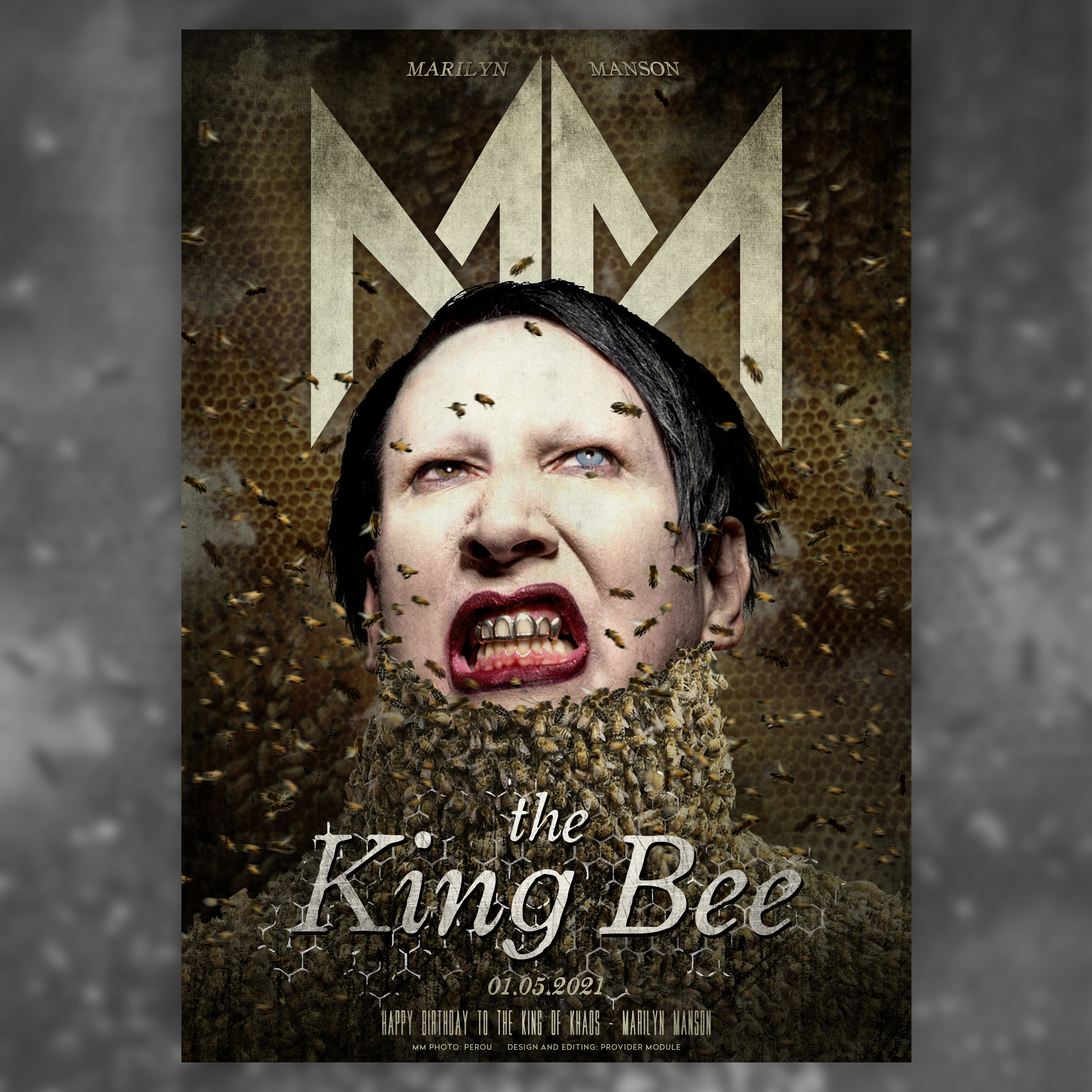 TWEETS BY MARILYN MANSON
TWEETS BY PROVIDER MODULE
PROVIDER MODULE INSTAGRAM