Marilyn Manson's PHANTASMAGORIA Screenplay Is In Production
Posted by Norsefire on Feb 06 2014

Marilyn Manson has announced today through social networks Twitter and Facebook that his PHANTASMAGORIA screenplay is now in production, read the updates below:

"Happy that my PHANTASMAGORIA screenplay, with me portraying Lewis Carroll, is in production. His diaries inspired the best horror film ever."
@MARILYNMANSON - TWITTER


"My long-awaited portrayal of Lewis Carroll in the film, PHANTASMAGORIA is finally in production. I cannot give out the details of the other artists involved, or the director today...but this will be my dream within a dream role as an actor."
MARILYNMANSON - FACEBOOK


Phantasmagoria was first announced in 2005 when Marilyn Manson revealed he had plans to create and star in a feature film based on Lewis Carroll, however the film was delayed as Marilyn Manson focused on music.
Details on Phantasmagoria can be read in our videography section but it should be noted that this information is based on previous press releases and interviews and may not be accurate to the current version of Phantasmagoria that is now in production.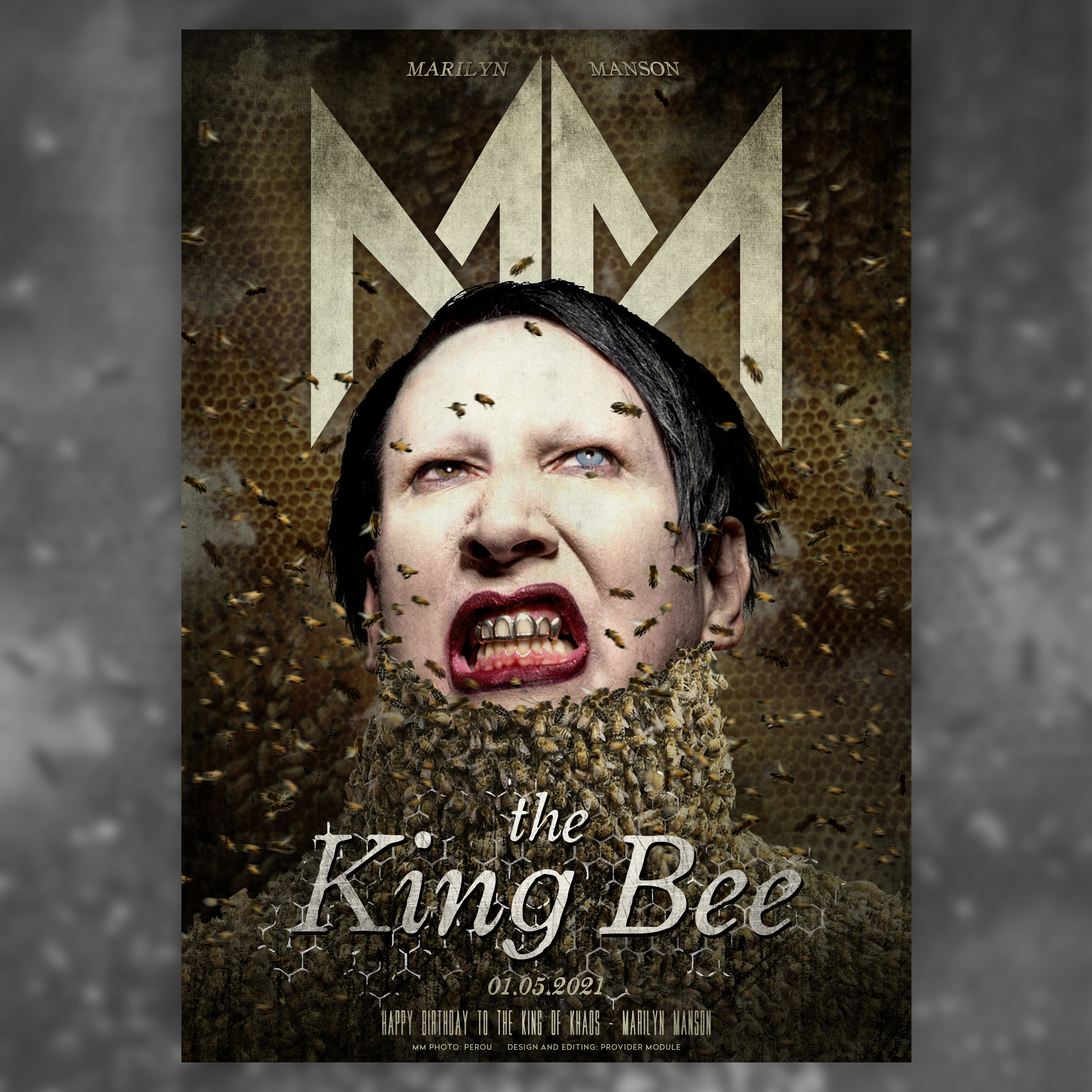 TWEETS BY MARILYN MANSON
TWEETS BY PROVIDER MODULE
PROVIDER MODULE INSTAGRAM