Marilyn Manson's Second Appearance In Sons Of Anarchy
Posted by Norsefire on Oct 01 2014

Marilyn Manson has made a second appearance in Sons of Anarchy as character Ron Tully.

The 4th episode "Poor Little Lambs" of the 7th and final season aired on Sept 30th. Stills from the episode can be viewed below.




Discuss Marilyn Manson's acting role in Sons Of Anarchy on our forum here: http://www.providermodule.com/forum/showthread.php/6828-New-Details-on-Marilyn-Manson-s-Recurring-Role-in-Sons-Of-Anarchy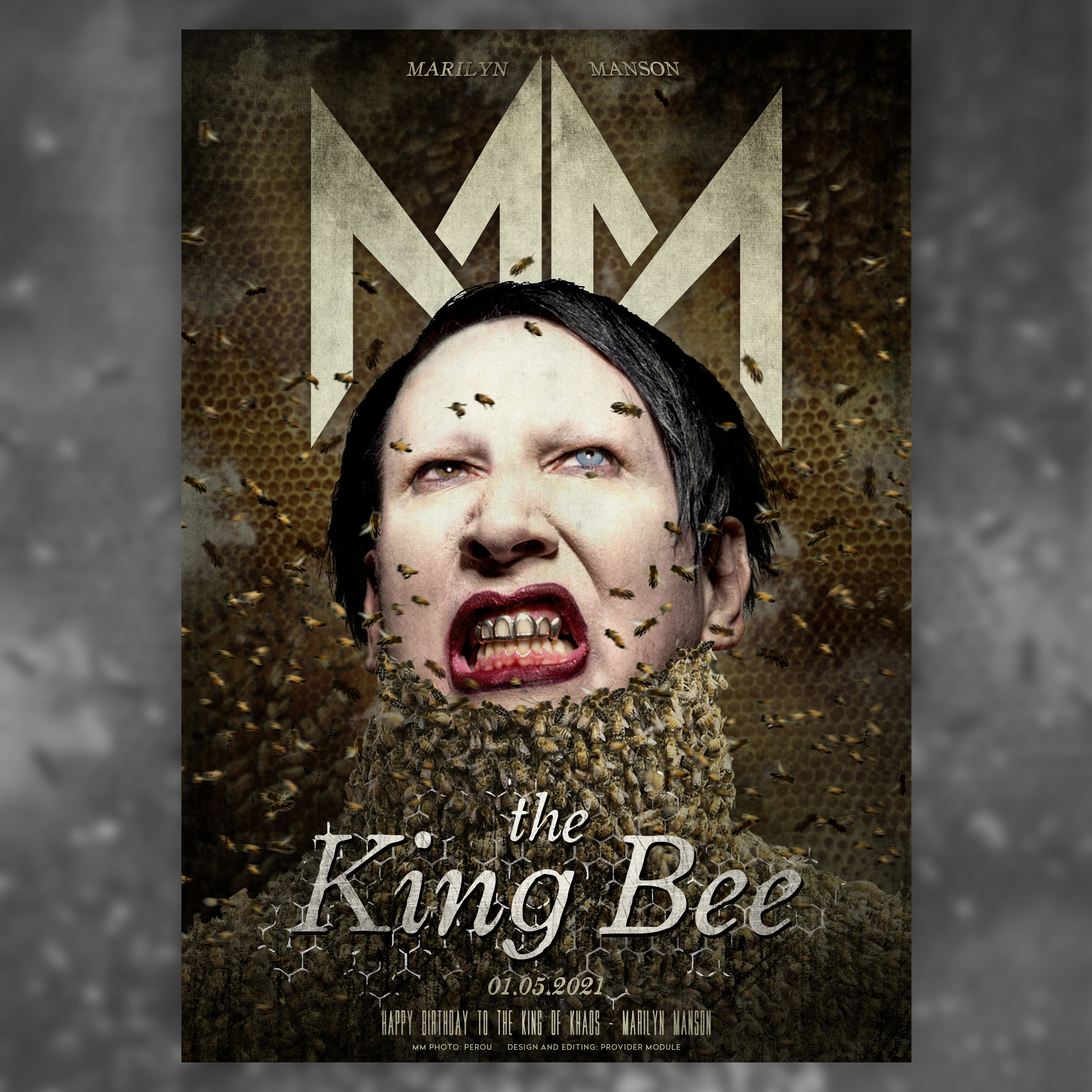 TWEETS BY MARILYN MANSON
TWEETS BY PROVIDER MODULE
PROVIDER MODULE INSTAGRAM