www.marilynmanson.com" />

MarilynManson.com Updated! [22.05.2011]
Posted by S.D. on May 22 2011

Marilyn Manson's official website has been updated with new music, video, pictures and content!
Thank you to Manson's bass guitarist Fred Sablan for the link to the new, updated website, visit the site now to hear new music and more!:-

www.marilynmanson.com

The new site features a short clip of a new, unreleased song under the working title I Am Among No One, new photography of Marilyn Manson, and also photography by Manson himself. Subjects include Twiggy Ramirez, Esme Bianco, Evan Rachel Wood, Dita Von Teese, and Lindsay Usich, alongside miscellaneous concept photographs dating back to 2003.






You can discuss this new story on our forums, HERE.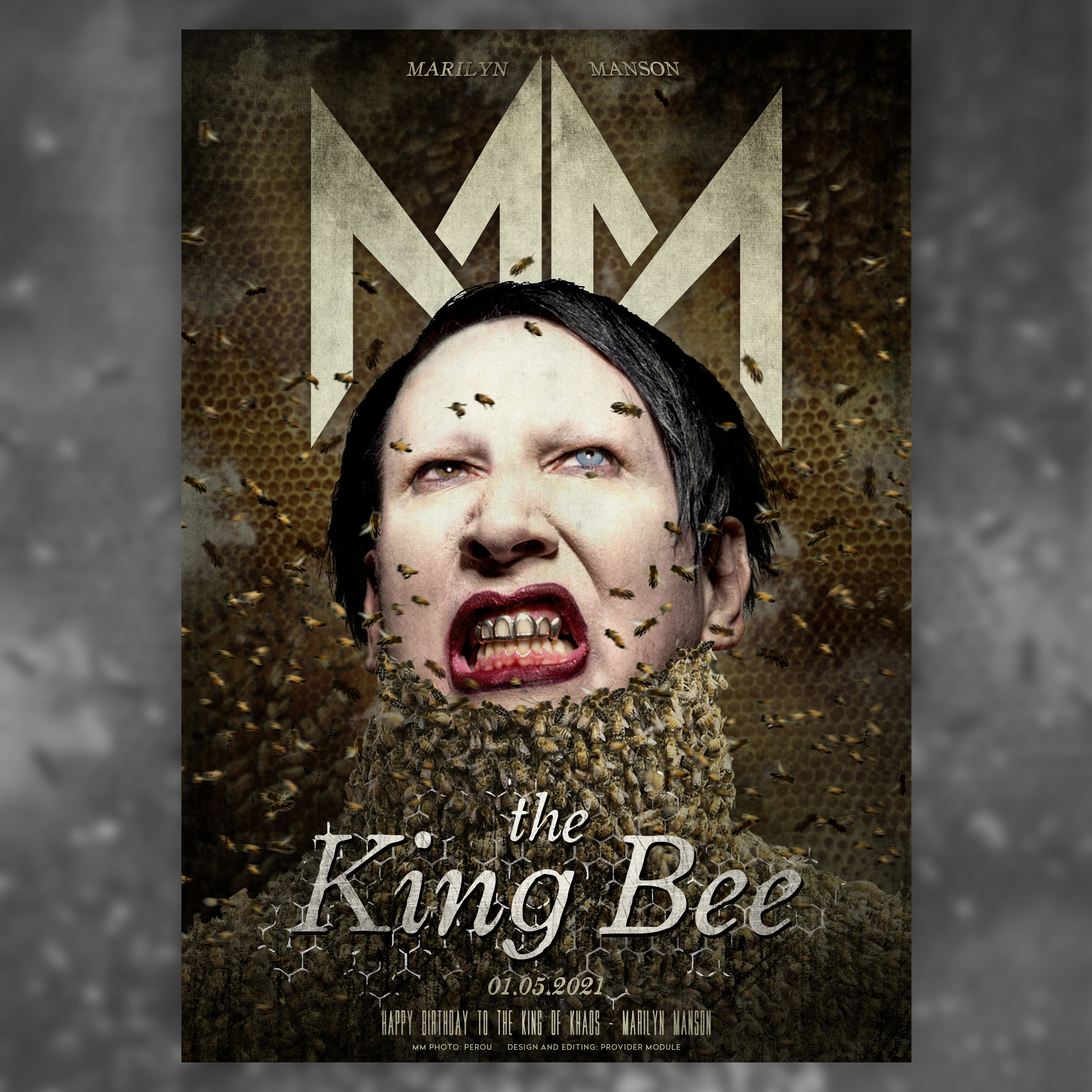 TWEETS BY MARILYN MANSON
TWEETS BY PROVIDER MODULE
PROVIDER MODULE INSTAGRAM