MarilynManson.com and BornVillain.com Re-launched!
Posted by Norsefire on Apr 10 2012

Today Marilyn Manson has re-launched both his official website marilynmanson.com and the official Born Villain website bornvillain.com

MarilynManson.com features new photographs, the new No Reflection music video and details on how to pre-order the new album Born Villain.
Under the music tab is now "Born Villain" which directs you through to BornVillain.com which has been updated to include a new design and info on the album as well as video links and links to buy the new album.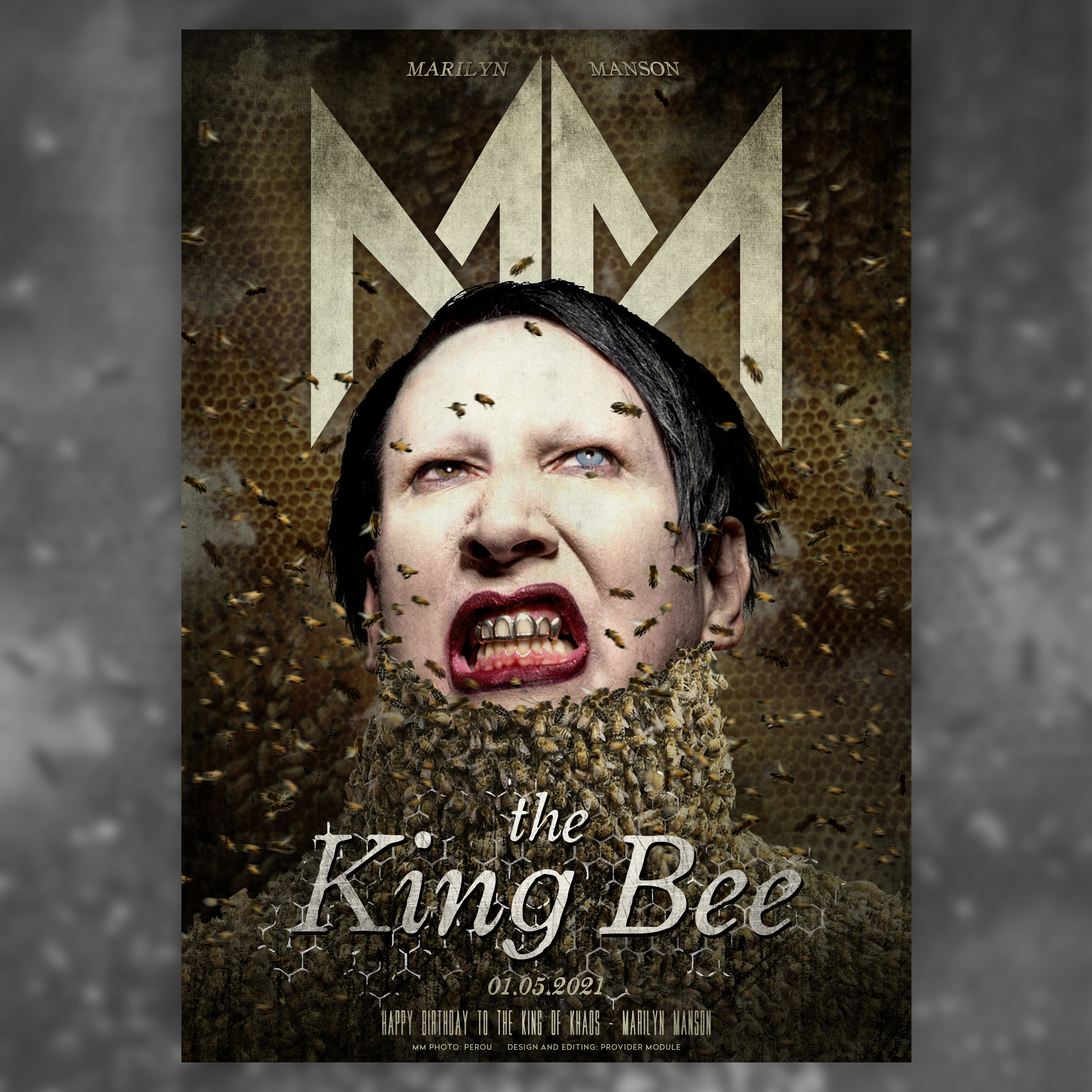 TWEETS BY MARILYN MANSON
TWEETS BY PROVIDER MODULE
PROVIDER MODULE INSTAGRAM