Masters of Madness 06/14 Syracuse, NY CANCELLED. Replaced with Buffalo, NY
Posted by Norsefire on May 16 2013

The Syracuse, NY show on June 14th has been CANCELLED. This date on the tour has been replaced with a show in Buffalo, NY, just a few hours away.

The new Buffalo show is part of the Outer Harbor Concert Series, and is at the Outer Harbor on Fuhrman Boulevard. Tickets for the new Buffalo are only $20 in advance HERE, or $30 the day of the show! They go on sale this Friday, May 17th at NOON EST. There will be no "presale" due to the last minute nature of this announcement.

A NOTE FOR SYRACUSE TICKET HOLDERS:

If you purchased tickets to the Syracuse show on June 14th, you must unfortunately seek a refund from your point of purchase.

Source: Alicecooper.com

Click HERE for Buffalo, NY Ticketmaster link.

Further ticket details can be found posted on the Outer Harbor Facebook: www.facebook.com/OuterHarborConcerts

Adventures In Wonderland who are offering VIP tickets for Marilyn Manson have posted a notice to Facebook stating they will be accommodating refunds OR transfers to another date.

VIP Packages for the new Buffalo, NY show will be going ON SALE TOMORROW at 12 PM EST.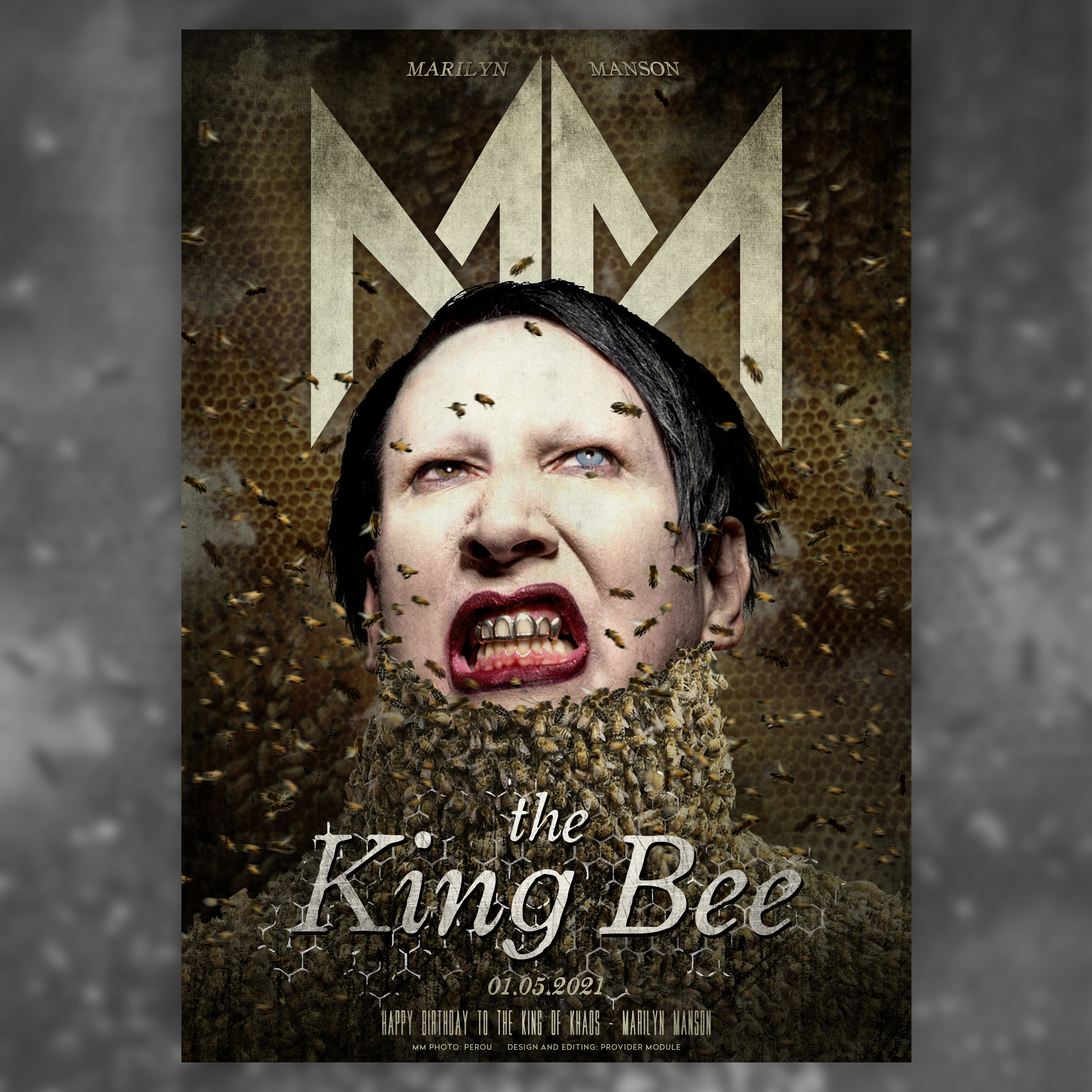 TWEETS BY MARILYN MANSON
TWEETS BY PROVIDER MODULE
PROVIDER MODULE INSTAGRAM