Mechanical Animals - 20th Anniversary
Posted by Norsefire on Sep 15 2018



20 years ago today Marilyn Manson released Mechanical Animals and we've launched a mini site to celebrate the occasion!

MARILYN MANSON • MECHANICAL ANIMALS
20TH ANNIVERSARY

When Marilyn Manson released his 3rd LP on September 15 1998 he shocked everyone including his fans with a drastic change in appearance and a more glam rock album, the total opposite of its predecessor Antichrist Superstar.

The album cover shot by Joseph Cultice has been one of the most controversial since its release featuring Marilyn Manson taking on a new persona, the Antichrist Superstar was gone and OMĒGA had arrived naked, sexless androgyne with breasts. It was unique, shocking and thought provoking causing a media frenzy. The promotion was heavily backed by the record label who hung a huge billboard in Times Square, New York.

The album was packaged in a blue jewel case and inside the booklet had hidden messages which could be read when placing under the blue plastic. The CD itself was designed as a pill with COMA written across it, music is the drug from Omega. The booklet also featured an alternate cover, not for a Marilyn Manson album, but instead for OMEGA And The Mechanical Animals, the persona and fictitious band Marilyn Manson had transformed into for this era.

The band also saw a new addition as John 5 joined as live guitarist due to Zim Zum's departure from the band when the album was finished. Manson has stated that he would have had John 5 record for the album had there been time, but John 5 certainly made an impact at the live shows and contributed to future Marilyn Manson albums until 2004.

The controversy continued through this albums release, The Dope Show video showed us Omega and the naked androgyne aspects from the cover artwork continued through the video. Coma White video caused controversy due to the contents being that of Marilyn Manson portraying the Kennedy Assassination, a subject that went on to be used in a major way on his following album Holy Wood.
Rock Is Dead video was recut with scenes from The Matrix, black coated individuals with guns, something which the media would use in an attempt to blame Marilyn Manson in regards to the 1999 Columbine Massacre and how the gunmen were dressed and who inspired them. Marilyn Manson was touring during the massacre and as a result he cancelled his remaining US dates. The tour wrapped up over seas seeing Manson withdraw from the media bringing the Mechanical Animals era to an end.

20 years on and this album doesn't age, it's still fresh and relevant to the world we live in today.
Relive Marilyn Manson - Mechanical Animals now through our special 20th anniversary website!

MARILYN MANSON • MECHANICAL ANIMALS • 20TH ANNIVERSARY

As always we have even more expanded archives within the Provider Module website available through links below.



MECHANICAL ANIMALS ALBUM
MECHANICAL ANIMALS VIDEOS
MECHANICAL ANIMALS INTERVIEWS
MECHANICAL ANIMALS GALLERY
MECHANICAL ANIMALS BBS

Is this your favourite album? What are you favourite songs? discuss Mechanical Animals on our forum, or find us on Facebook and Twitter.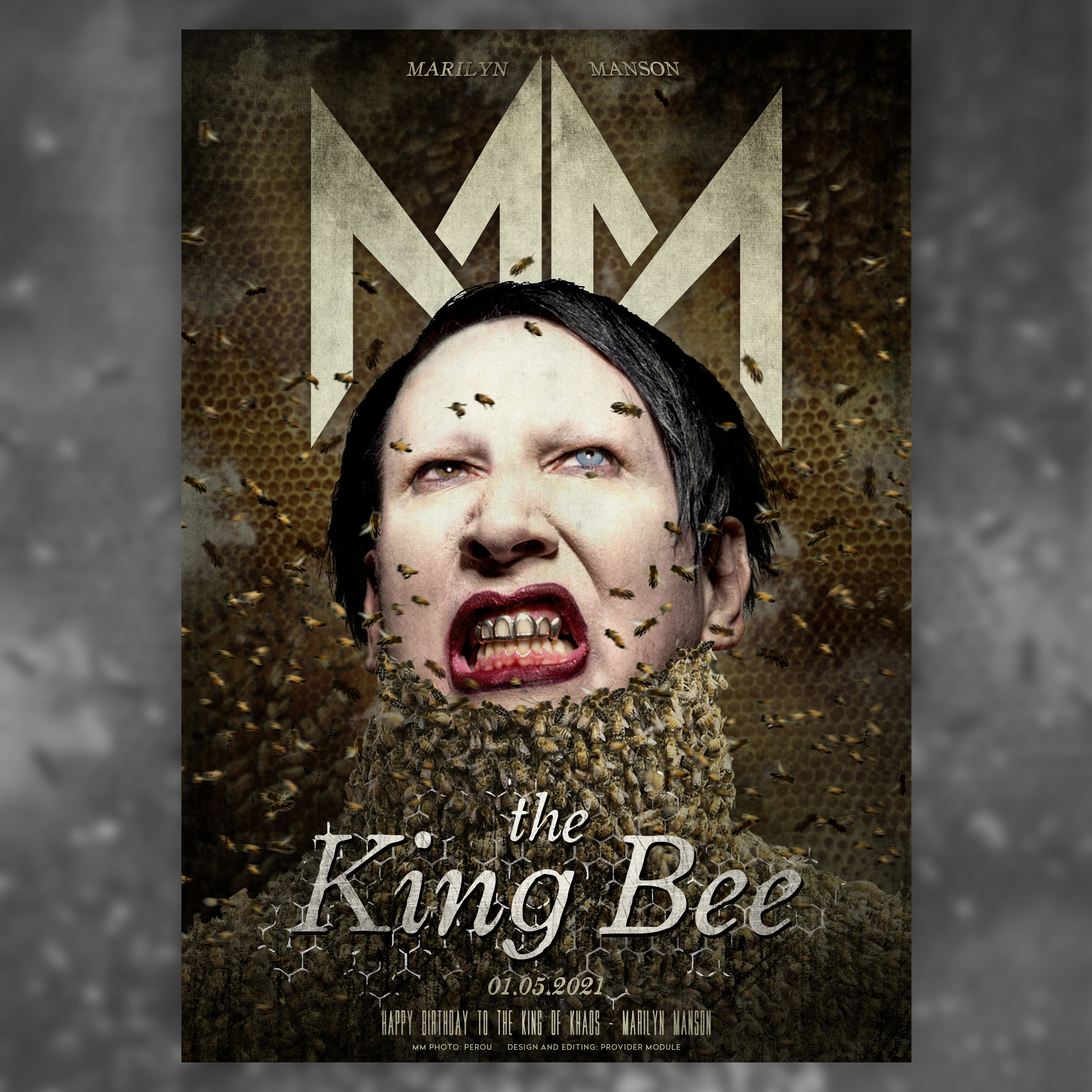 TWEETS BY MARILYN MANSON
TWEETS BY PROVIDER MODULE
PROVIDER MODULE INSTAGRAM