New Film John Wick To Feature Songs By Tyler Bates And Marilyn Manson
Posted by Norsefire on Jul 18 2014

Film Music Reporter have reported that the upcoming action thriller John Wick will feature songs written by Tyler Bates and Marilyn Manson.

John Wick is to be released in 2014 with an exact date TBA, view details on IMDB.com

Marilyn Manson posted the following two images and captions to instagram in relation to his involvement with John Wick. The first image being of actor Keanu Reeves in the new film and the other image is a still taken from Marilyn Manson's Slo-Mo-Tion music video.

"He got gun."

"And I got gun. So...We got guns. I was amazed at the genius level of visual and sonic combination of brutality with heartbreak. I'm glad to be a part of the avenging angel, in the ultra violent film, John Wick."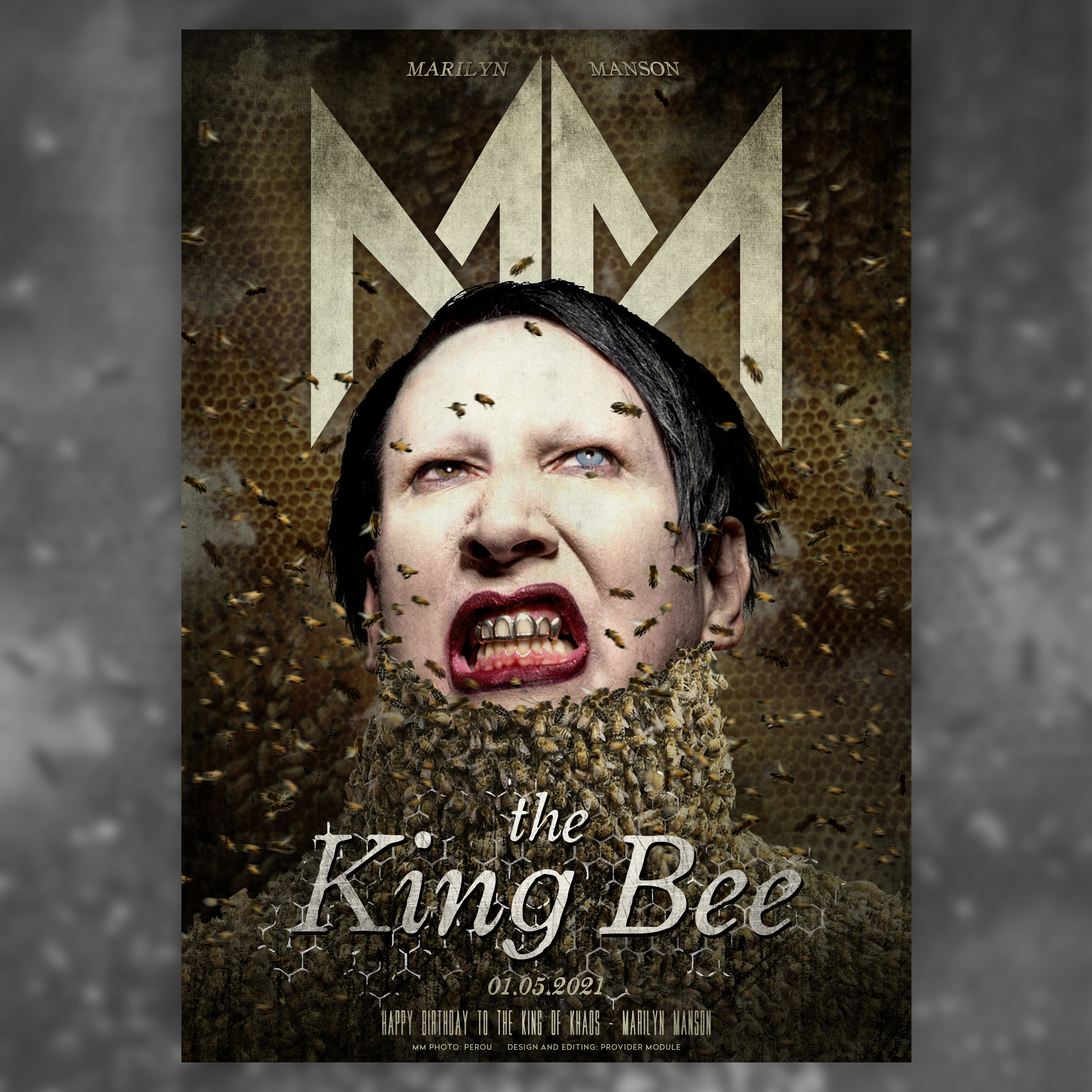 TWEETS BY MARILYN MANSON
TWEETS BY PROVIDER MODULE
PROVIDER MODULE INSTAGRAM