New Page for Provider Module on Facebook
Posted by Norsefire on Jul 04 2011

Due to an increase of activity on our Facebook profile we have had to change it to Page.
Instead of requesting to be friends with our profile you can now log on to Facebook and Like our page to receive all the news and updates that we post.

Thank you to everyone who has already liked our new page and helped share it, we hope you enjoy our posts!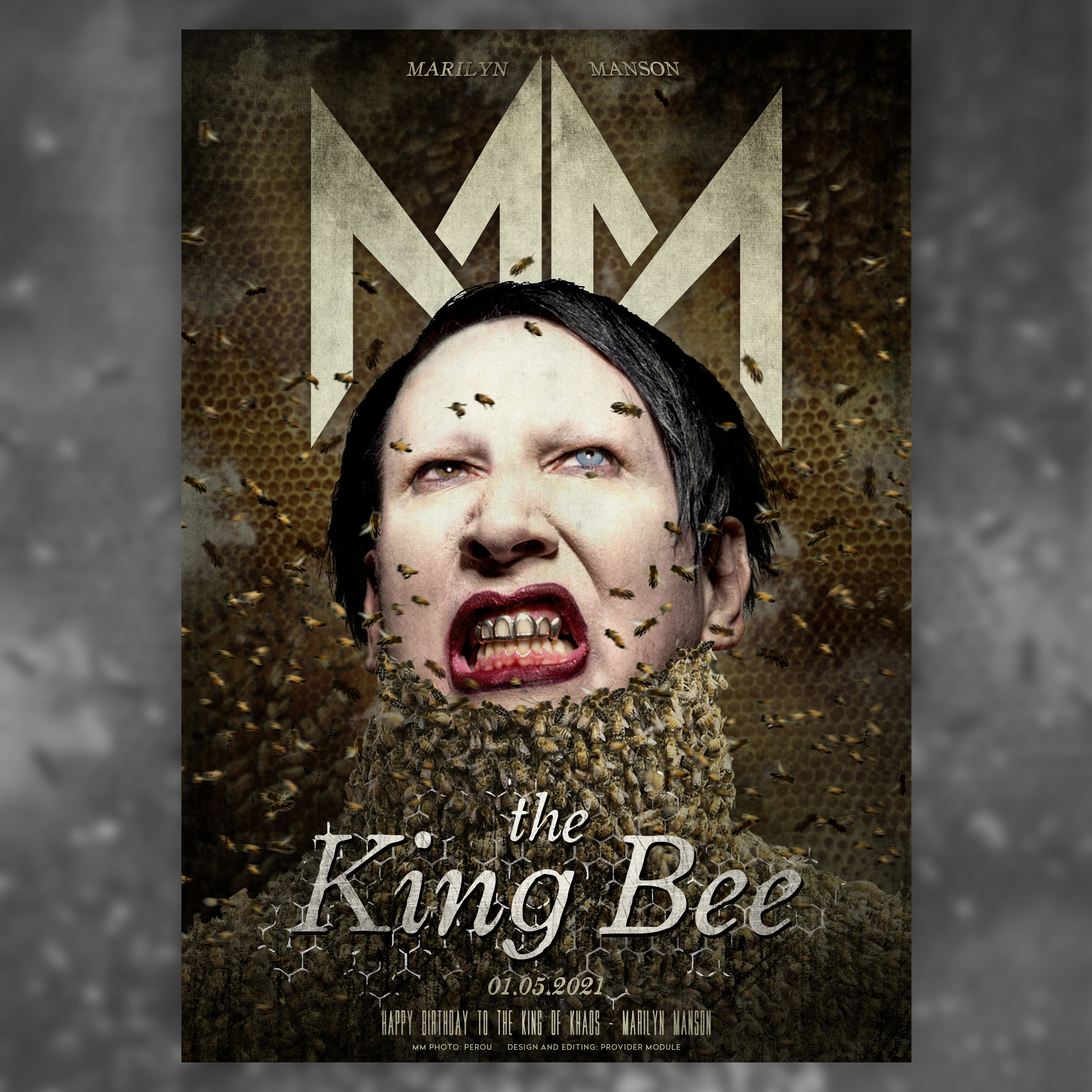 TWEETS BY MARILYN MANSON
TWEETS BY PROVIDER MODULE
PROVIDER MODULE INSTAGRAM