News Section Updated to Feature Upcoming Tour
Posted by Norsefire on Jan 15 2012



Marilyn Manson's 2012 tour starts in February so we've updated our news section to feature a whole page ready to document all tour news and updates.

News posts will still be posted to the front page as before, but users wanting to find out the latest tour news quicker can now click the TOUR tab on the left side to filter that.

Also for fun you might notice we've added a count down to the front page so you can see how long it is until the tour starts!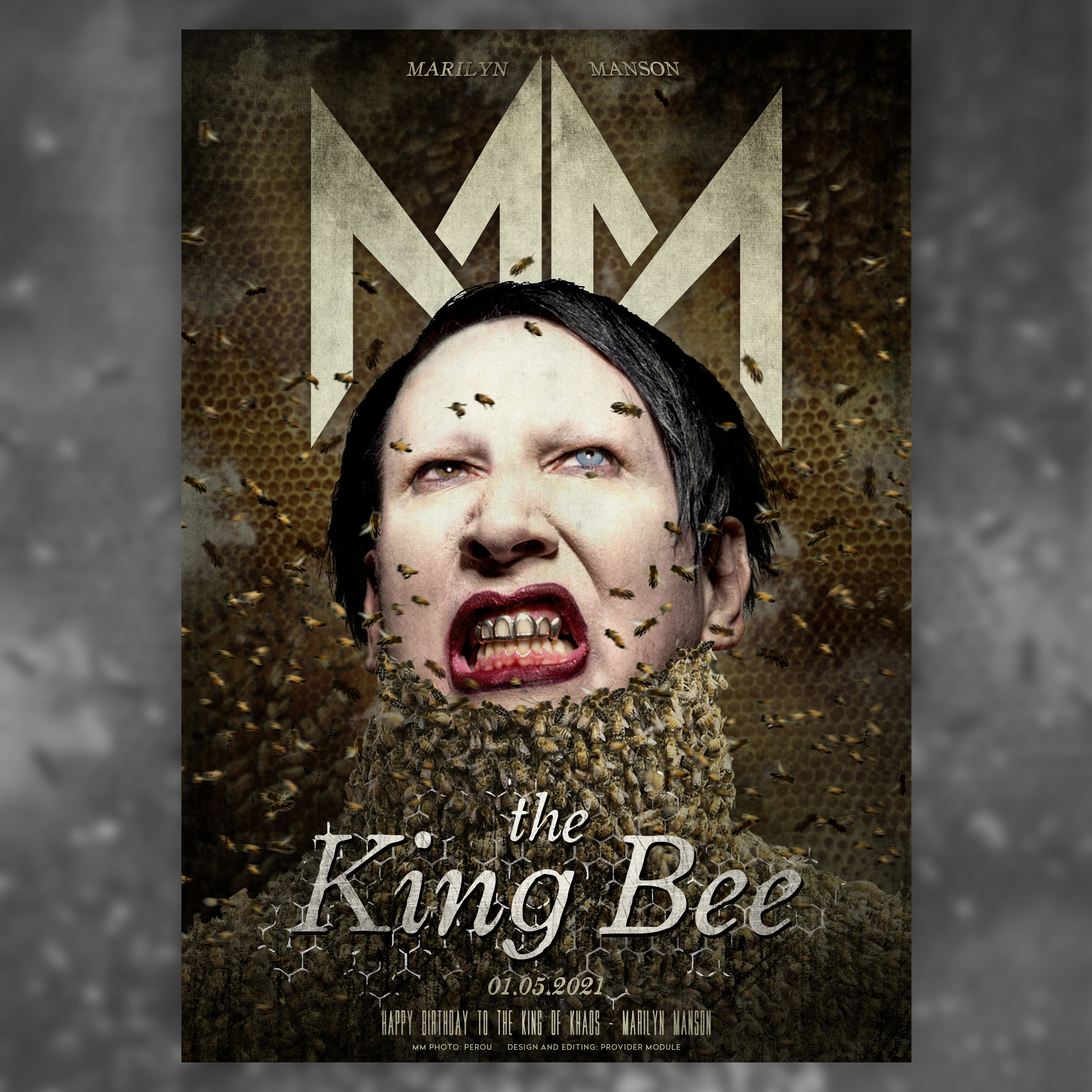 TWEETS BY MARILYN MANSON
TWEETS BY PROVIDER MODULE
PROVIDER MODULE INSTAGRAM