Planet Rock Exclusive Interview With Marilyn Manson
Posted by Norsefire on Jul 21 2012



Planet Rock Radio got an exclusive interview with Marilyn Manson the day before he performed live in London (June 5). Manson talks about the creation of Antichrist Superstar, his art and being confusing. On the subject of Born Villain Manson talks about the roles of heroes and villains and says he's being who he's supposed to be now.

Manson reveals some exclusive details about the new music video for Slo-Mo-Tion which he also directed and was shot in 4 days during the break in the European tour.
Manson reveals that they had a lot of fun doing the new video with the funniest part being on the last day when they were on Santa Monica Boulevard at 2am with a naked girl in a Japanese sex doll mask, Twiggy in a black wizard costume and himself in black zebra striped make up in a wheel chair on fire.

Manson also comments on his bromance with Johnny Depp and his support for the West Memphis Three and meeting Damien Echols. Depp, Echols and Manson have become good friends having common bonds and recently got matching tattoos covering their backs of The Flowers of Evil - a sketch by Charles Baudelaire.

The interview is available to stream in full at: planetrock.com

[Some users have reported that the website is blocked in some countries, thanks to Provider Module member Heather Quick, here's links to the interview on youtube. PART 1 PART 2]

Thanks to Provider Module member Benjamin for posting this news on our forum.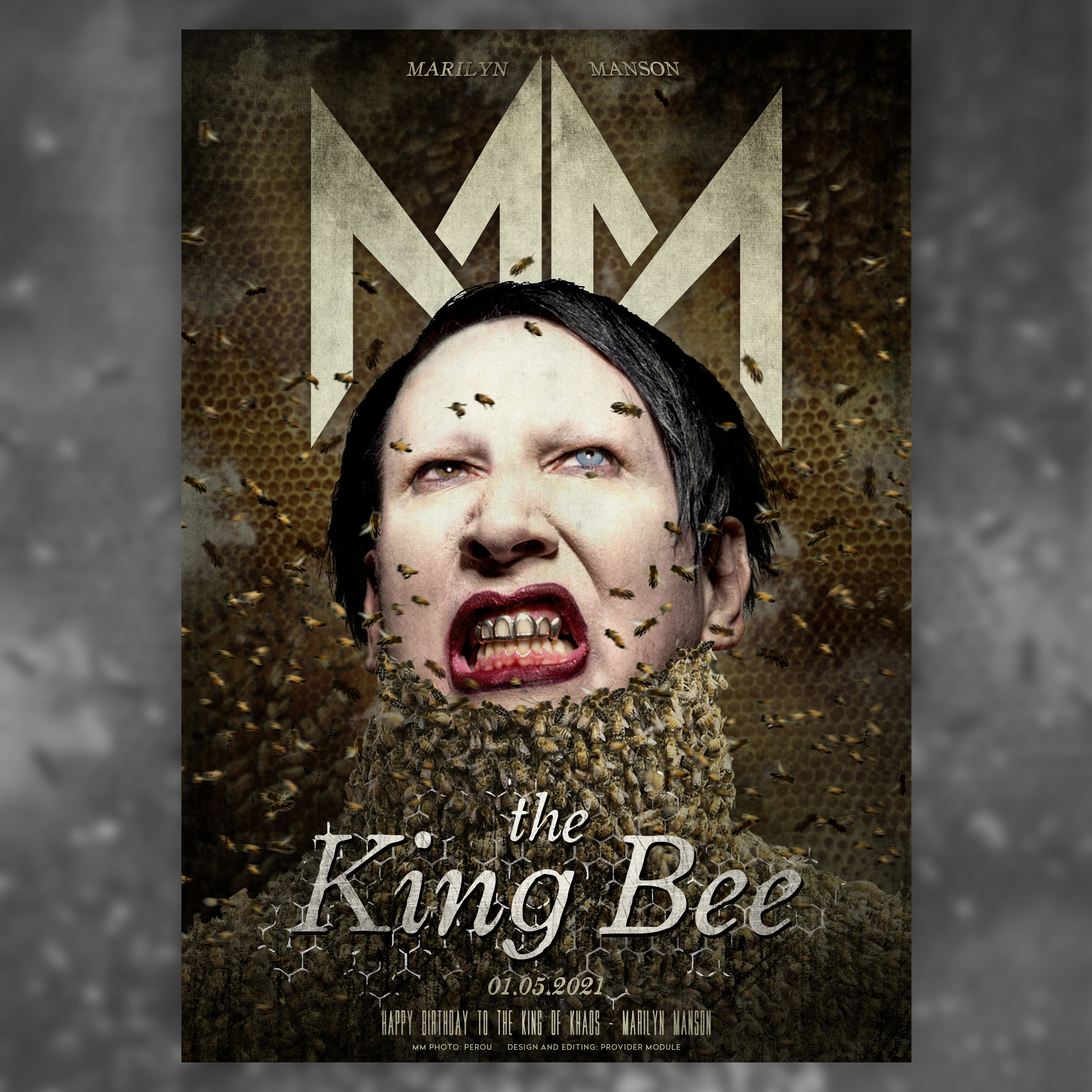 TWEETS BY MARILYN MANSON
TWEETS BY PROVIDER MODULE
PROVIDER MODULE INSTAGRAM