Preview Of Emigrate's New Song 'Hypothetical' Feat. Marilyn Manson
Posted by Norsefire on Oct 22 2014



Emigrate have put up a preview of their new album Silent So Long which is due out in November. Marilyn Manson is featured on the track Hypothetical and you can listen to a preview on the official Emigrate Facebook page, CLICK HERE

Ultimate Guitar recently interviewed Richard Kruspe where he discussed working with Marilyn Manson for the track Hypothetical.
UG: I believe on the press release it mentioned that Marilyn Manson was a guest on the album as well but it didn't mention which song he was on.

RK: "Hypothetical." That was the first song that I felt his voice and personality really fit. From the first time I heard it, I always pictured him singing that song. So he was listening to the song with my vocals on it and he said, it sounds good to me I don't know why you'd want to change it. He wasn't really convinced that he could do a better job. So he tried something and I felt that it wasn't really right for the song. He was doing his record at the time and was in his studio doing his thing. So I wanted to get him out of his environment. I called up a friend of mine who has a studio in LA and we brought him in there and he worked for eight hours on this track and it came out exactly like I had it in mind. There was a little drama involved with him but that what you get when you ask for him. He ain't Lemmy.
Read the full interview HERE.

Discuss this on our forum HERE.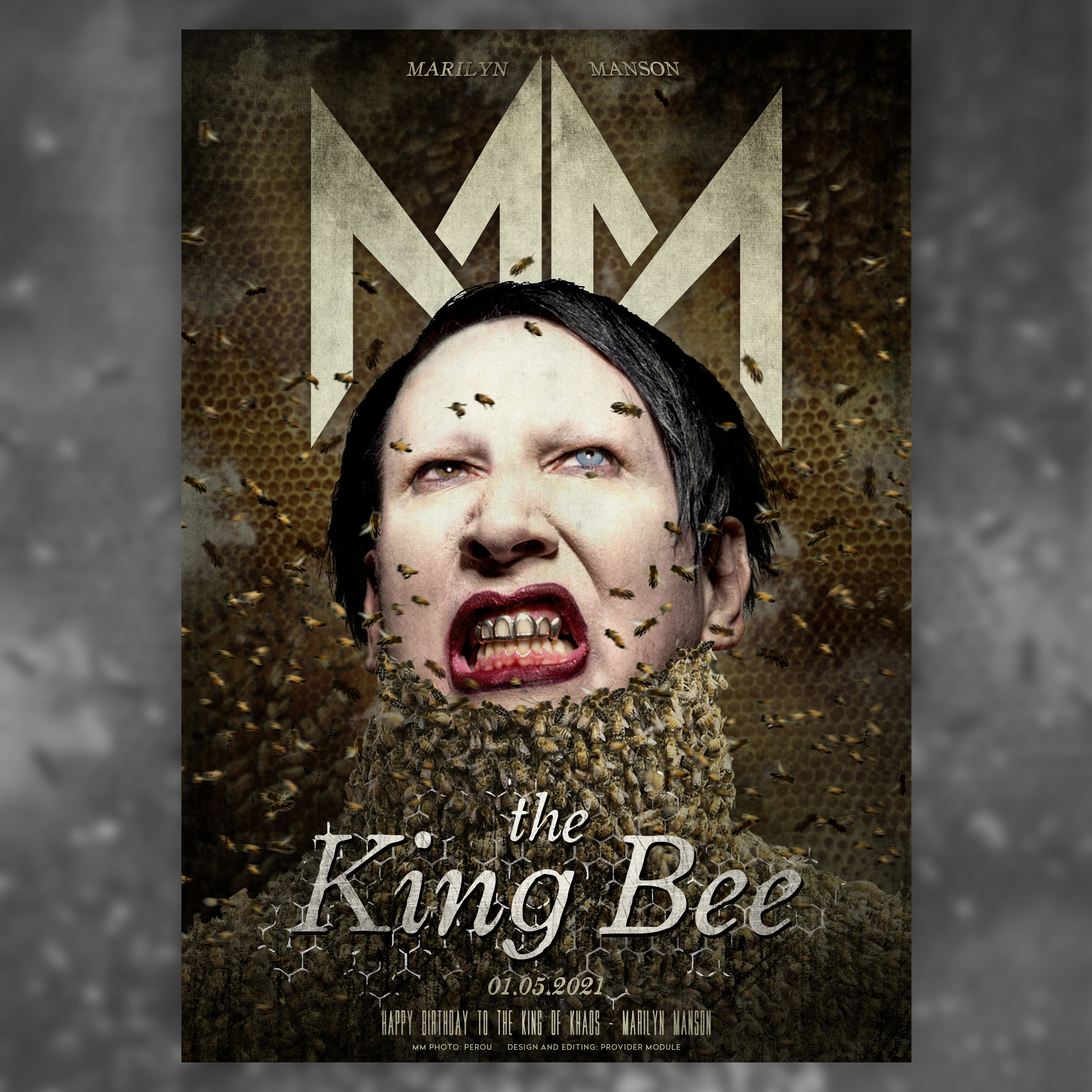 TWEETS BY MARILYN MANSON
TWEETS BY PROVIDER MODULE
PROVIDER MODULE INSTAGRAM