Provider Module | Videography Update
Posted by Norsefire on Dec 13 2011



We've just put an updated version of our Marilyn Manson Videography online.

Some of the content you will already be familiar with but the pages have been updated and redesigned to match the majority of the website that has been updated gradually through the year.
Extra information and details have been added to most of the existing content and we have also added new pages for releases we didn't have listed such as Live in L.A. and Born Villain.
We've also added content to the Acting Credits section which will be expanded on in the future with more content.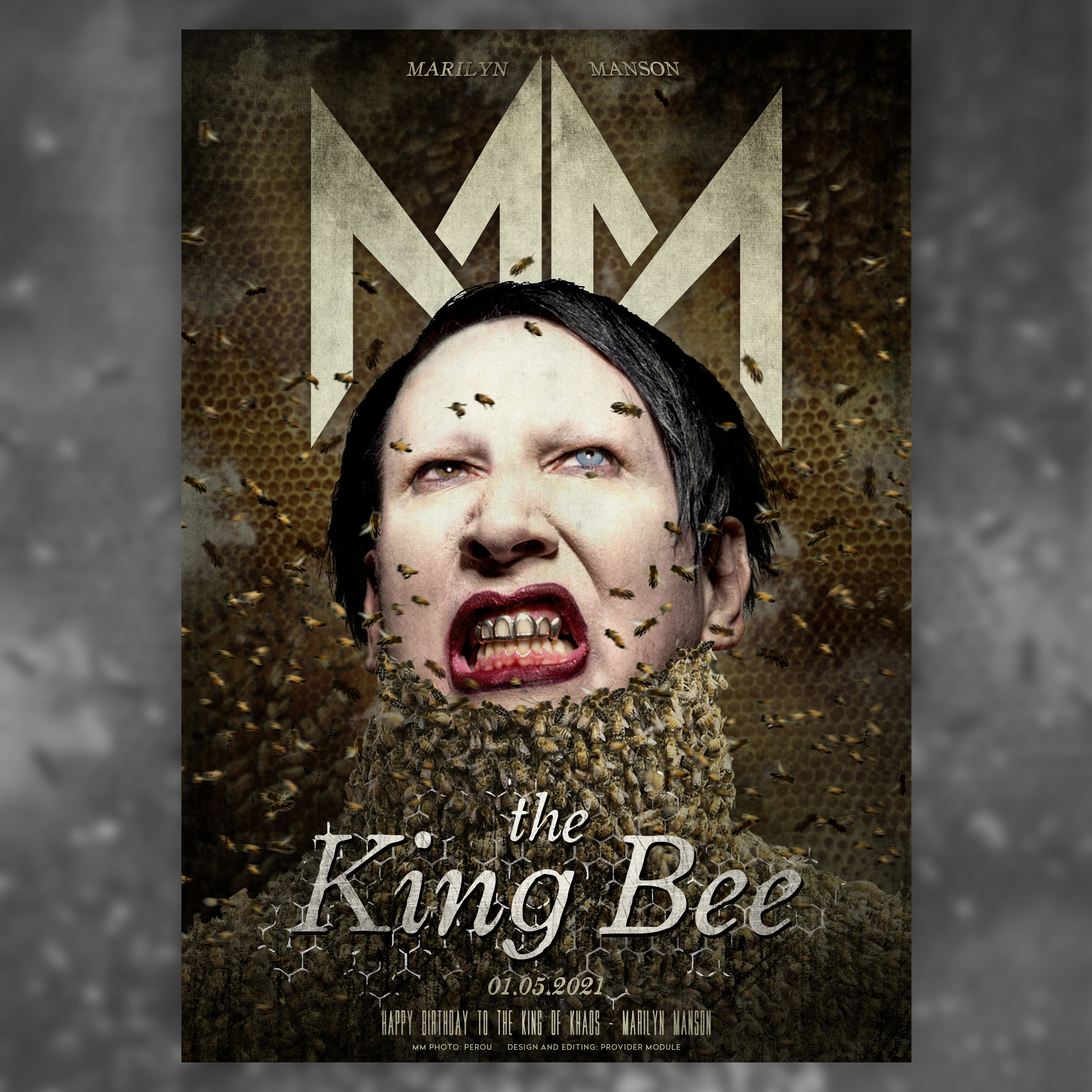 TWEETS BY MARILYN MANSON
TWEETS BY PROVIDER MODULE
PROVIDER MODULE INSTAGRAM