Provider Module Interviews FRED SABLAN!
Posted by S.D. on Apr 01 2011

Ladies & Gentlemen, we're awed and pleased to present to you our first interview of 2011, and the first with Marilyn Manson bass guitarist FRED SABLAN since his addition to the band's lineup.
Please click the link below to read the full piece, during which Fred discusses his influences, technique, musical history and shares some amazing stories!




PROVIDER MODULE Interviews FRED SABLAN

Thank you to Fred for taking the time to speak with us, you can discuss this news story on our forums HERE.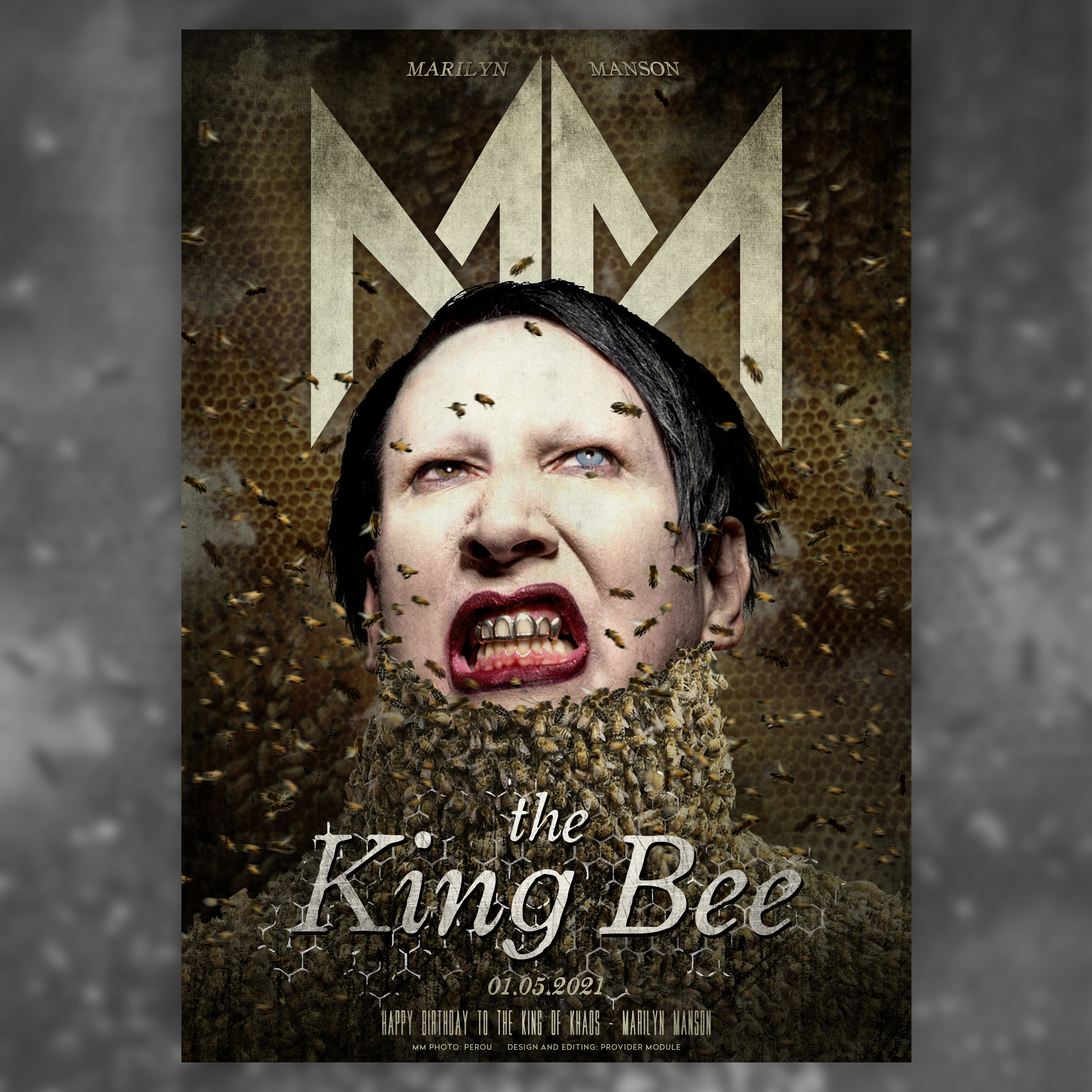 TWEETS BY MARILYN MANSON
TWEETS BY PROVIDER MODULE
PROVIDER MODULE INSTAGRAM