Provider Module Launch Featured On Celebritarian.Pl
Posted by S.D. on Dec 27 2009

Long term Manson writer and artist Bullsik of Polish fansite www.celebritarian.pl has written a wonderful item on the launch of Provider Module, we're humbled and very grateful!:-

_______________
"This year saw the Internet fandom balancing on a rope. MansonUSA closed, and the existence of other fansites became a question mark. Some, such as deadstar.net, temporarily suspended their activity, while others, like the Russian Manson site, or mansonfr.com (which had existed for ten years), disappeared forever.

Therefore I'm pleased to welcome the formation of a new page dedicated to Marilyn Manson: Provider Module.

Provider Module's forum supplements the gap left by MansonUSA forum The Heirophant. The site's premiere party took place today at 6:00 in the morning, symbolically referring to the moment known to fans from the CD EAT ME, DRINK ME."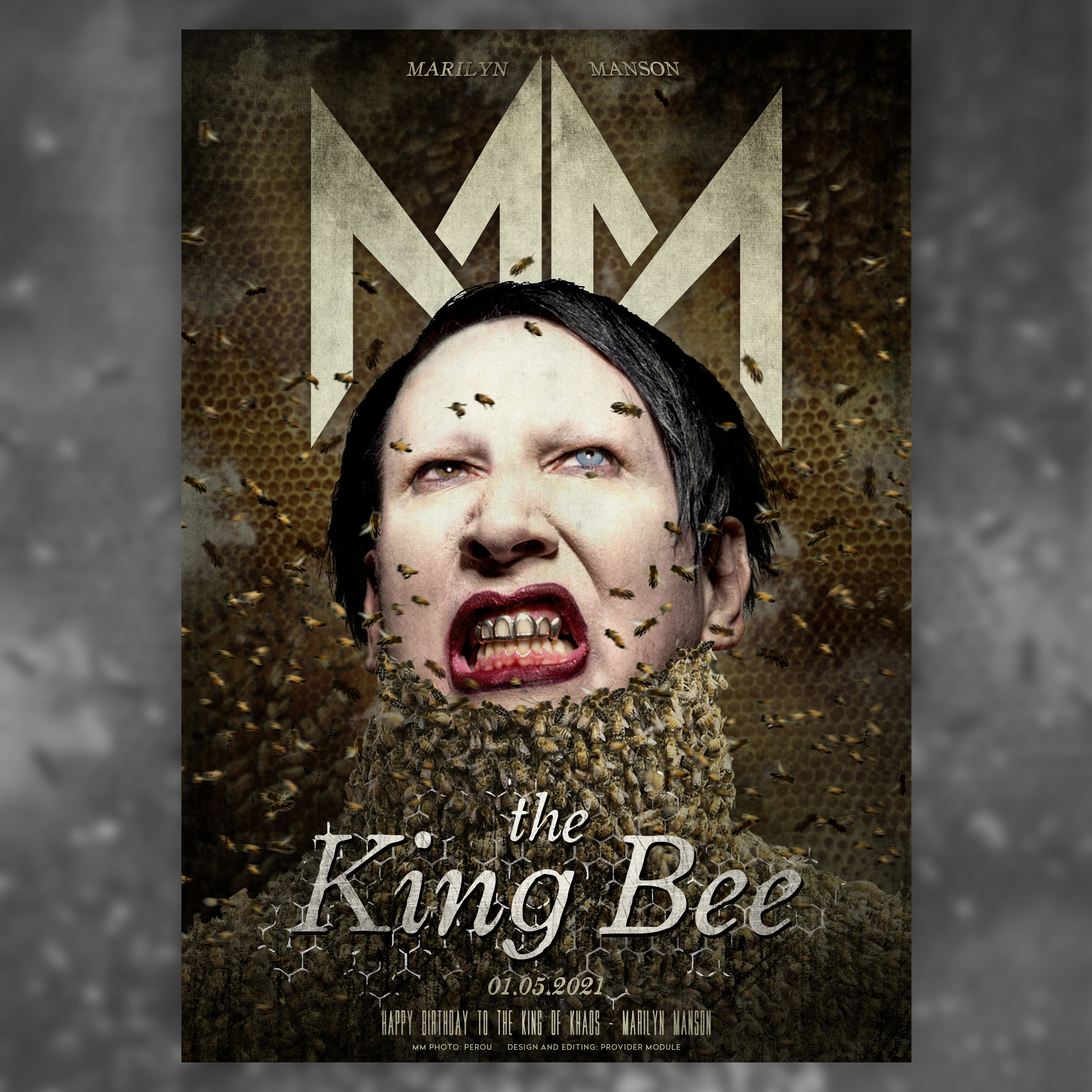 TWEETS BY MARILYN MANSON
TWEETS BY PROVIDER MODULE
PROVIDER MODULE INSTAGRAM