Provider Module Theatre Updated With Marilyn Manson Live in Manchester, England - 11.27.12
Posted by Norsefire on Dec 25 2012



To mark the occasion of Provider Module being online for 3 years, we've uploaded a new full-length concert to the Theatre section.




This live video recording comes from the Manchester, England show of the recent Twins of Evil tour that was co-headlined with Rob Zombie through the US and Europe.

Talking to Metal Hammer a few months ago before coming to the UK, Marilyn Manson described the tour as it mimicking his career - "Our show is very cult-like, very Jim Jones, very political. This show starts with Columbine, the hill of dead kids, which I got blamed for, as my backdrop. Then it shifts into the glam rock part with drugs, then it shifts to the facism part. It mimics my career."

Watch the full show now in our Theatre section!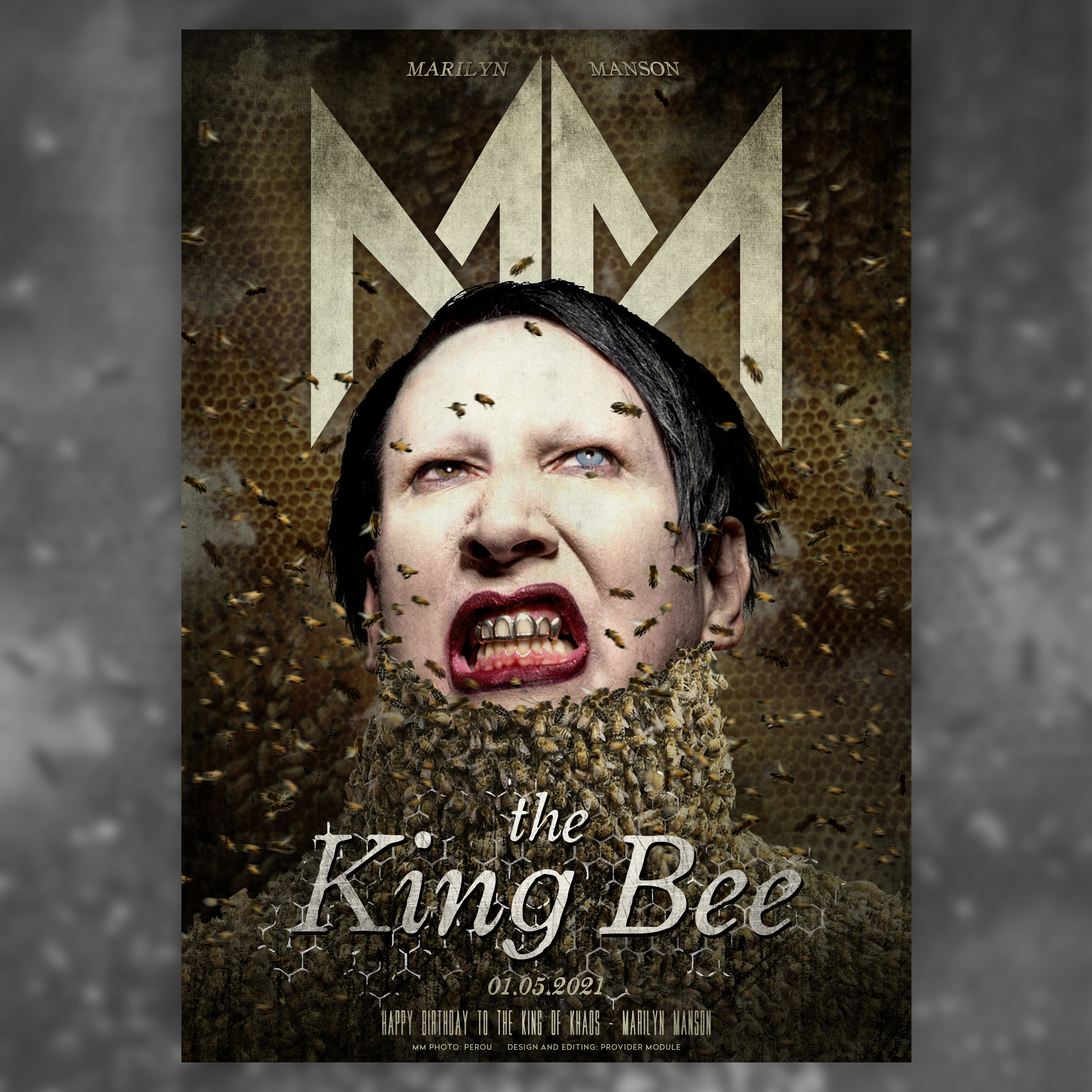 TWEETS BY MARILYN MANSON
TWEETS BY PROVIDER MODULE
PROVIDER MODULE INSTAGRAM