Record Store Day Offering Marilyn Manson Vinyl When Pre-ordering The Pale Emperor Vinyl.
Posted by Norsefire on Jan 06 2015


Photo: Facebook.com/RecordStoreDay

Record Store Day are giving out a 10" Marilyn Manson vinyl featuring Third Day Of A Seven Day Binge and Day 3 when you pre-order The Pale Emperor vinyl at one of their participating stores in the US.
The 10" vinyl will be received instantly, The Pale Emperor will be available on Jan 20 2015.

To find out if you have a participating store near you, Record Store Day recommend using their website - http://www.recordstoreday.com/ - to find a store and contact them.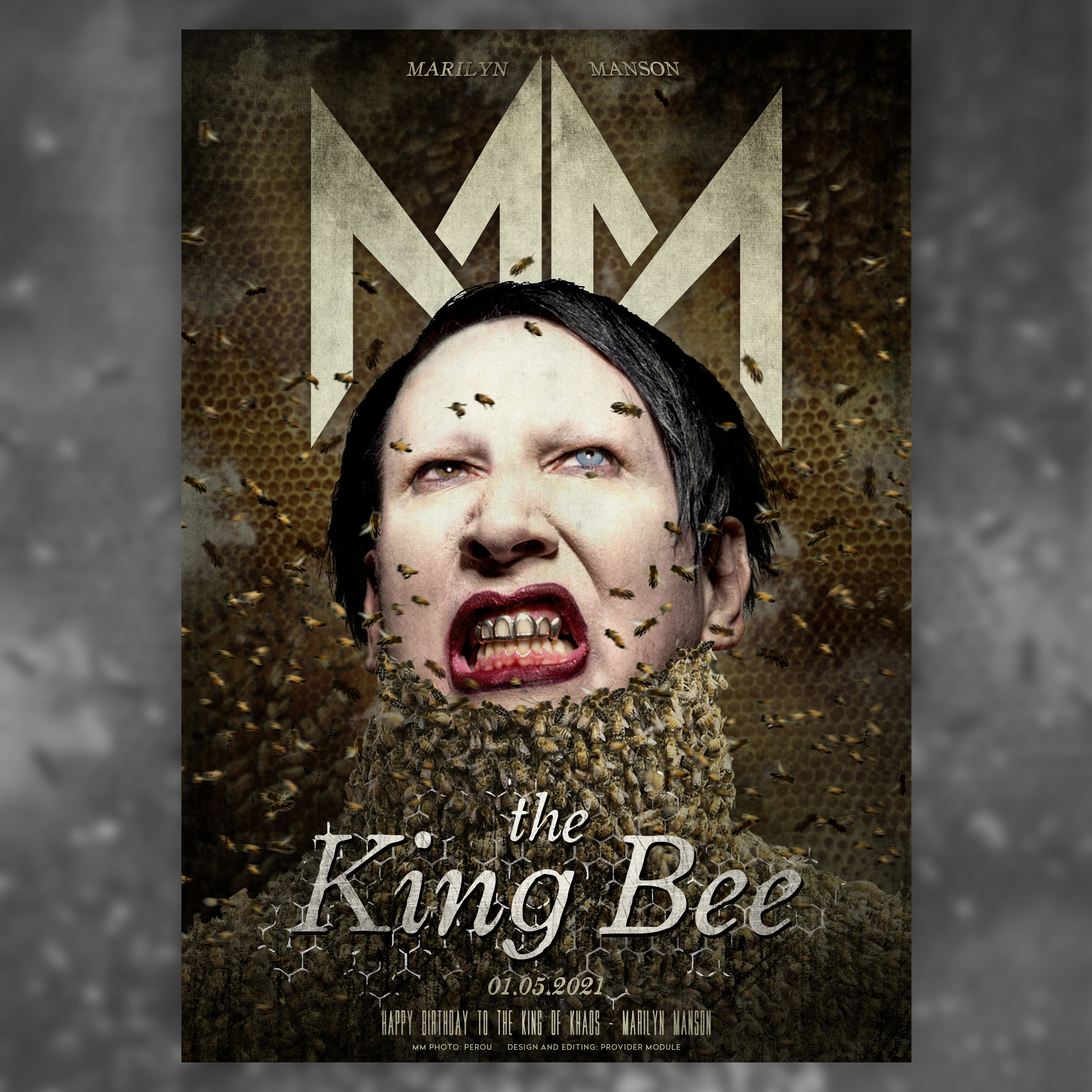 TWEETS BY MARILYN MANSON
TWEETS BY PROVIDER MODULE
PROVIDER MODULE INSTAGRAM