Rudy Coby & Marilyn Manson Interviewed in Bizarre Magazine
Posted by Norsefire on Apr 10 2011

In the May edition of Bizarre Magazine Rudy Coby 'The Coolest Magician on Earth' talks about his career in magic and working with Marilyn Manson. A short interview with Marilyn Manson discussing magic and Rudy Coby is also included in the feature.

Thank you to Provider Module member thedarkhorse for making the scans of the feature available, click to view full size. You can discuss this story on our forums, HERE.




A transcribe of the article is now also available thanks to S.D. click here to read.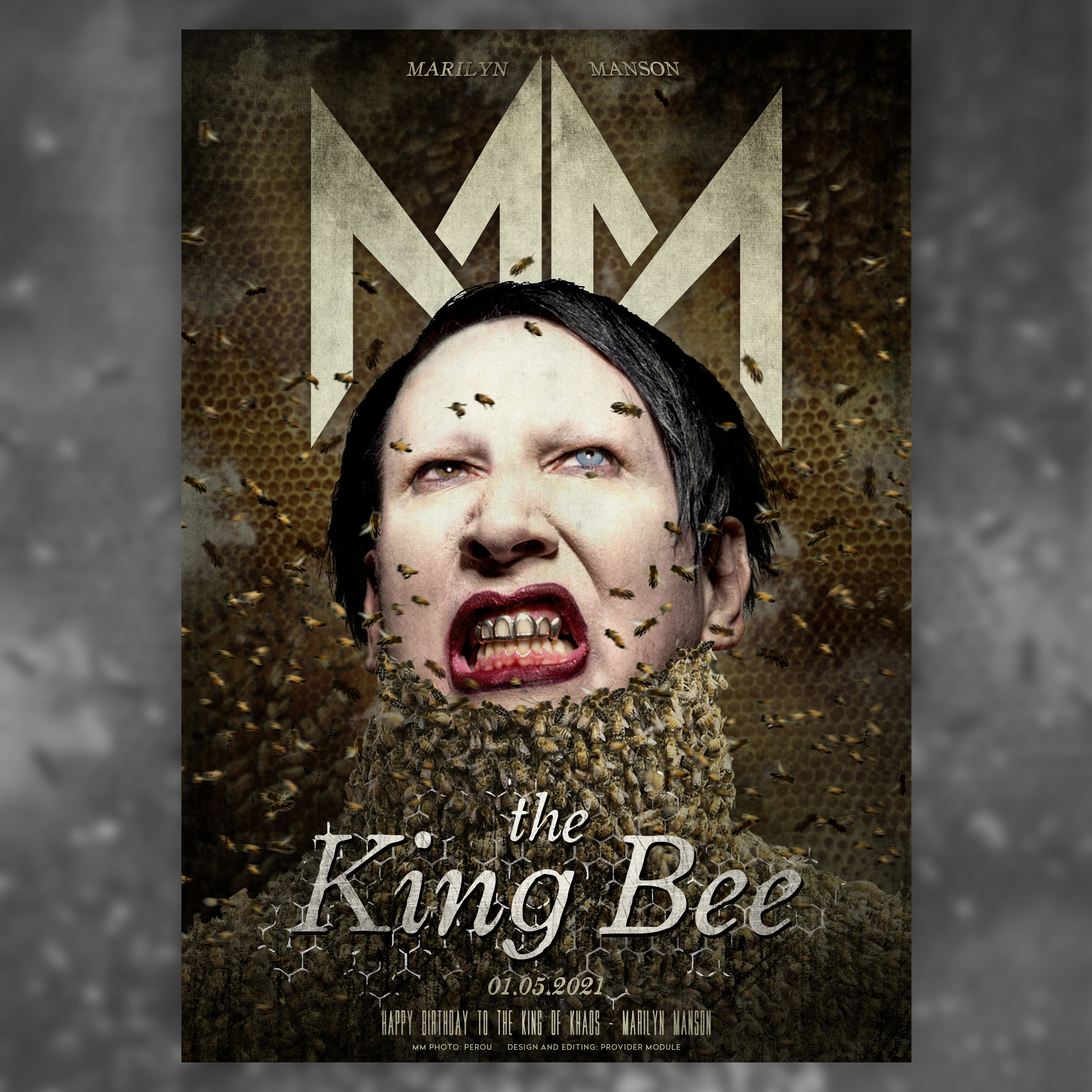 TWEETS BY MARILYN MANSON
TWEETS BY PROVIDER MODULE
PROVIDER MODULE INSTAGRAM