Scott Putesky (Daisy Berkowitz) Internet Radio Interview 01-02-11
Posted by Norsefire on Jan 12 2011



The above youtube video is some excerpts from a recent radio interview with Scott Putesky containing discussion about Marilyn Manson. Scott played guitar in Marilyn Manson from 1989 to 1996 under the moniker of Daisy Berkowitz.
In the above clip he talks about the creation of the Marilyn Manson band, commenting on the Spooky Kids and early band members through to the early Marilyn Manson albums Portrait of an American Family and Antichrist Superstar.

The full interview covers everything from his childhood to his most current projects and future plans.
Listen to the full interview at: www.blogtalkradio.com/thestatichour

Thanks to Dronepool for the news.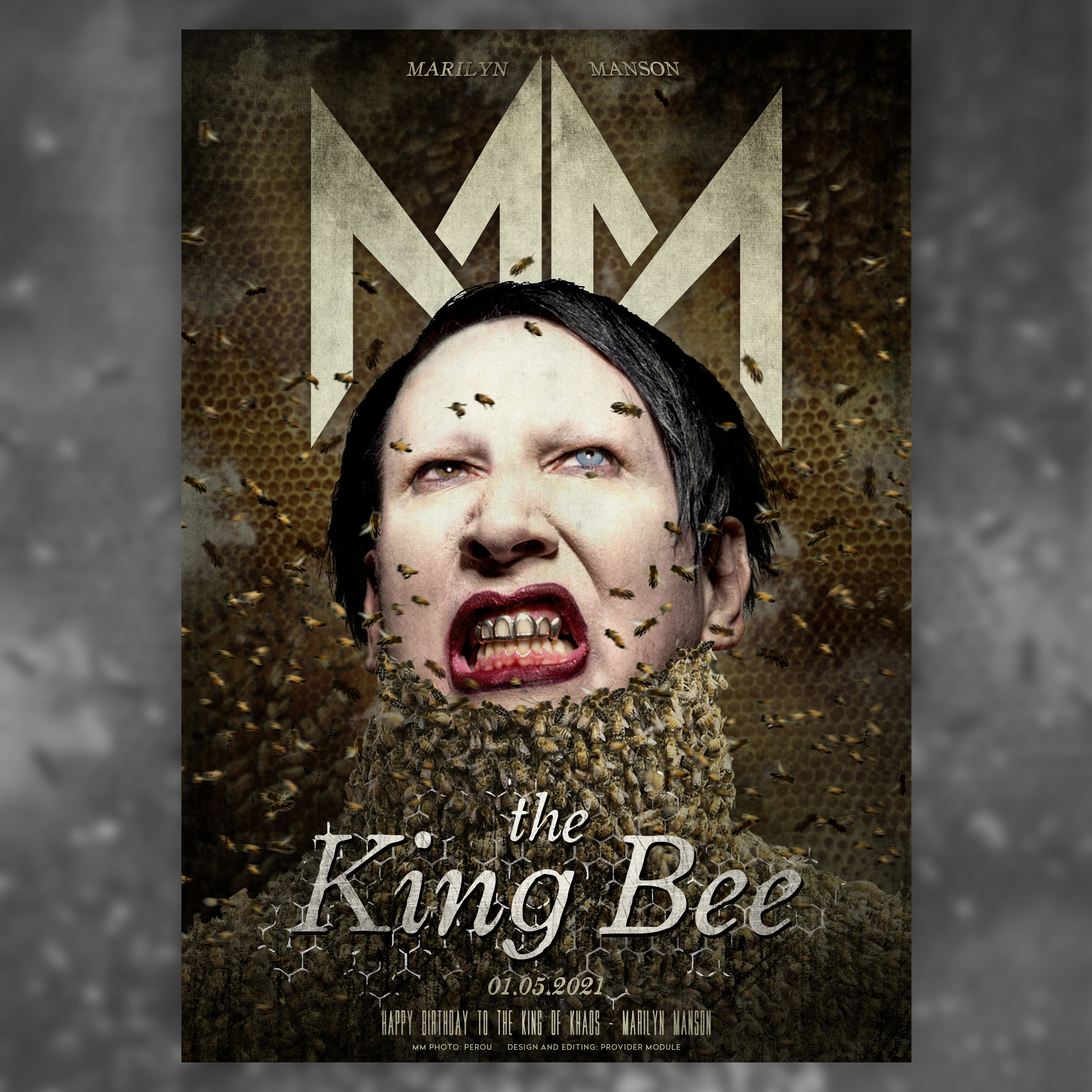 TWEETS BY MARILYN MANSON
TWEETS BY PROVIDER MODULE
PROVIDER MODULE INSTAGRAM