Sean Beavan Interview With New Marilyn Manson Song Clip
Posted by Norsefire on Feb 17 2012

Sean Beavan was recently interviewed about the Kemper Profiling Amplifier whilst in the middle of mixing the new Marilyn Manson album.
During the interview he plays a small clip of a new Marilyn Manson song letting you hear the differences from the original versions to the versions he's worked on.

http://www.youtube.com/embed/1NaDVof9Ovw

Song clip played at around 9 minutes into the interview.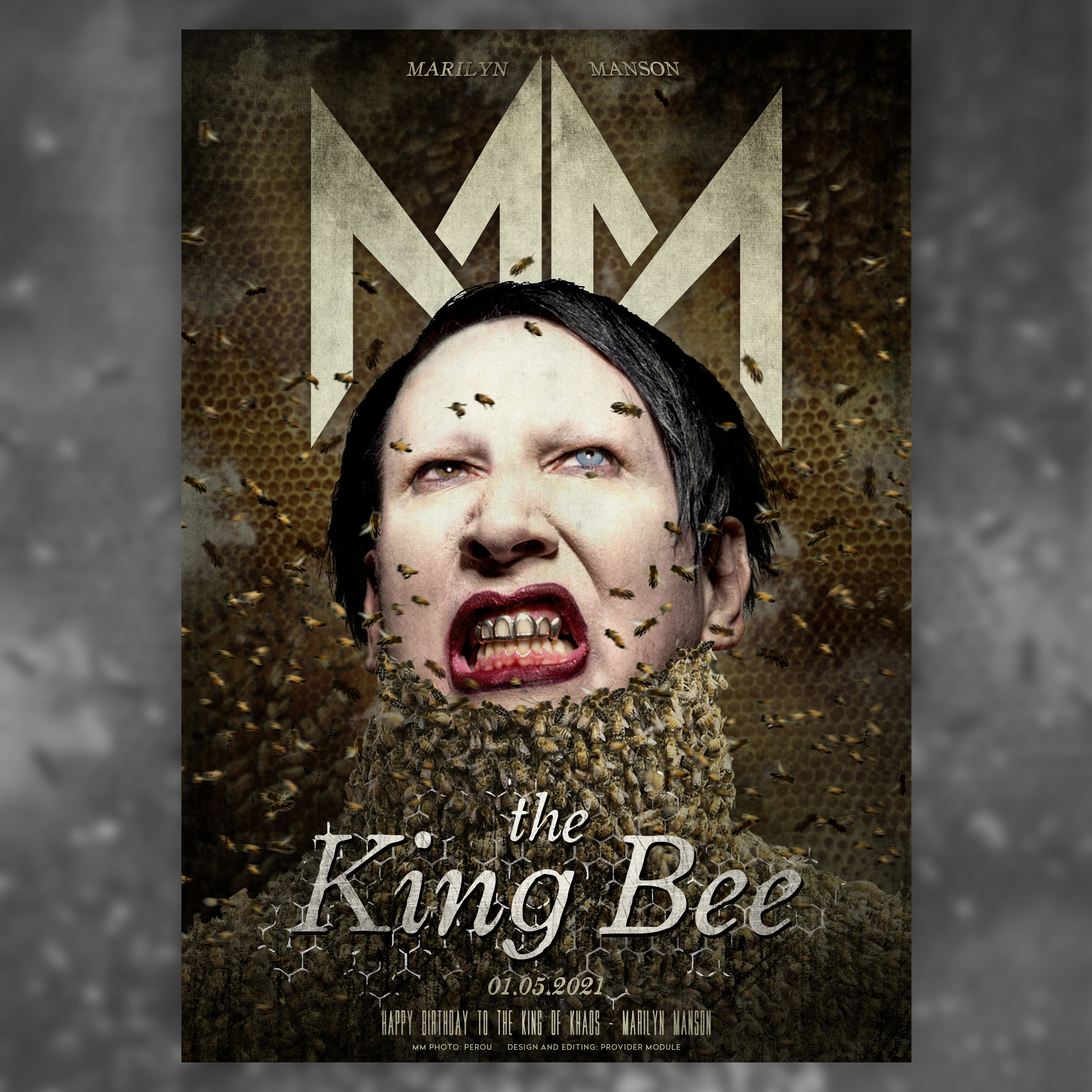 TWEETS BY MARILYN MANSON
TWEETS BY PROVIDER MODULE
PROVIDER MODULE INSTAGRAM