Shia LaBeouf Features Marilyn Manson In 'Lets Fucking Party' Comic Book
Posted by S.D. on Apr 22 2012

Shia LaBeouf has featured a portrait of Marilyn Manson in his independent comic book Lets Fucking Party.

The portrait, showing Manson face-on, also has the caption 'WHEN YOU FIND OUT THE BOOGY MAN CANT THROW A PUNCH, HES NOT SCARY ANYMORE.'
The caption also appears to feature a Celebritarian Doublecross under-scribing the word 'Throw'.




[click for full-size]

You can discuss this story on our forums, HERE.
Thank you to Provider Module member Benjamin for this news story, from Comics Alliance. You can also see more of Shia's comic book work at The Campaign Book.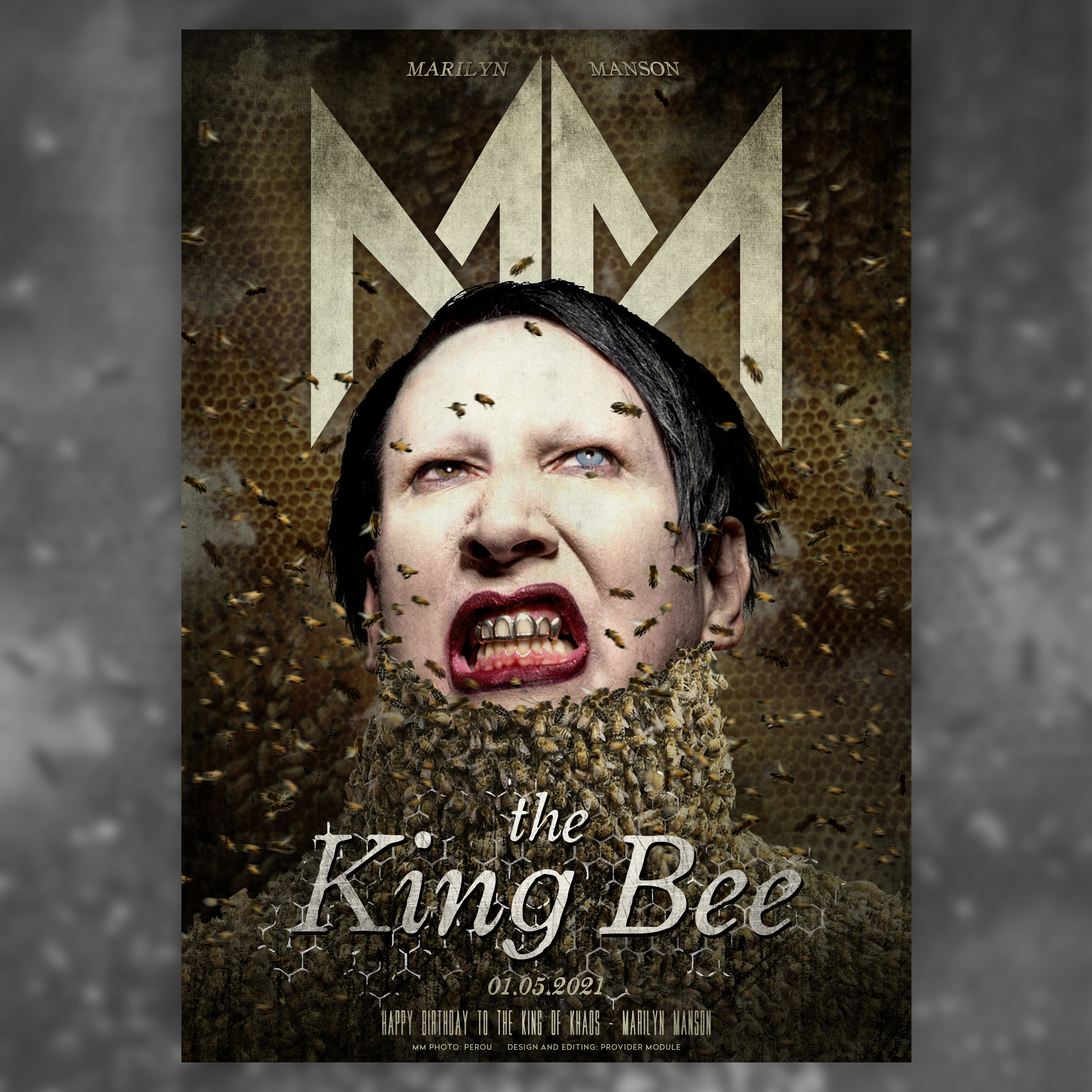 TWEETS BY MARILYN MANSON
TWEETS BY PROVIDER MODULE
PROVIDER MODULE INSTAGRAM