Shia LaBeouf discusses Born Villain with MTV
Posted by Norsefire on Sep 01 2011

Shia Labeouf has spoken to MTV about Marilyn Manson and working together on the short film they recently created, Born Villain.


"Marilyn Manson to me is an indelible figure," LaBeouf told MTV News, speaking exclusively about the collaboration for the first time. "He's a big deal to me, and in my childhood, I don't know of a scarier figure in art. He, in my teenage years, was the scariest thing in the world, so part of me has always been intrigued."

On the subject of Born Villain - "The song has all these references to 'Macbeth' and all this Shakespeare and heavy theology, so we tried to make Manson's 'Un Chien Andalou' macabre 'Macbeth' — that's sort of what that became."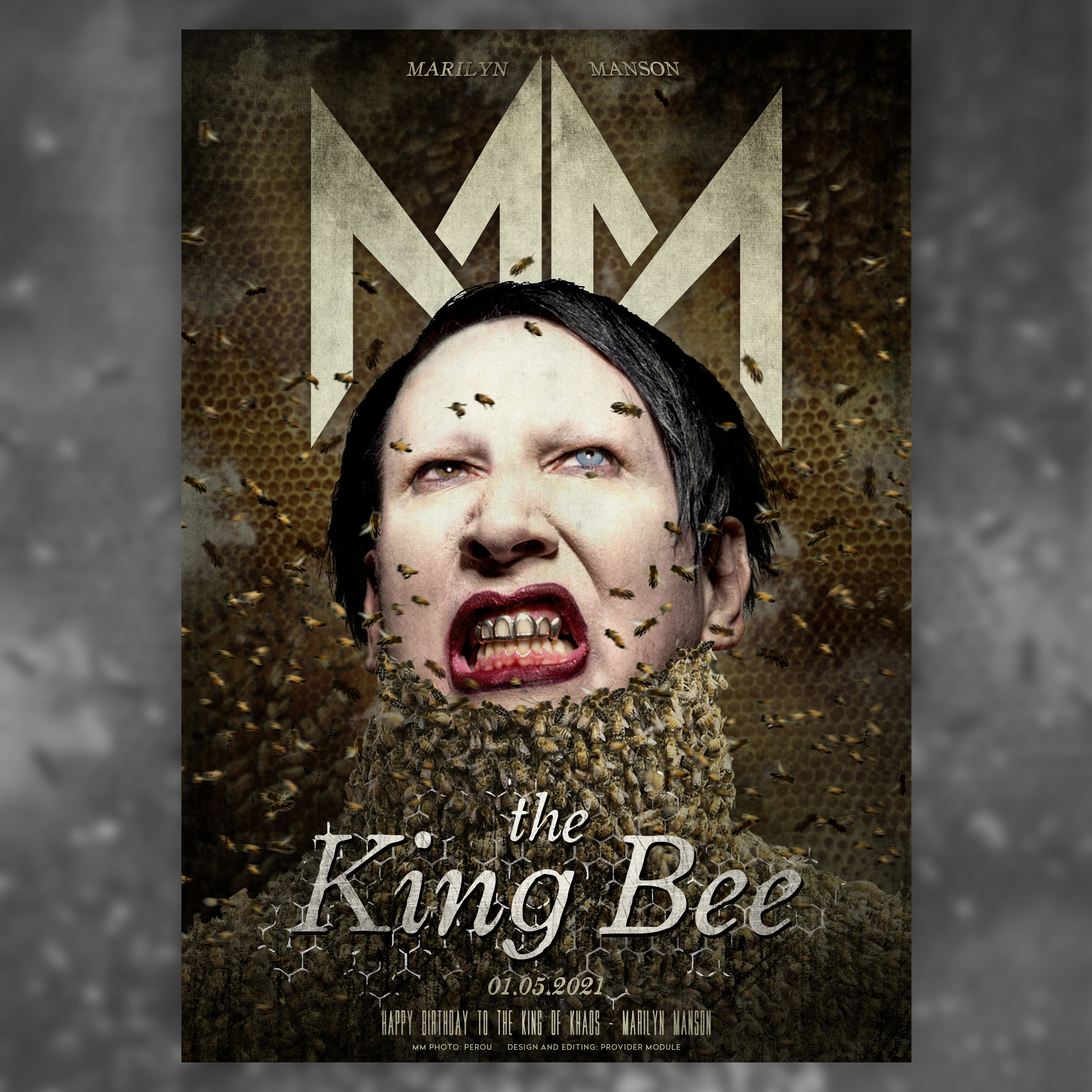 TWEETS BY MARILYN MANSON
TWEETS BY PROVIDER MODULE
PROVIDER MODULE INSTAGRAM