Spotify Previewing Songs From Born Villain on April 23
Posted by Norsefire on Apr 22 2012

On Monday, April 23 Spotify will be running an exclusive preview of 4 songs from Marilyn Manson's new album Born Villain.

The four tracks that will be available are:

The Gardener

Murderers Are Getting Prettier Every Day

Slo-Mo-Tion

Pistol Whipped

Source: playgroundmusic.com

Spotify can be downloaded from their website: www.spotify.com
For a direct link to access the preview click here.

Thank you to Heather Quick for the news and MixMastahTee for the preview direct link.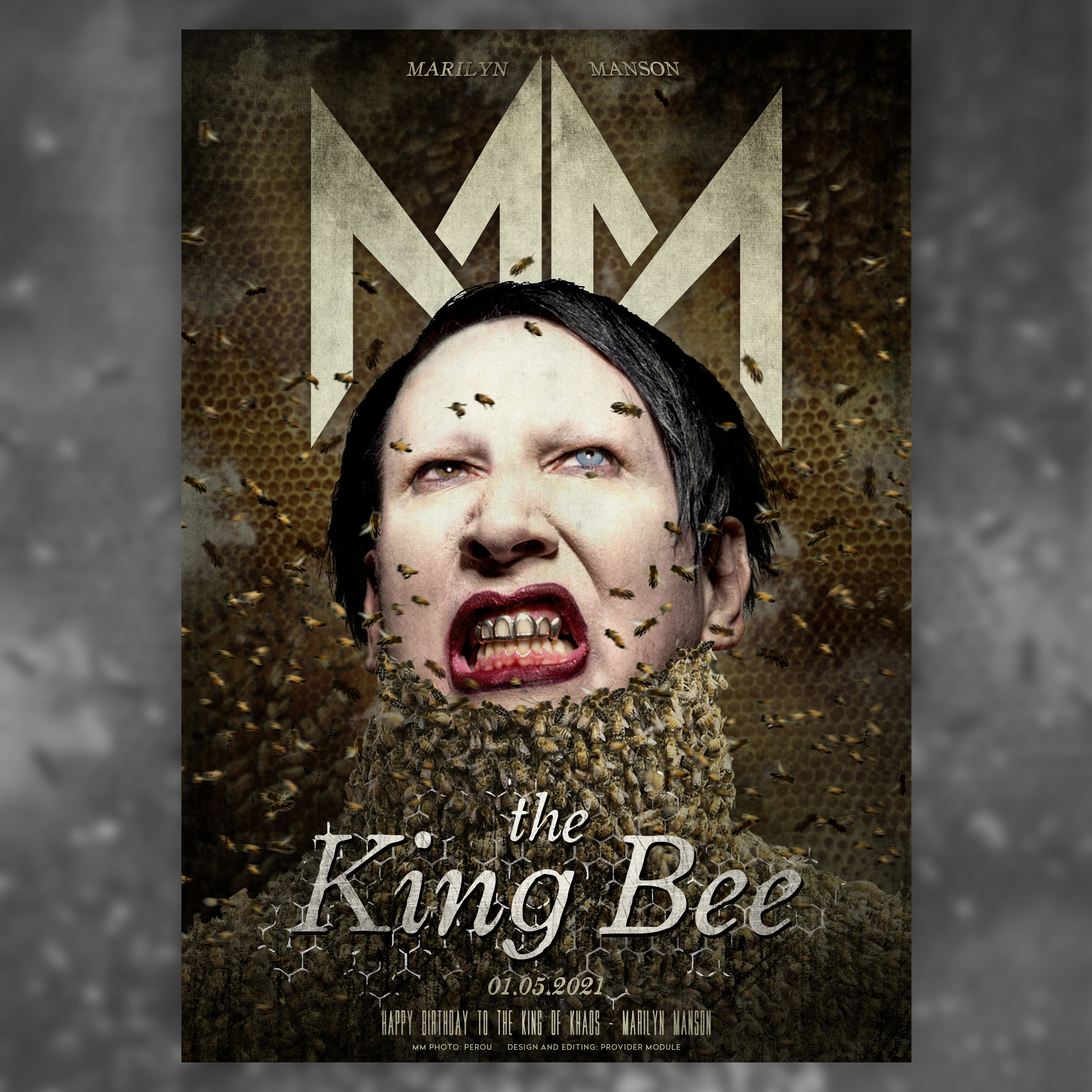 TWEETS BY MARILYN MANSON
TWEETS BY PROVIDER MODULE
PROVIDER MODULE INSTAGRAM