TONIGHT (08/06): Provider Module Video Chat Night!
Posted by Norsefire on Aug 06 2011



Provider Module is debuting our new Video Chat Room tonight, August 6th! To kick it off we will be hosting two DJ Sets with S.D. & Cringeon that will run all night. First set starts at 8pm GMT, and the other at 8pm PST!

http://www.providermodule.com/chat/

No signups required, so spread the link around. And even if you don't visit the forum often - come join us for a night of music and good times.

- The Provider Module Staff

PS
Webcams are encouraged but not required.
Dildocams are also acceptable.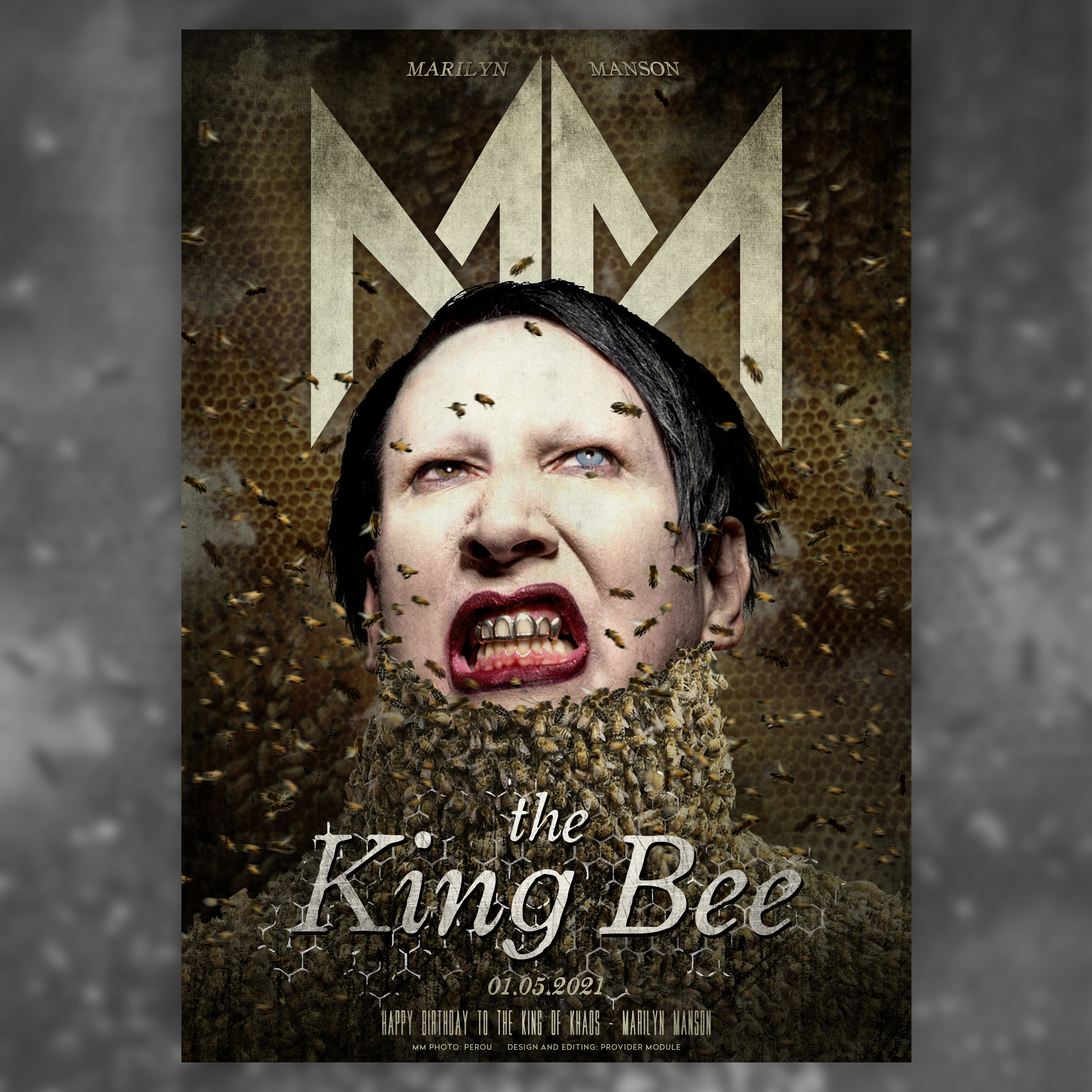 TWEETS BY MARILYN MANSON
TWEETS BY PROVIDER MODULE
PROVIDER MODULE INSTAGRAM