Twiggy DJing at Dimebash 2010
Posted by Norsefire on Oct 25 2010

How do you continue to celebrate the life of one of heavy metalís true legends? You call on those who had the most admiration and respect to gather in one place and do what they do best to pay homage ó which includes fellow musicians and fans alike. On October 29 at the Key Club in West Hollywood, California, fans and an all-star lineup will do just that and no doubt pulverize the heavens with a night of ungodly metallic thunder at this year's Dimebash 2010, in honor of "Dimebag" Darrell Abbott (PANTERA, DAMAGEPLAN).

The all-star lineup to share the stage will include hard rock and heavy metal titans: Dave Grohl of FOO FIGHTERS; Simon Wright from DIO; Brent Smith, Zach Myers and Eric Bass of SHINEDOWN; Kerry King and Dave Lombardo of SLAYER; Robb Flynn and Phil Demmel of MACHINE HEAD; Chuck Billy from TESTAMENT; Chris Howorth and Maria Brink of IN THIS MOMENT; and many more, including some surprises that will surely nail your jaw to the floor.

Twiggy Ramirez is listed as a DJ and Bass player for the event, view the full listing of who is involved, and read all the details for the event at Blabbermouth.net

Source: Blabbermouth.net / Roadrunnerrecords.com

Thanks to Provider Module member Jakob Synn for the news link.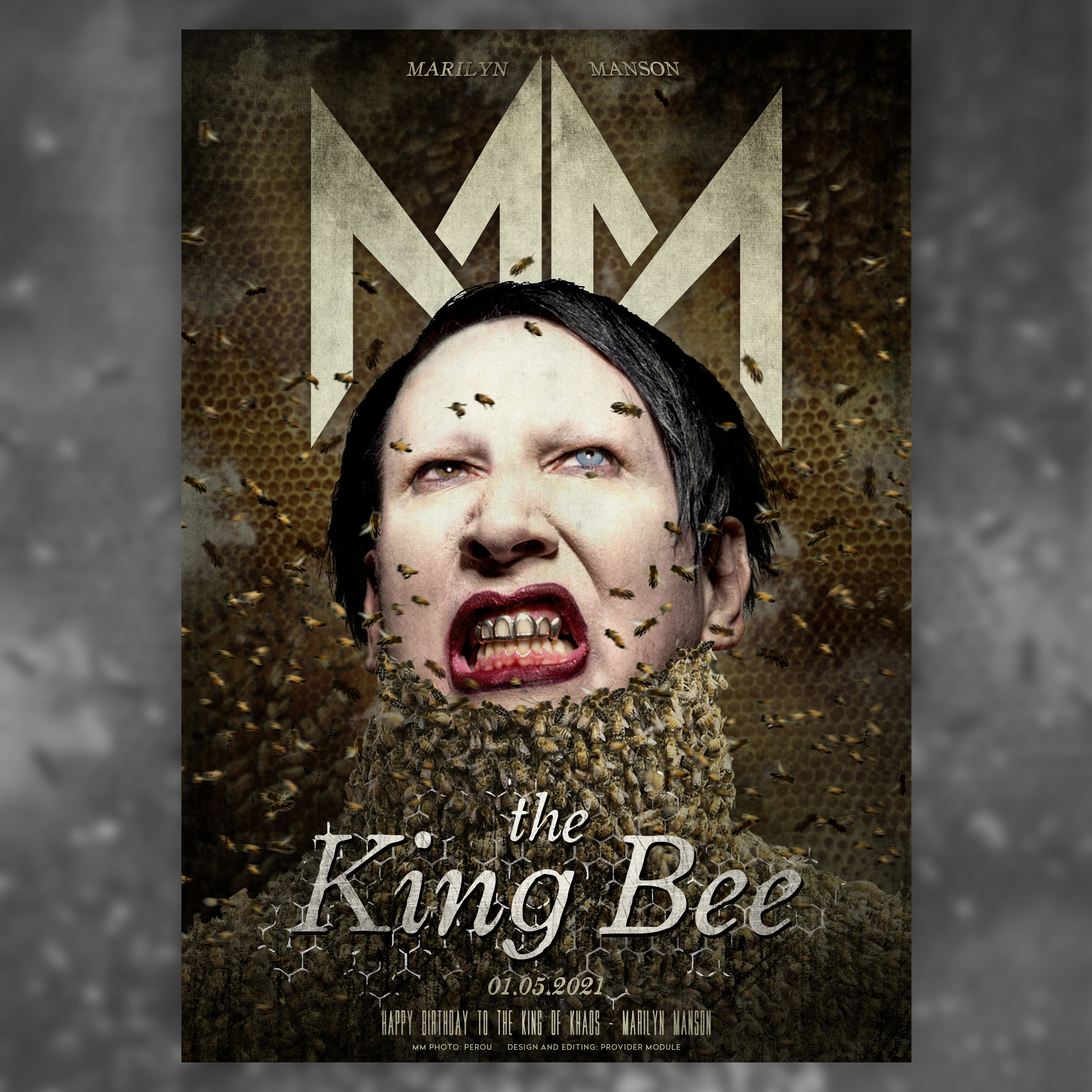 TWEETS BY MARILYN MANSON
TWEETS BY PROVIDER MODULE
PROVIDER MODULE INSTAGRAM